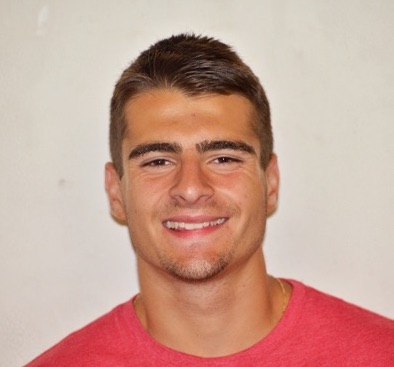 —

Amer Macedonci

—

Amer is currently obtaining a Bachelor's degree in Psychology with a concentration in Criminal Justice from Clark University in Worcester, Massachusetts. His interests lie in the social and clinical psychological phenomena in post-conflict contexts. He especially enjoys studying concepts related to intergenerational trauma, intergroup conflict, and the reconstruction of collective trauma through oral testimony. His desire to come to Bosnia came at a young age when he first visited his parents' home in Banja Luka. Since then, he was inspired to understand the country's social and political state. After completing his undergraduate studies, he plans to pursue a Master's degree in International Development & Social Change.
Recently, photos were released showing the terrible conditions within the Pazaric Institute, a care home for children with special needs, after the ruling parties refused to address the problems. This action sparked protests across the country.  In light of the recent events, Balkan Diskurs has been working on a series about the challenges faced by Bosnian children with special needs and their families.
Mahmut is a nine-year-old boy with autism. His mother, Samija, noticed he was having problems when he was just one and a half years old. Until that time, he had been developing like any typical child.
In the aftermath of conflict, societies are faced with the challenge of rebuilding their education systems under the auspices of new political landscapes. Oftentimes, those that suffer most from these broken education systems are children, especially those physical, mental, or emotional disabilities.