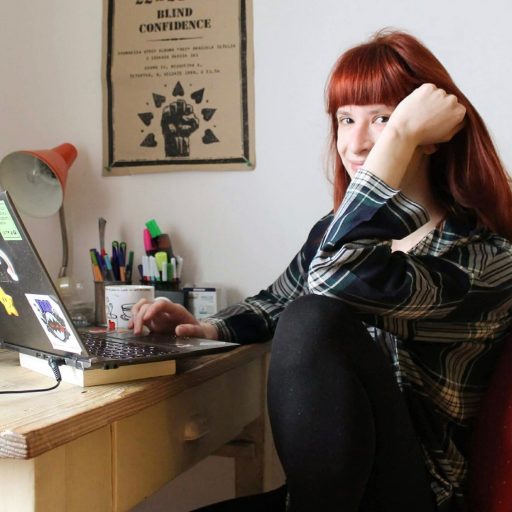 —

Anja Zulić

—

Anja is a Balkan Diskurs trained correspondent from Banja Luka. She holds a degree in Journalism and Communications from Banja Luka's Faculty of Political Science and is now pursuing a Masters in Journalism Studies at the University of Zagreb's Faculty of Political Science. Anja writes for the eTrafika portal and Lola Magazine. Her primary interests include reporting on human rights and marginalized groups.
BiH represents a society in which national and religious belonging are tightly bound together. The Law on the Freedom of Religion recognizes the Jewish community as a traditional religious community, however, it remains a religious minority. And there might, in fact, be as many as 200 religious minorities in BIH.
the Post-Conflict Research Center (PCRC) in Sarajevo has published an official research report on the state of media freedom in 17 local BiH communities that reveals the real-life, everyday struggles that journalist and reporters face in their efforts to produce unbiased, objective, and relevant content.