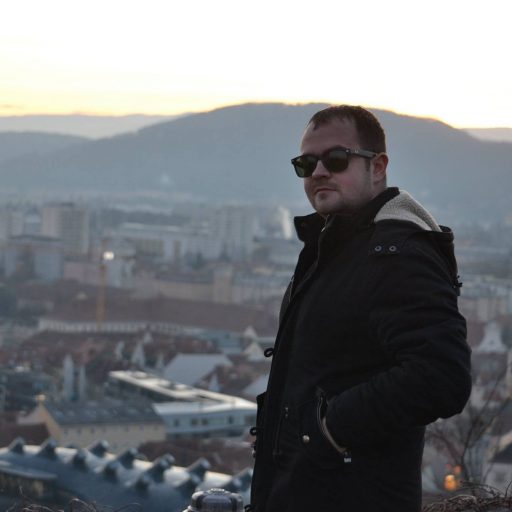 —

Armin Halilović

—

Armin is a Balkan Diskurs-trained youth correspondent from Zavidovići, where he finished Technical High School. He is obtaining a Bachelor's degree at the University of Sarajevo's Faculty of Philosophy, Department for English Language and Literature. Armin works as an interpreter and a tutor of the English language.
This story is about people, from a small town in central Bosnia, making an effort to provide children with disabilities the support they need to grow up, receive a proper education, and socialize. Adisa Mahovac founded Mala Sirena (Little Mermaid) Association in 2012, with a mission to make children with disabilities equal members of society. …
No Tobacco Day was celebrated in cities across Bosnia and Herzegovina (BiH) with the interactive multimedia exhibition and artistic performance series called "A Life in Smoke – Save Me!" organized by members of the "Klima Bez Dima" ("Environment Without Smoke") initiative.