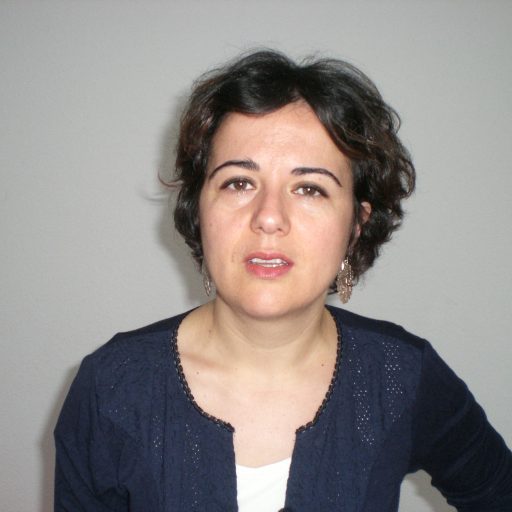 —

Arolda Elbasani

—

Professor Arolda Elbasani is a visiting scholar at the Center for European and Mediterranean Studies, New York University. She has a PhD in Social and Political Sciences from the European University Institute, Florence. She has held research or teaching positions at Robert Schuman Center for Advanced Studies, Columbia University, European University of Tirana and Free University, Berlin. Her current research interests lay at the intersection of political Islam, democracy promotion, European integration and corruption in new democracies.
The Kosovo Specialist Chambers (SC), adopted by the Kosovo Parliament in 2015, is widely touted as a new, more promising attempt at achieving justice for unpunished war crimes.
Amidst the few civic initiatives that have succeeded in transforming themselves into popular centers that thrive and expand upon the demand of citizens from different ethnic groups is the Mitrovica Rock School.