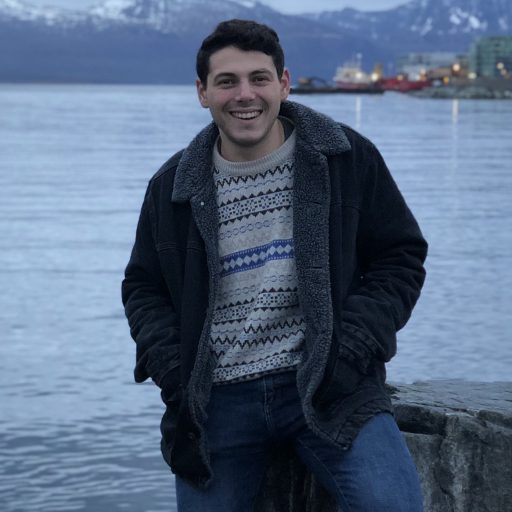 —

David Lander

—

David je radio za nekoliko različitih mirovnih organizacija u četiri različite zemlje, uključujući Kolumbiju, Liban, Norvešku i sada Bosnu i Hercegovinu. Zainteresovan je za oblasti rješavanja sukoba, izgradnje mira i ponovnog naseljavanja u postkonfliktnim zemljama širom svijeta. David je diplomirao političke nauke na Amherst koledžu, sa fokusom na međunarodne studije sukoba.
"You see a lot of human rights practices and norms under assault all over the world. In our region especially, we are witnessing the forces of nationalism and populism and there's a growing perception that the US isn't as engaged as a steward for human rights as it once was," says Cooley.
The importance of sports for children and young adults cannot be underestimated. Sports are a great way for children to learn essential life skills that will serve them in later life, such as teamwork, cooperation, and the principles of a healthy lifestyle.