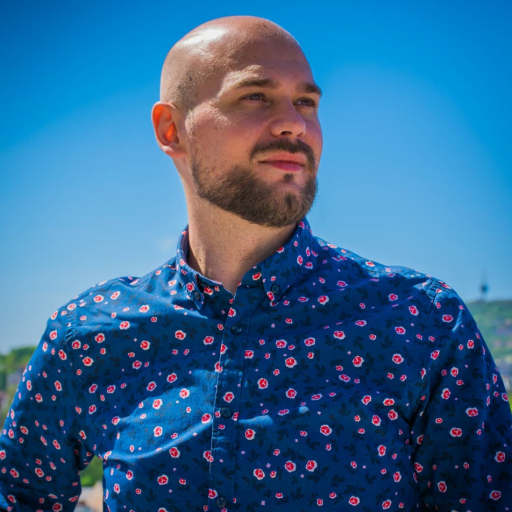 —

Mirnes Bakija

—

Mirnes is a Balkan Diskurs trained youth correspondent from Sarajevo. He obtained a Master's degree in Communication from the Faculty of Political Science in Sarajevo. He started his journalist career as a trainee in the press service of a Sarajevo municipality, and he worked on several projects since. He also volunteered at the Center for the Promotion of Civil Society within several USAID-supported projects.
For its eight years of existence, the charity Pomozi.ba has assisted over 700.000 people in various ways. They raise money for the treatment of seriously ill people, assist in the housing of those who are in extremely difficult financial situations, provide food and other material supplies to socially-endangered people in Bosnia and Herzegovina. Due to …
Vojkan Krstic is a humanitarian and entrepreneur from Belgrade who has become well-known for his good deeds, which include helping people in difficult financial situations.
Anyone who has quit smoking knows how difficult and painstaking the process is. From the time I was in high school until the age of 29, I saw cigarettes as a reward, a comfort, a five-minute break from work or lectures, and an ideal way to spend time while waiting for city transport.