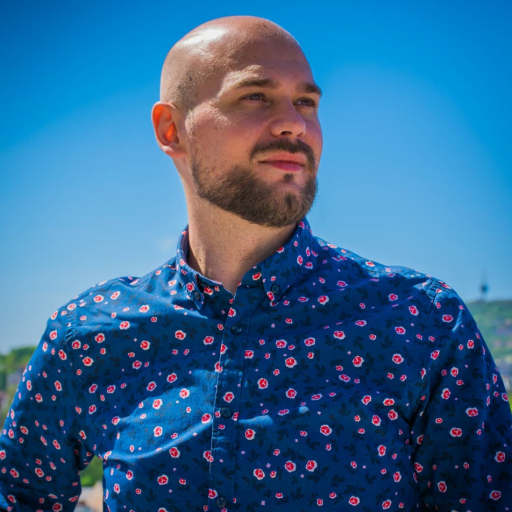 —

Mirnes Bakija

—

Mirnes Bakija je magistrirao Komunikologiju na Fakultetu političkih nauka u Sarajevu. Svoju novinarsku karijeru započeo je kao pripravnik u press službi jedne sarajevske opštine, te je radio na nekoliko medijskih projekata.
Vojkan Krstic is a humanitarian and entrepreneur from Belgrade who has become well-known for his good deeds, which include helping people in difficult financial situations.
Anyone who has quit smoking knows how difficult and painstaking the process is. From the time I was in high school until the age of 29, I saw cigarettes as a reward, a comfort, a five-minute break from work or lectures, and an ideal way to spend time while waiting for city transport.