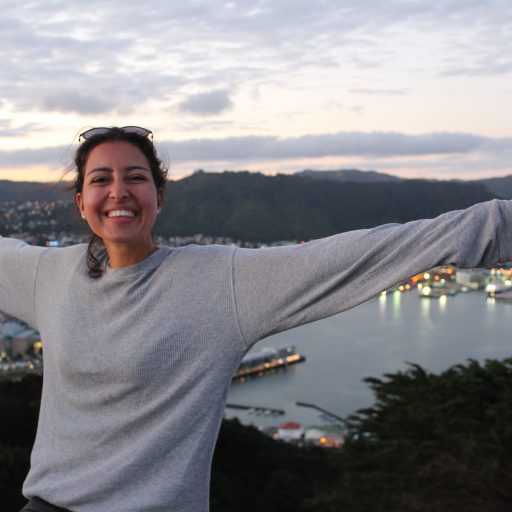 —

Paraskevi Peglidou

—

Originally from Greece, Paraskevi has lived in Austria and studied in the UK, where she graduated from the University of Edinburgh with a degree in Politics. Her interests focus on the areas of conflict prevention, peace, development and the role of media in shaping political discourse by challenging traditional narratives. Her undergraduate thesis explored peace and war journalism frames in the coverage of the U.S. – North Korean nuclear crisis.
Renowned photographers from across the globe will gather in Sarajevo from 9 - 11 May to share their expertise and insights as part of the 2019 Festival of the Image. Organized by the VII Photo Agency and the VII Foundation (VII/F), the three-day festival is an educational event that will celebrate photography and visual journalism through a series of panel discussions, film screenings, portfolio reviews, and workshops.
Tobacco's death toll continues to rise in BiH, while the tobacco industry remains insulated and the tobacco epidemic rages on with more than 2,000 children and 1,053,000 adults using tobacco on a daily basis.