#OrdinaryHeroes
Heroes are all around us: sitting next to us on the bus, in line in front of us at the market, passing us in the stairwell each morning. Anyone can be a hero- they just have to make the choice to be one. Our #OrdinaryHeroes campaign celebrates the heroes among us and asks people across Bosnia and Herzegovina to consider what makes a person a hero. Watch our #OrdinaryHeroes campaign video and learn more about how to get involved in the campaign below.
Read stories of #OrdinaryHeroes from throughout the Western Balkans. These stories have been collected by young people in the region, through our Ordinary Heroes Peacebuilding Program and the Srdjan Aleksic Youth Competition.
We want to hear from you! Use your social media page to tag #OrdinaryHeroes, and:
– Tell us the story of an ordinary hero you know
– Share a photo of someone you consider a hero
– Tell us what you think makes a person a hero
– Tell us why you think heroes are important.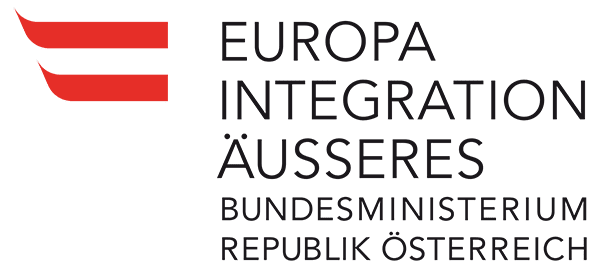 ---

---
Winner of the Intercultural Achievement Recognition Award by the Austrian Federal Ministry for Europe, Integration and Foreign Affairs
---