Our Team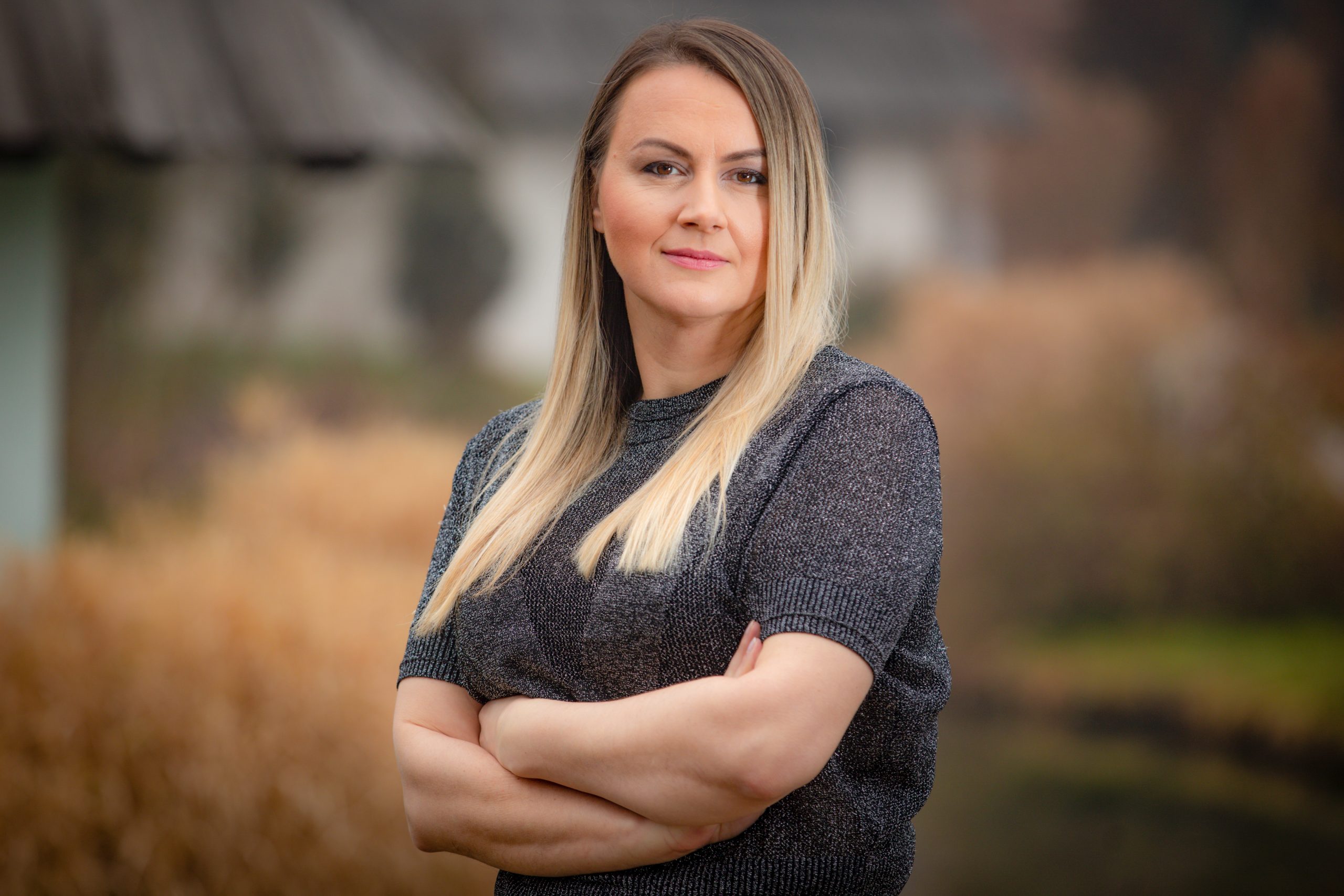 Velma Šarić, Editor-in-Chief
A trained journalist and graduate of the BBC reporting school, Velma has dedicated her 14-year career to investigative reporting in the Western Balkans. She has worked as a court reporter for the Institute for War and Peace Reporting (IWPR), Balkan Investigative Reporting Network, and Association of Court reporters in Bosnia and Herzegovina. As a freelance journalist, she has collaborated with: Al Jazeera, BBC, PBS, National Geographic, Süddeutsche Zeitung, The New York Times, La Repbulica, Le Monde, The Guardian, The Observer, Neue Zürcher Zeitung, TV Espana, Danish TV 2, and Deutsche Welle.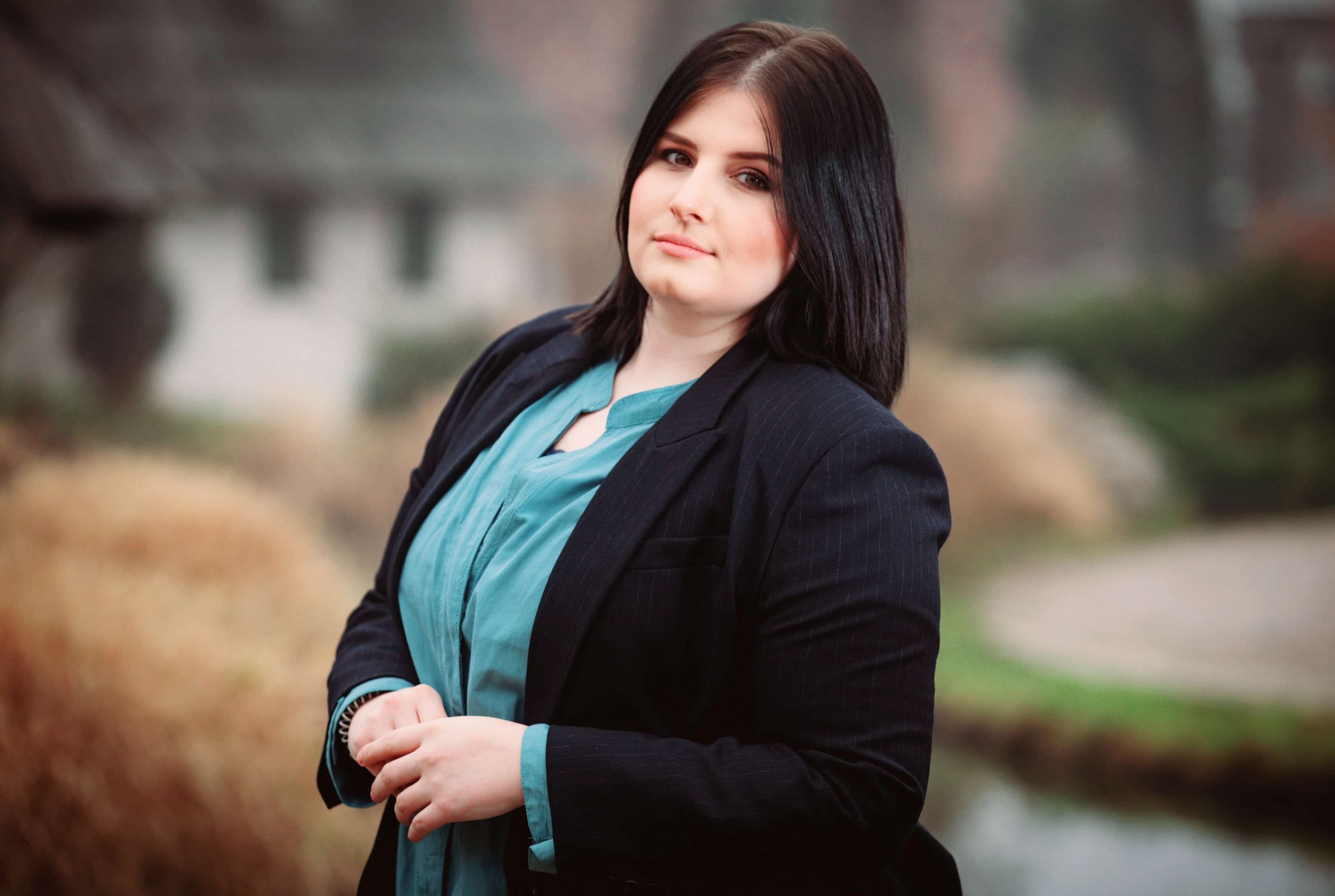 Tatjana Milovanović, Deputy Editor-in-Chief
Tatjana holds a MAS Degree in Transitional Justice, Human Rights, and the Rule of Law from the Geneva Academy of International Humanitarian Law and Human Rights, MA Degree in Democracy and Human Rights from the University of Sarajevo and University of Bologna, and a Law degree from the University of East Sarajevo. She has extensive experience in the fields of program development and management, project coordination, and youth work.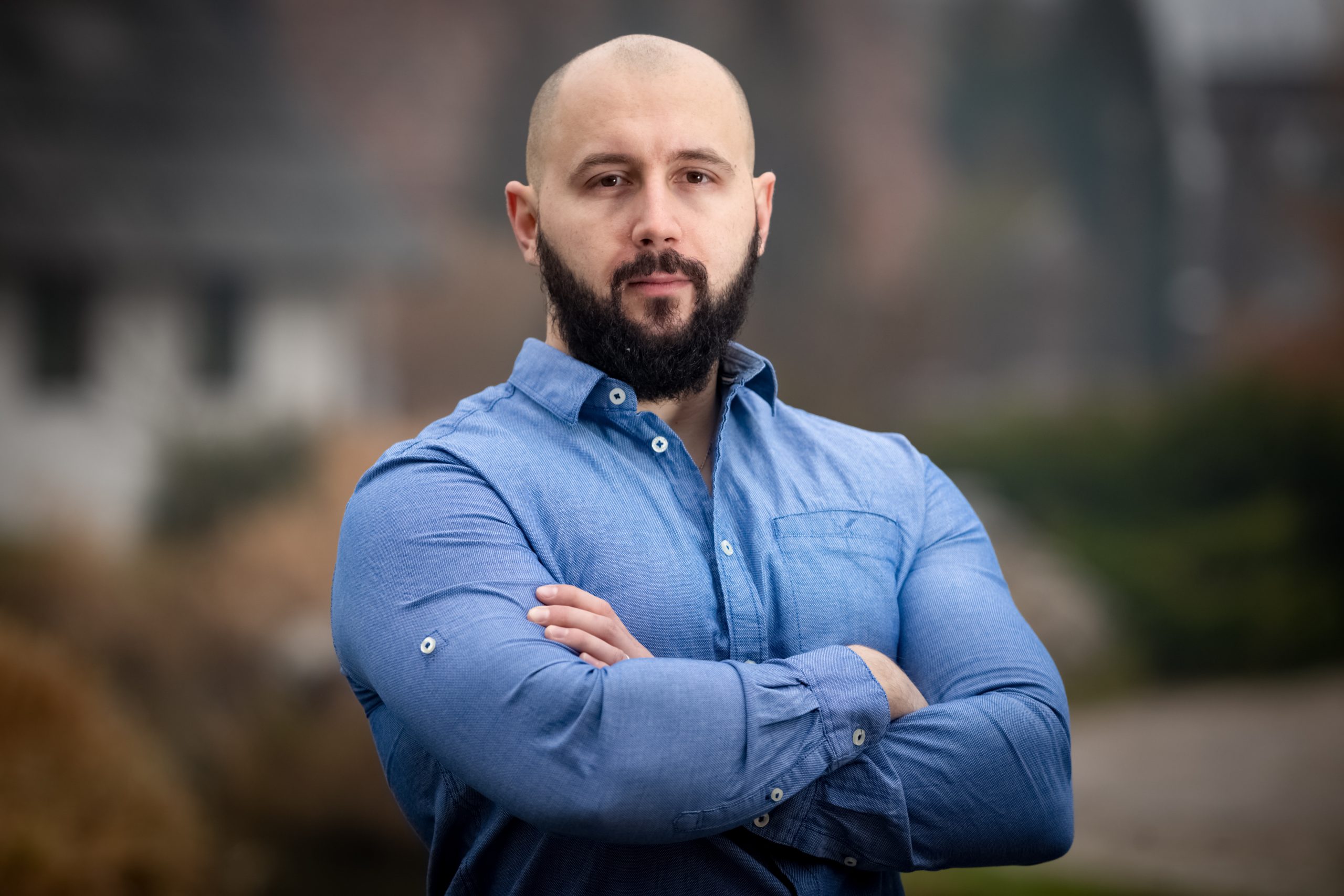 Safet Šarić, Manager of Publishing and Technical Operations
During his pursuit of a​ degree in Law at the University of Sarajevo​, ​Safet worked for a local NGO as a journalist and researcher, focusing on BiH's Euro-Atlantic integration and ongoing peace restoration. ​He has experience​ work​ing​ as a fixer and translator for numerous researchers, journalists, and newspapers, including The Boston Daily, Financial Times, Allgemeine Zeitung.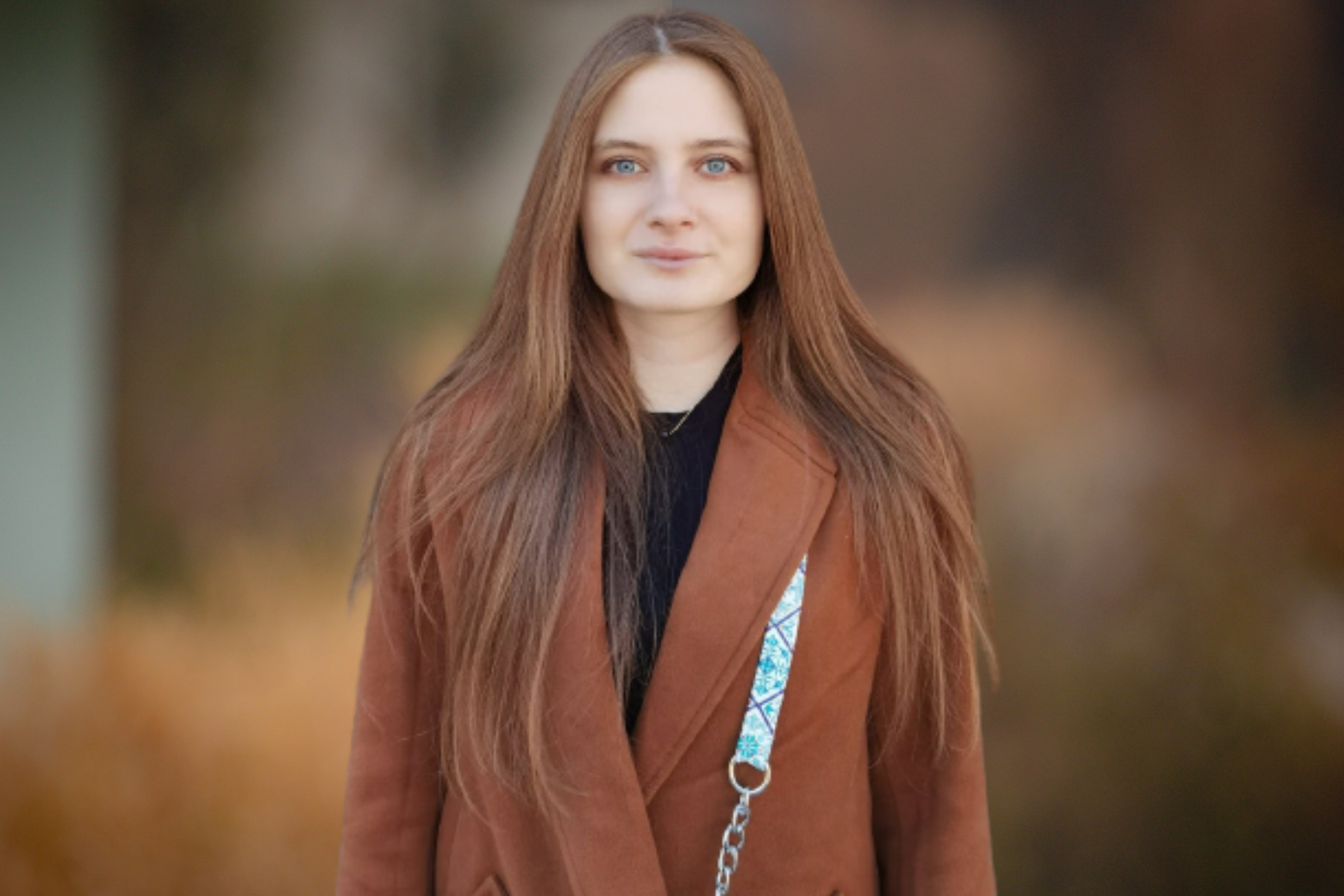 Amina Sejfić, Assistant Editor
Amina‌ ‌holds‌ ‌a‌ ‌BA‌ ‌in‌ ‌English‌ ‌Language‌ ‌and‌ ‌Literature‌ ‌from‌ ‌the‌ ‌University‌ ‌of‌ ‌Sarajevo,‌ ‌Faculty‌ ‌ of‌ ‌Philosophy.‌ ‌She also‌ ‌holds‌ ‌a‌ ‌MA‌ ‌in‌ ‌Security‌ ‌and‌ ‌Peace‌ ‌studies,‌ ‌Faculty‌ ‌of‌ ‌Political‌ ‌Sciences.‌ ‌During‌ ‌her‌ ‌time‌ ‌at‌ ‌university,‌ ‌she‌ ‌developed‌ ‌an‌ ‌interest‌ ‌in‌ ‌human‌ ‌rights,‌ ‌security,‌ transitional‌ ‌justice‌ ‌and‌ ‌reconciliation.‌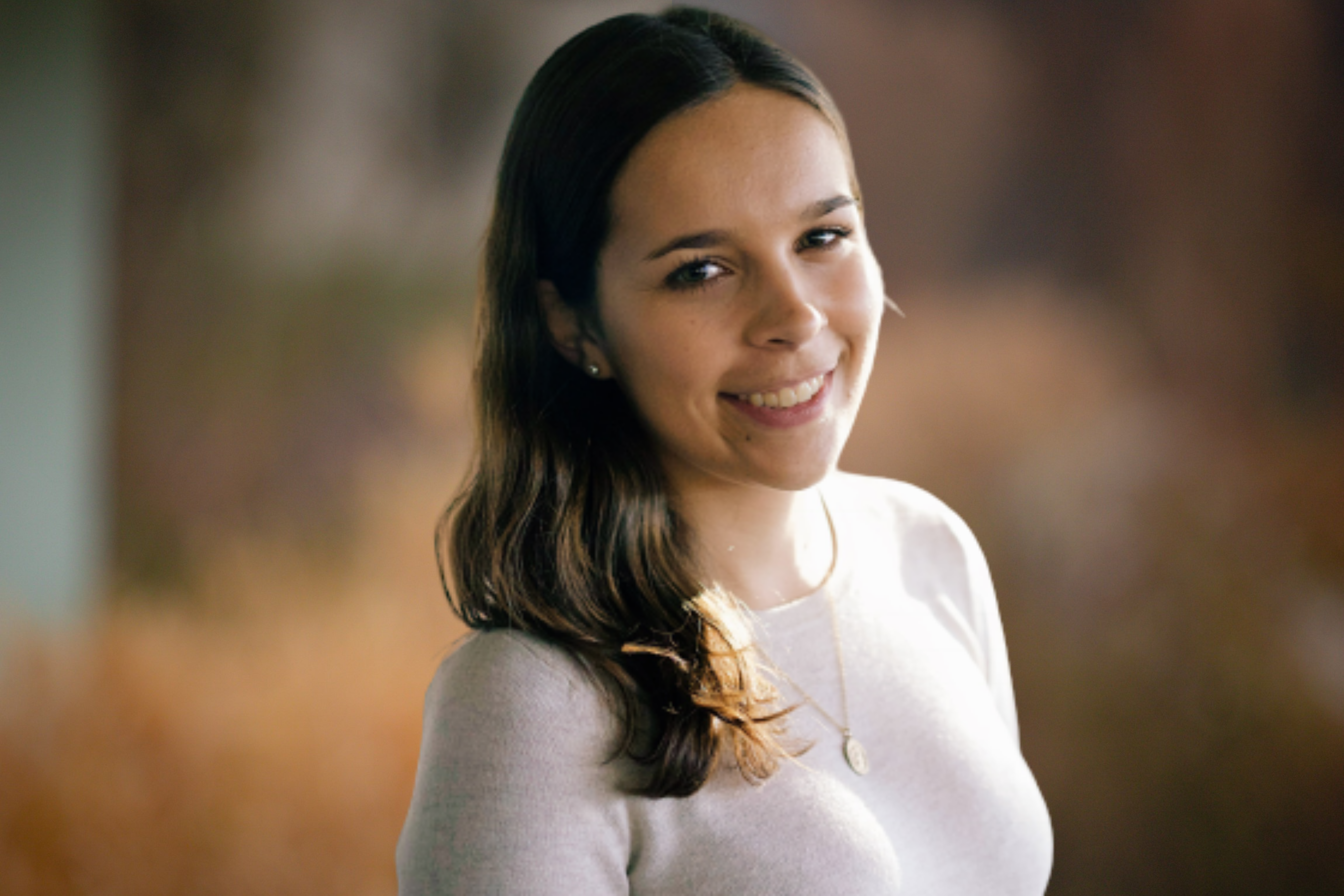 Alexandra Lee Karppi, Assistant Editor
Alexandra is currently completing an MA program at Columbia University's Harriman Institute, studying Russian, Eurasian, and Eastern European Studies with a special focus on the Western Balkans and the Bosnian/Croatian/Serbian language. She also holds a BA in Political Science and Slavic Studies from Columbia College.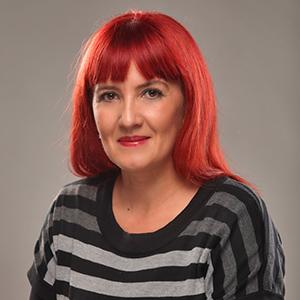 Erna Mačkić, Education and Editing Consultant
Erna is a graduate politologist and a master of international law. As a journalist, she started working in 2003 at the Dnevni list, following political, economic and social developments. Four years later, she joined the Balkan Research Network in Bosnia and Herzegovina (BIRN BiH), focusing on the work of judicial institutions and transitional justice. She also works as a trainer for reporting on the prosecution of war crimes and the transparency of the judiciary.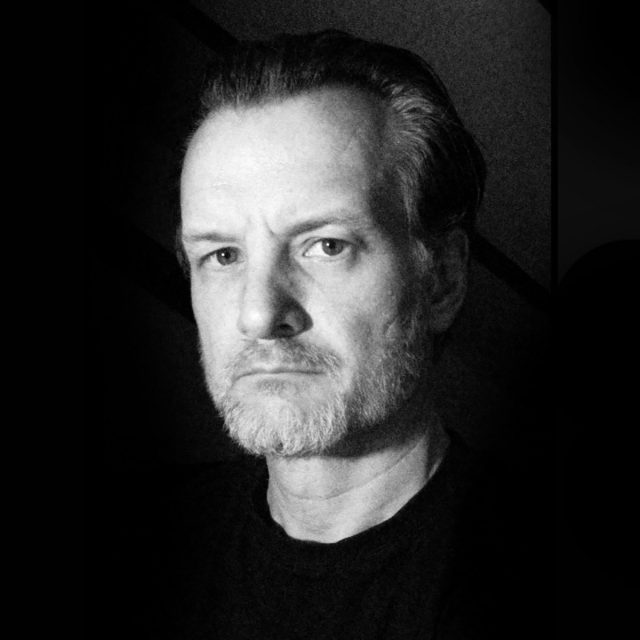 Paul Lowe, Creative Consultant
Paul Lowe is a Senior Lecturer in Photography at the University of the Arts London and an award-winning photographer living and working between Sarajevo and London. His work is represented by Panos Pictures, and has appeared in Time, Newsweek, Life, The Sunday Times Magazine, The Observer and The Independent amongst others. He has covered breaking news the world over, including the fall of the Berlin Wall, Nelson Mandela's release, the conflict in the former Yugoslavia and the destruction of Grozny.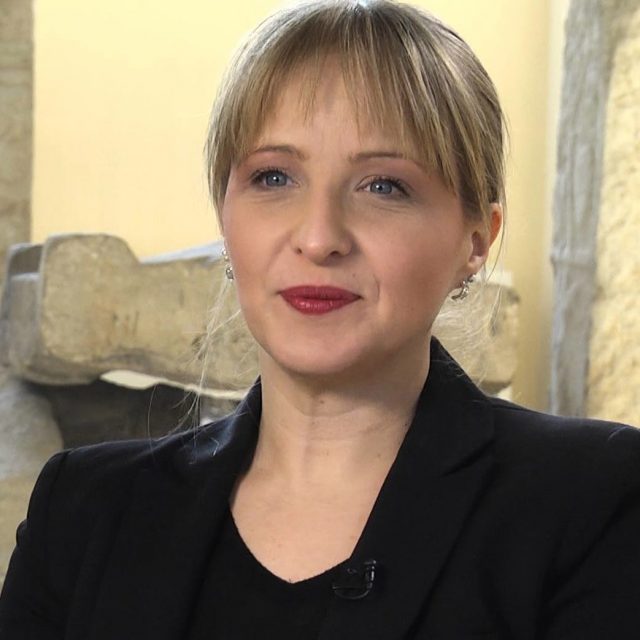 Marija Arnautović, Workshop Facilitator and Editing Consultant
Marija began her career as a journalist on Radio Montenegro in 1998, before becoming an editor for the Montenegrin News Agency (MINA). She later worked as journalist and television news editor for Sarajevo Canton Television before joining the Sarajevo office for Radio Free Europe as a journalist, reporter, news editor, magazine editor and host for Radio Free Europe's TV Liberty.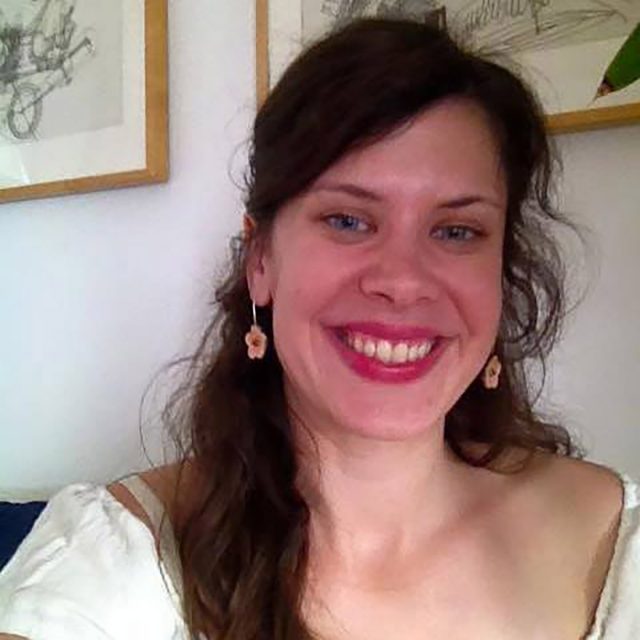 Maria Hetman, Program Development Consultant
Maria is a writer, editor, and researcher specializing in the Western Balkans. She has worked in media development and NGOs in Eastern Europe and Bosnia-Herzegovina, and has a master's degree in Sociology and Social Anthropology.'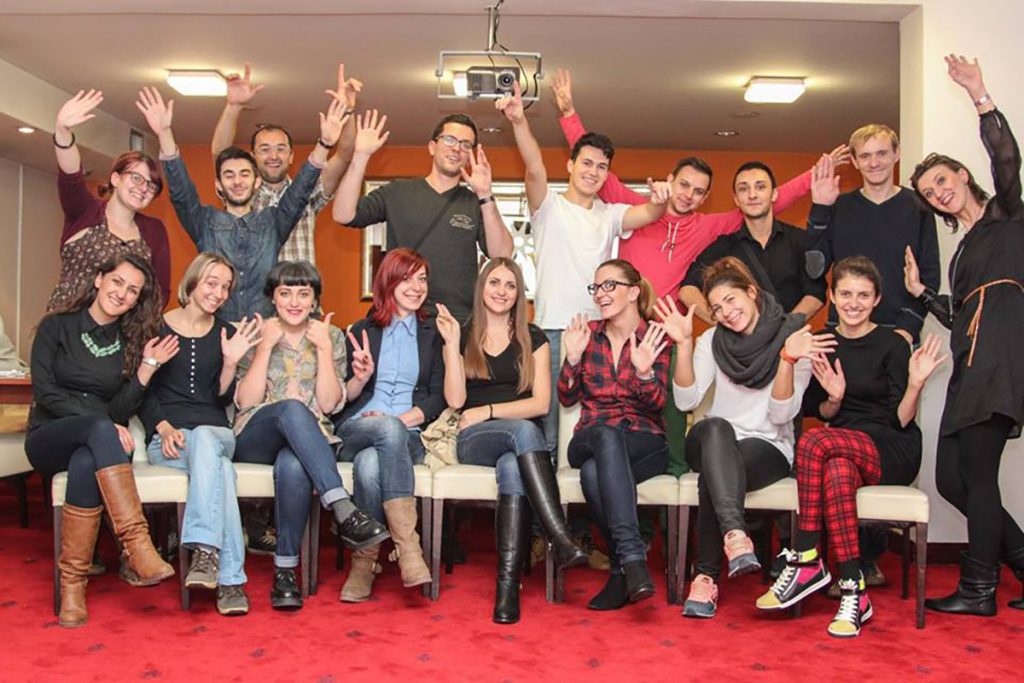 Youth Correspondents
At the heart of Balkan Diskurs lie our youth correspondents. Drawn from villages, towns and cities across the Western Balkan Region, they each have a passion for bringing honest and objective news and analysis from their own communities to a wider audience. Each youth correspondent has participated in our Youth Correspondent Training Program.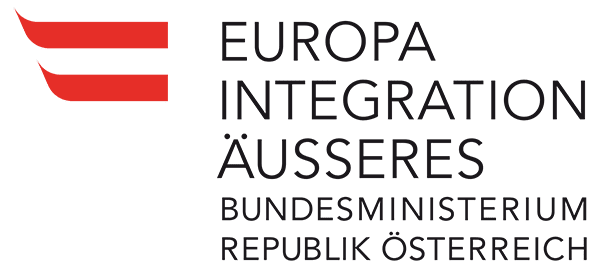 ---

---
Winner of the Intercultural Achievement Recognition Award by the Austrian Federal Ministry for Europe, Integration and Foreign Affairs
---