Our Team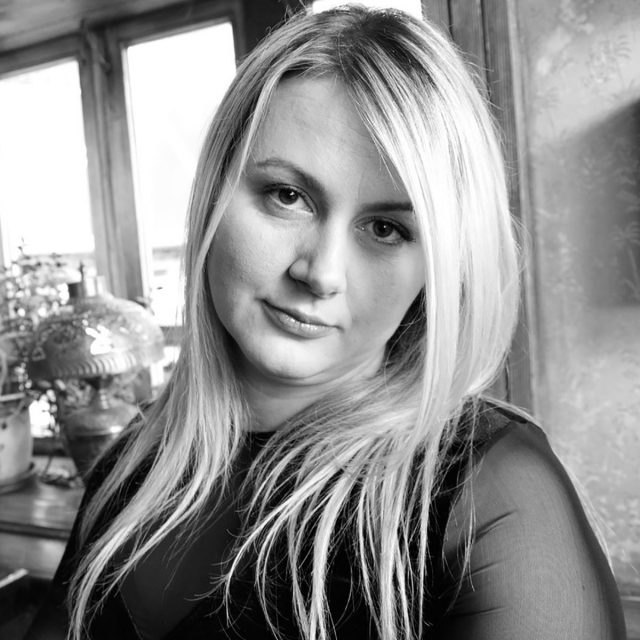 Velma Šarić, Editor-in-Chief
A trained journalist and graduate of the BBC reporting school, Velma has dedicated her 14-year career to investigative reporting in the Western Balkans. She has worked as a court reporter for the Institute for War and Peace Reporting (IWPR), Balkan Investigative Reporting Network, and Association of Court reporters in Bosnia and Herzegovina. As a freelance journalist, she has collaborated with: Al Jazeera, BBC, PBS, National Geographic, Süddeutsche Zeitung, The New York Times, La Repbulica, Le Monde, The Guardian, The Observer, Neue Zürcher Zeitung, TV Espana, Danish TV 2, and Deutsche Welle.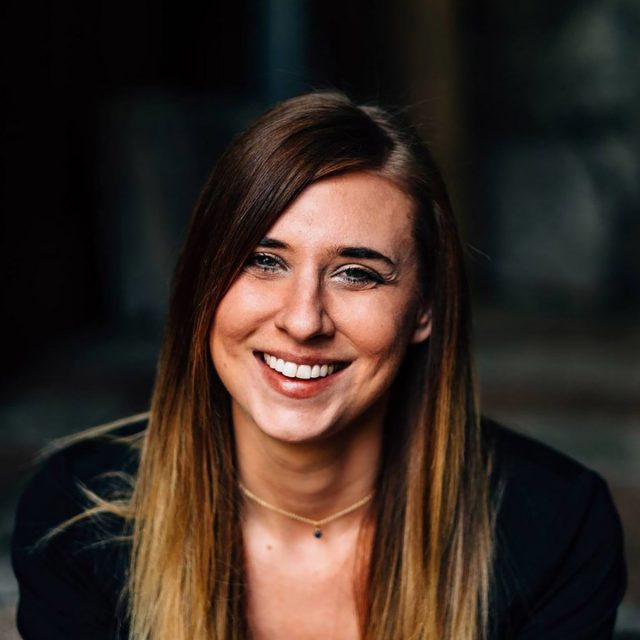 Leslie Woodward, Business Development
Leslie holds a BSc in Biology from Baylor University and an MA in International Studies from the University of Denver's Josef Korbel School of International Studies. She obtained advanced certification in designing peacebuilding programs from the Peace Action Training and Research Institute of Romania (PATRIR) and has worked in Kenya, Bangladesh, and Bosnia and Herzegovina on various peacebuilding and development projects.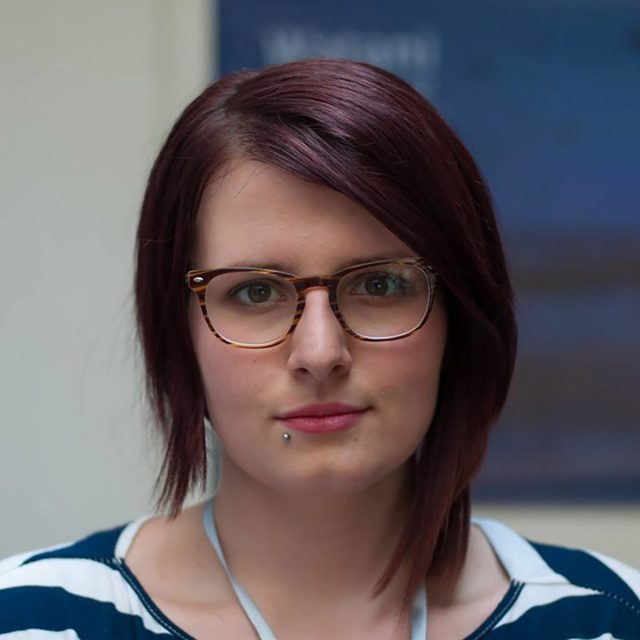 Tatjana Milovanović, Associate Editor
Tatjana has 10 years of experience in the fields of intercultural dialogue, reconciliation and youth activism and holds a Law degree from the University of East Sarajevo. She was a member of the first Youth Advisory Group of the OSCE Mission to BiH and the United Nations Population Fund (UNFPA) which gave her the opportunity to actively participate in the design of both OSCE and UNFPA's work in the country. Tatjana was a finalist in Transitions Online's 'Tales of Transition Writing Contest' in November 2014.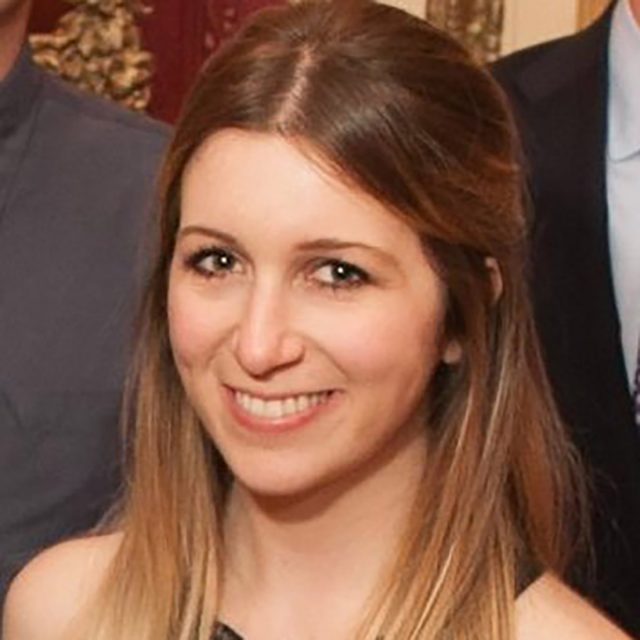 Samantha Owens, Associate Editor
Samantha holds a BA in International Studies and Religious Studies from Northwestern University and an MA in Human Rights from University College London, where her studies focused on the economic, social and cultural rights of ethnic and religious minorities. Before coming to Sarajevo, Samantha held positions in development, communications, and community engagement for NGOs in London and Chicago. Her primary professional interests lie in using effective storytelling to build interpersonal and intergroup empathy to elicit social change.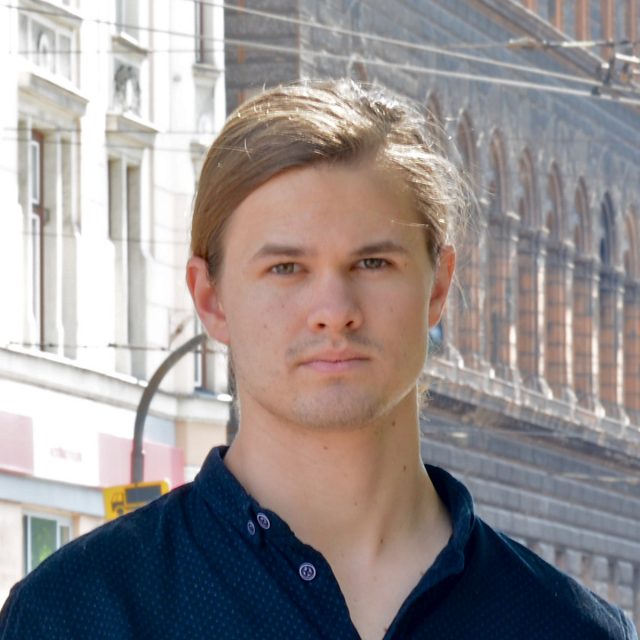 Myles Wallingford, Associate Editor
Myles Wallingford studied journalism and political science at the University of Colorado at Boulder where he organized the annual Conference on World Affairs. His multidisciplinary background includes work with social enterprises, business development organizations, political advocacy groups, local government, and various news publications.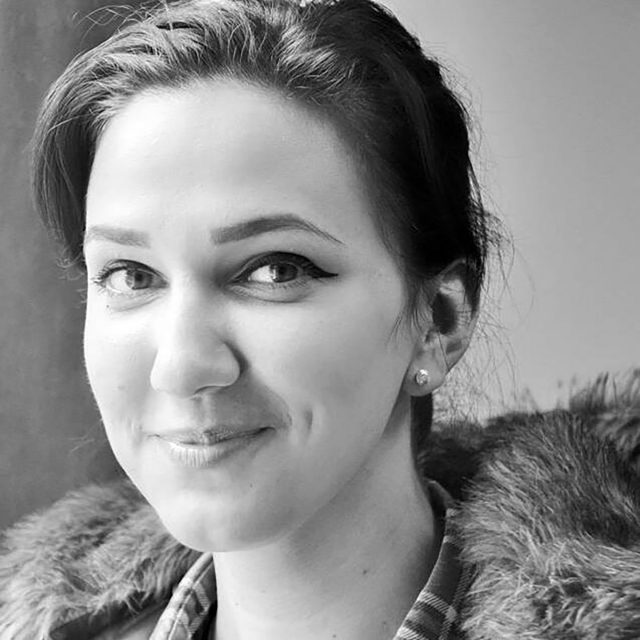 Niđara Pašanović, Translator
Niđara holds an MA in English Literature from the University of Sarajevo. She has worked with a wide range of NGOs as their primary translator and interpreter, converting written texts and subtitles and providing simultaneous interpretation at conferences, workshops and public events for high-level officials.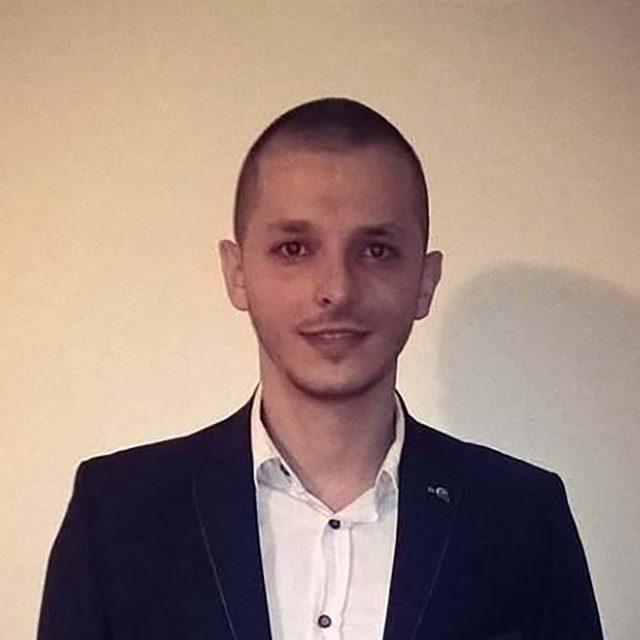 Milan Ćeklić, Translator
Milan was born in Sarajevo, Bosnia and Herzegovina. He graduated from High school of Transport and Traffic in 2007. English language has become an integral part of his life at the early age, and he now holds a BA in English Language and Literature from the University of East Sarajevo, Faculty of Philosophy and English Department. Milan worked as a substitute English teacher in the high-school center East Ilidza.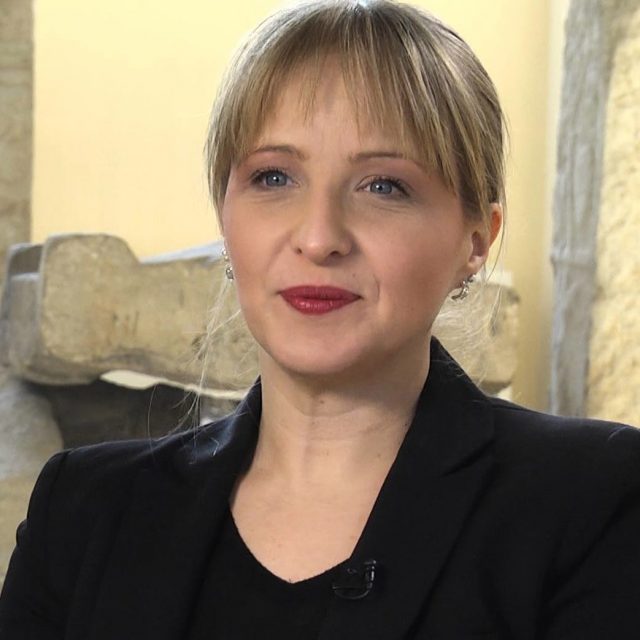 Marija Arnautović, Workshop Facilitator and Editing Consultant
Marija began her career as a journalist on Radio Montenegro in 1998, before becoming an editor for the Montenegrin News Agency (MINA). She later worked as journalist and television news editor for Sarajevo Canton Television before joining the Sarajevo office for Radio Free Europe as a journalist, reporter, news editor, magazine editor and host for Radio Free Europe's TV Liberty.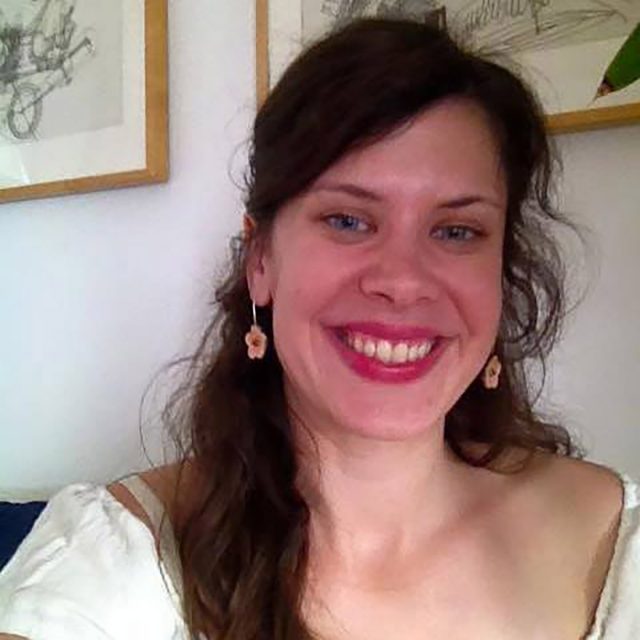 Maria Hetman, Program Development Consultant
Maria is a writer, editor, and researcher specializing in the Western Balkans. She has worked in media development and NGOs in Eastern Europe and Bosnia-Herzegovina, and has a master's degree in Sociology and Social Anthropology.'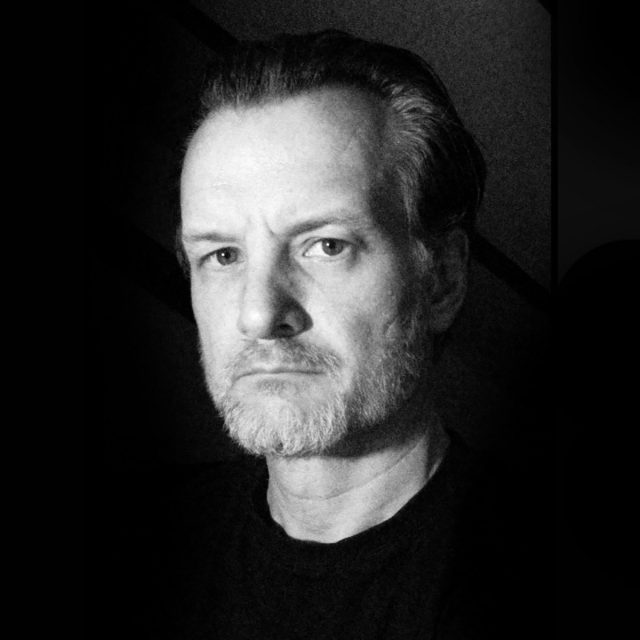 Paul Lowe, Creative Consultant
Paul Lowe is a Senior Lecturer in Photography at the University of the Arts London and an award-winning photographer living and working between Sarajevo and London. His work is represented by Panos Pictures, and has appeared in Time, Newsweek, Life, The Sunday Times Magazine, The Observer and The Independent amongst others. He has covered breaking news the world over, including the fall of the Berlin Wall, Nelson Mandela's release, the conflict in the former Yugoslavia and the destruction of Grozny.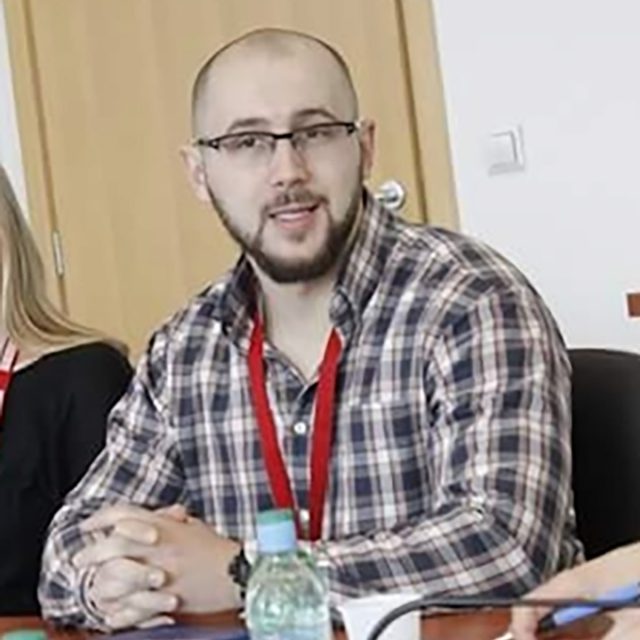 Safet Šarić, Manager of Publishing and Technical Operations
During his pursuit of a​ degree in Law at the University of Sarajevo​, ​Safet worked for a local NGO as a journalist and researcher, focusing on BiH's Euro-Atlantic integration and ongoing peace restoration. ​He has experience​ work​ing​ as a fixer and translator for numerous researchers, journalists, and newspapers, including The Boston Daily, Financial Times, Allgemeine Zeitung.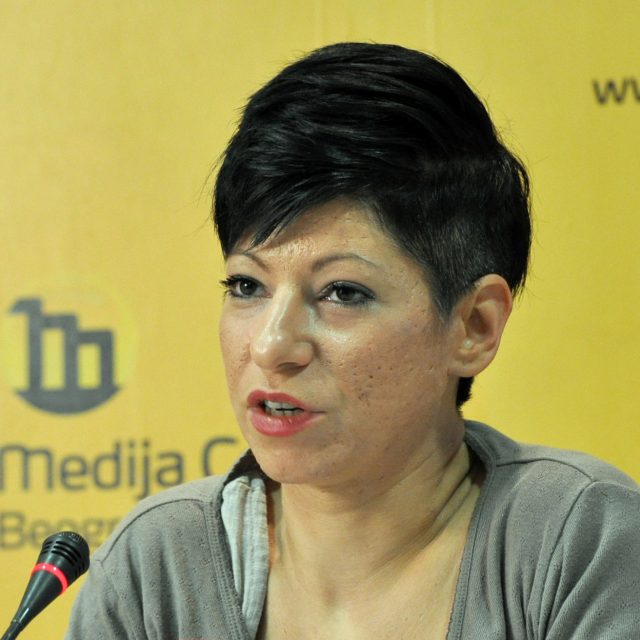 Danica Radisic, Communications Consultant
Danica is a communications consultant, writer, blogger and poet. A Serbian native, she was born and raised on the Iberian Peninsula, with some time spent in the Middle East and U.S. She is the CEO of media and communications consultancy Krazy Fish, frequently training and advising journalists and journalism associations throughout the SEE region.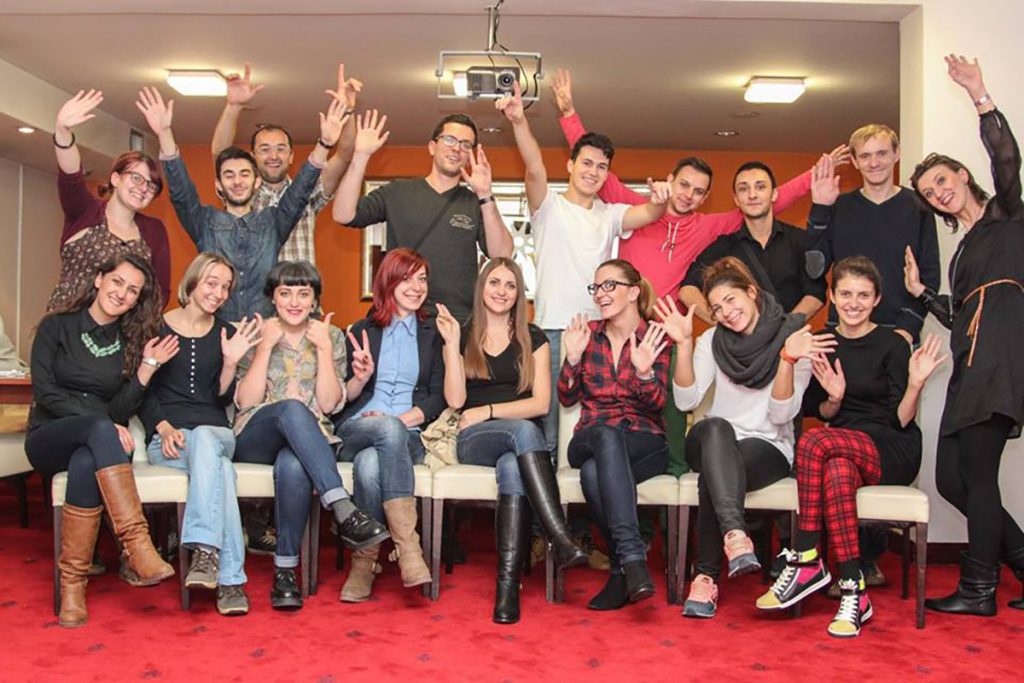 Youth Correspondents
At the heart of Balkan Diskurs lie our youth correspondents. Drawn from villages, towns and cities across the Western Balkan Region, they each have a passion for bringing honest and objective news and analysis from their own communities to a wider audience. Each youth correspondent has participated in our Youth Correspondent Training Program.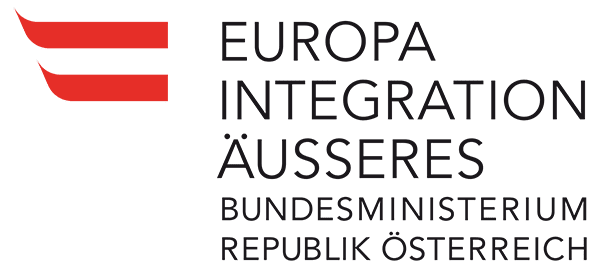 ---

---
Winner of the Intercultural Achievement Recognition Award by the Austrian Federal Ministry for Europe, Integration and Foreign Affairs
---