Republishing Guidelines
All content created by Balkan Diskurs is published under a Creative Commons Attribution-Only license. You are free to share, republish, or translate or remix our stories so long as you clearly attribute and link to Balkan Diskurs and the author as the original source.
For Example: This article was originally published on Balkan Diskurs. A non-profit, multimedia outlet dedicated to challenging stereotypes and providing viewpoints on society, culture, and politics in the Western Balkans.
Important: Photos, video, and audio included within articles are subject to the same terms unless otherwise stated.
Please get in touch if you'd like to republish our articles on a regular basis or under special terms. We have numerous republication partnerships with online platforms across the world and are always interested in featuring content of relevance to the Balkans.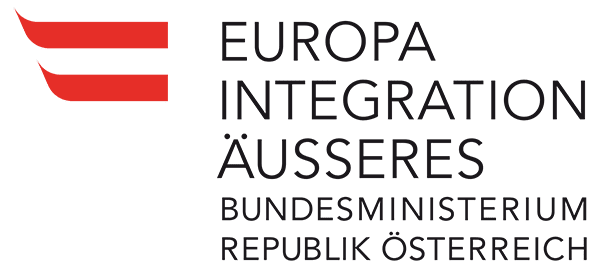 ---

---
Winner of the Intercultural Achievement Recognition Award by the Austrian Federal Ministry for Europe, Integration and Foreign Affairs
---