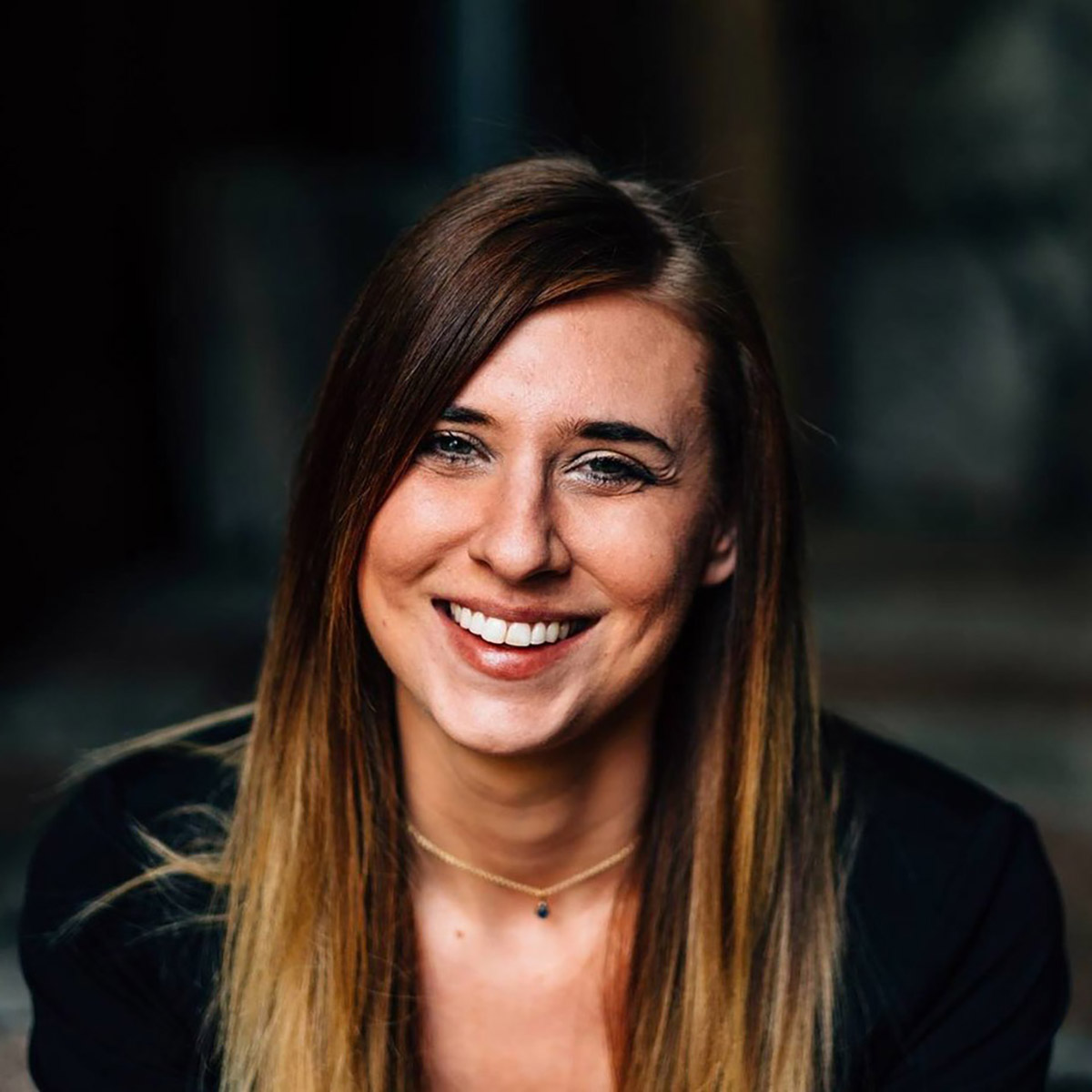 —

Leslie Woodward

—
Rising 1,042 meters above sea level is Udrc Mountain, the highest elevation point in central Bosnia and Herzegovina's Podrinje region, also known as the Drina Valley. This mountain and the nearby Kamenica Hill are two sites often referenced in recollections of the Srebrenica genocide and are of great significance to the country's wartime historical narrative.
Leslie Woodward, Co-founder and Project Director of the Sarajevo-based Post-Conflict Research Center, explains the organization's planned activities for the 20th anniversary of the genocide in Srebrenica.
In an era of fleeting public attention, where audiences are increasingly impervious to the images of human suffering that permeate their television screens, Rémy doesn't report with the goal of shaping policy or generating a particular response from Western governments. Rather, he sees himself as a messenger for those people who are living through war.