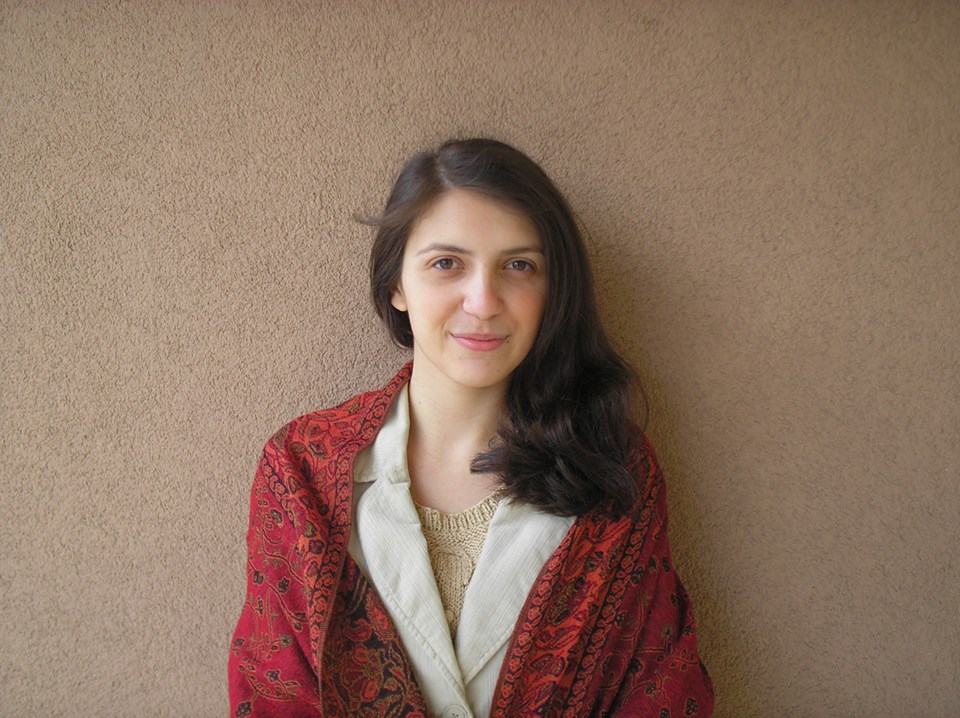 Sara Velaga was recently awarded second place in the Post-Conflict Research Center's "Srđan Aleksić Youth Competition." Balkan Diskurs spoke with her about the main challenges and opportunities for Bosnia-Herzegovina.
Persistence, ambitiousness and honesty are all words that describe Sara Velaga, a student of communications and a youth activist from Jajce. She is one of those young people in Bosnia-Herzegovina who believes that changes are possible and that youth should start them.
Her enthusiasm is boosted by the adversity she faced as a child, such as growing up without a father, which she has since turned into a challenge to improve herself and her surroundings.
As a student of the Communications College in Banja Luka, Sara has acquired a working knowledge of journalism and objective reporting, which she has continued to develop through the civic sector and a variety of different seminars and courses on media literacy and honoring of ethical codex. Sara also writes for a blog and webzine Crna Ovca, and is an active youth correspondent of Balkan Diskurs since late last year.
Growing up after the war, Sara managed to develop herself as a multicultural woman, who knows and values differences in society. She lives, in her own words, with the aim of helping marginalized groups of today.
"The best way of dealing with past is to invest in youth that need education, to be objective and efficient, and emphasize that [it] is necessary to work together to solve problems and to stop with unnecessary divisions," says Sara.
Sara considers a lack of motivation and devotion to work and improvement to be one of the main issues among young people in Bosnia. Sara sees a lot of problems with her country, Bosnia, but she also thinks that there are plenty of opportunities for improvement.
"Opportunities are everywhere, but motivation is not," adds Sara.
She lists education as one of the biggest problems in Bosnia. She explains that the educational system is incompetent compared to other systems and overproduces unnecessary personnel in certain fields of study.
Sara thinks that the civic sector should have decisive role in Bosnia, as it not only has the ability to launch initiatives for change, but can also "fill in the holes" in existing provisions through informal education and youth projects.
In the future, she sees herself as a successful woman that does the job she loves and continuously contributes to the society. She reminds us that the roles typically adopt in today's society are still very patriarchal, often restricted to that of a housewife and mother.
"Many women remain in the shade of a man, simply because they are women. That is why the role of women in contemporary society is to change these stereotypical attitudes and influence the betterment of their position in society," says Sara.
Her message to youth is to invest their strength and knowledge into work, improvement and changes.
"A small group can contribute a lot, and together we should all be a part of building a better and more successful for Bosnia-Herzegovina," concludes Sara.
Read more: "Great Sorrow Seeks great Souls"