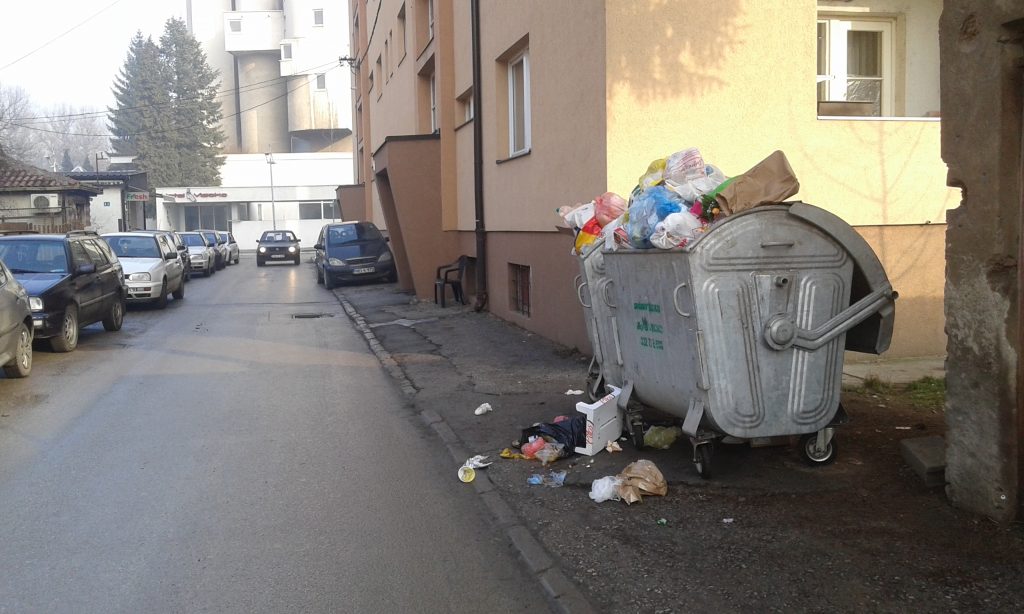 Despite recent improvements, litter remains a major problem in parts of the Bosnian city of Visoko. Lejla Becar explores.
A few years ago, all the local media were reporting on the communal and animal waste problem in Visoko. The city was insufferably dirty, and garbage dumps were everywhere. Today, the situation is better in the center of the city, that is, Alija Izetbegovic Street and Carsijska Street are trash-free. But once you step away from the center, the situation is very different.
Next to the cinema, museum, and parking lot, there is an "urban garbage dump, which represents an art installation about the living habits in Visoko".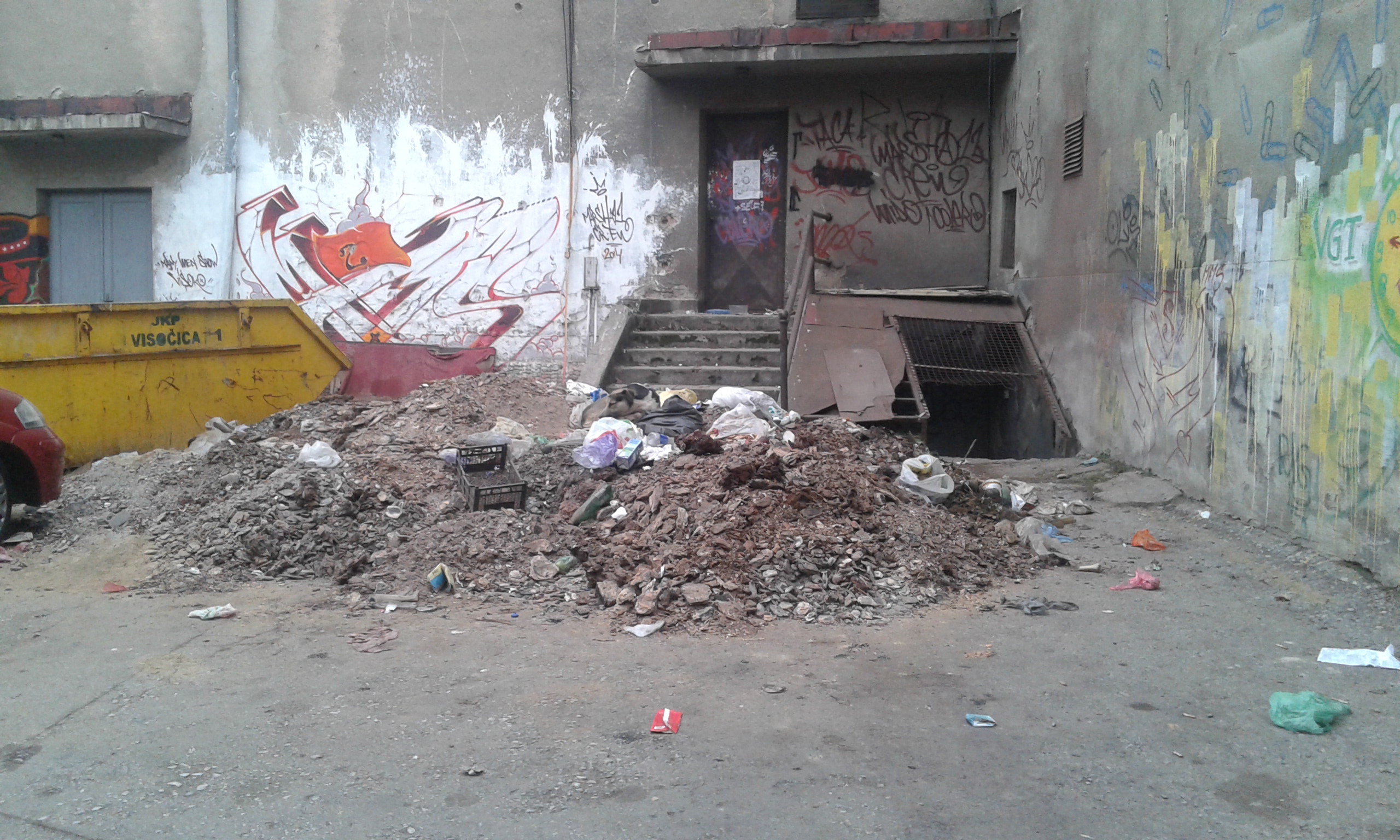 The center of Visoko was designed to improve local trade, but its current state highlights only how poorly people are treating the city.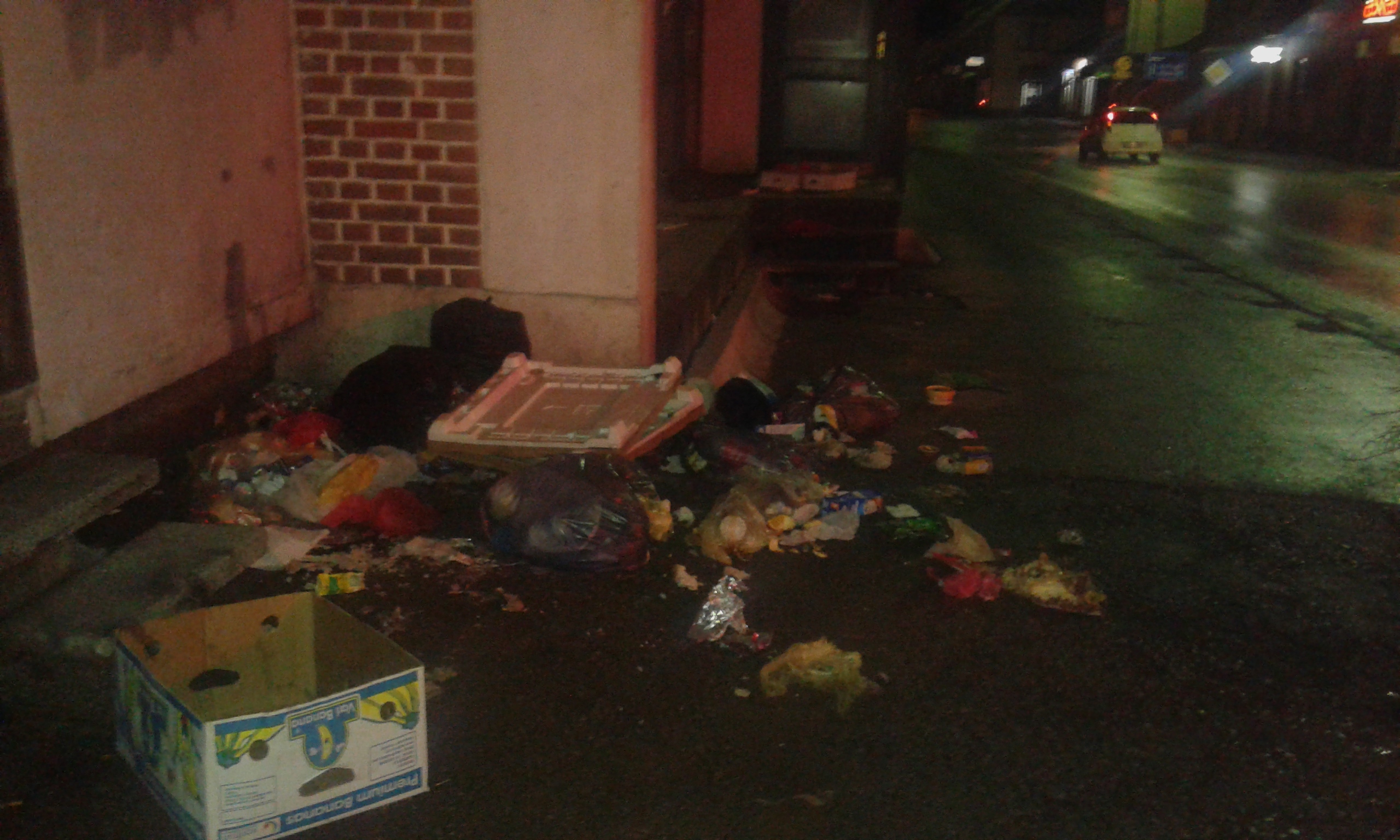 During the day, local waste management company workers try to remove these mini garbage dumps. But every night, the citizens who apparently want a real city garbage dump at this location show their determination.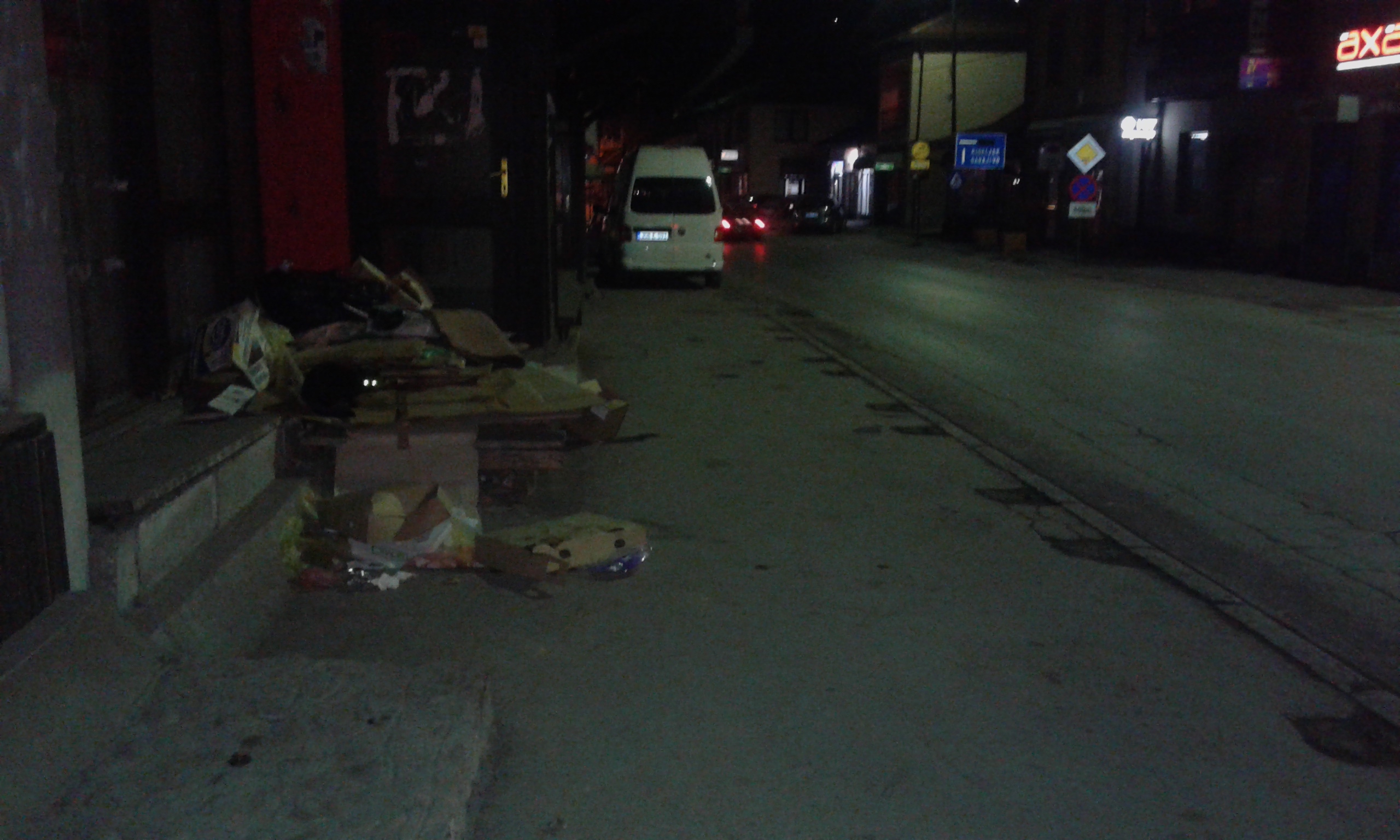 In the vicinity of one of the city's two primary schools, you can observe how children are taught from an early age that using a trashcan for your trash is a Sisyphean task. This antique trashcan has been standing here for decades, and it has not been used for its intended purpose for decades.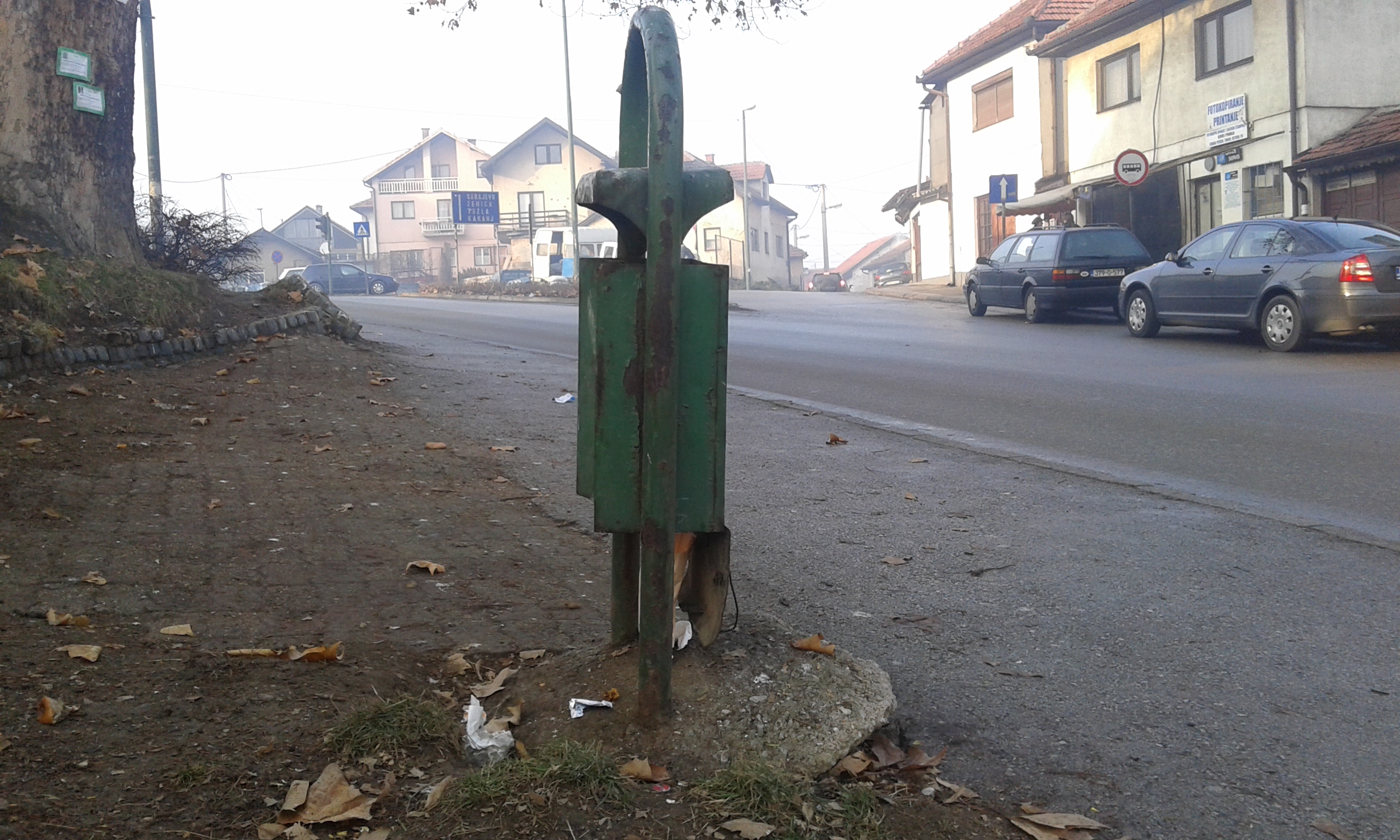 The new city promenade has also suffered because of citizens' unrelenting habit to dispose of their trash "in the most convenient place available". With its "decorations" of garbage, the promenade welcomed the vandalizing of the street furniture (benches, fences, and concrete flowerpots).