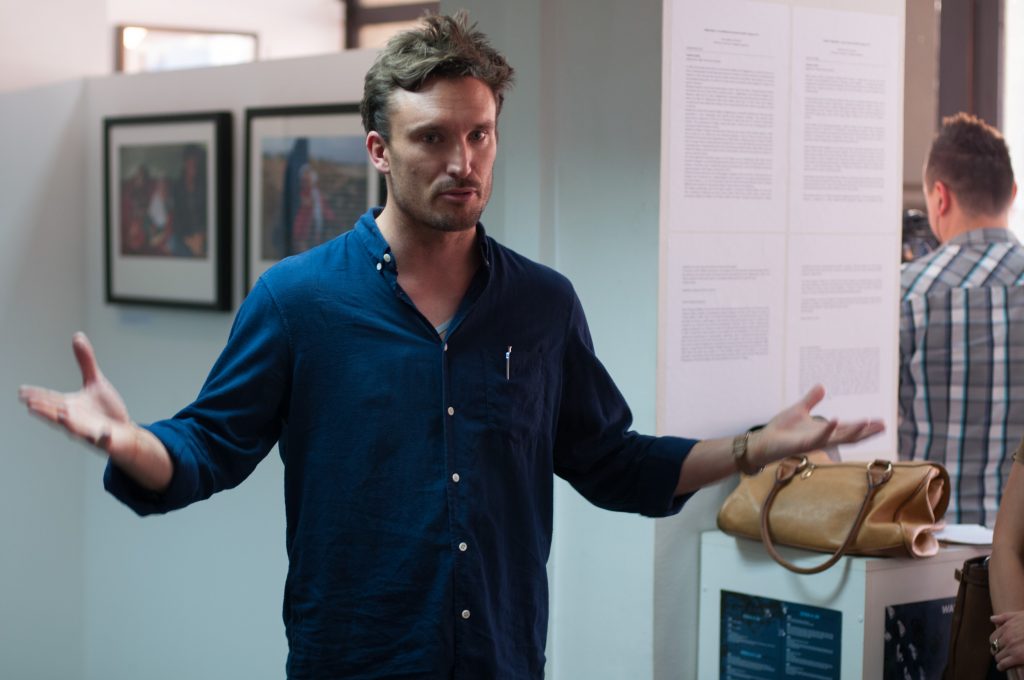 Written by Anna B. Roach and Bridget Granger, interns at the Post-Conflict Research Center in Sarajevo
On 29 June 2016, the War Art Reporting and Memory (WARM) Festival hosted the exhibition "Afghanistan: After Enduring Freedom" at the Java Gallery in downtown Sarajevo. The exhibition featured photographs captured by Andrew Quilty, an Australian freelance photographer currently based in Kabul, Afghanistan.
The exposition featured photographs of Afghanistan and its inhabitants. Many depicted people carrying out their daily routines, while some revealed the aftermath of the country's ongoing conflict. At the entrance of the gallery, an image of a boy flying a kite is displayed. You are then met with shots of Afghan soldiers carrying a casket and of a body sprawled across an operating table in a hospital that had just undergone an attack.
The dissonance between the normalcy of a daily routine or mundane action and the context of extreme poverty and destruction that surrounds it is, indeed, one of the most striking aspects of the exhibit. Small shop owners chat in front of their workplaces, now turned to rubble. A young girl stands next to a bike, freshly cleaned, near her father's grave, crying – the caption reads: "We've cleaned your bike, you can come back now."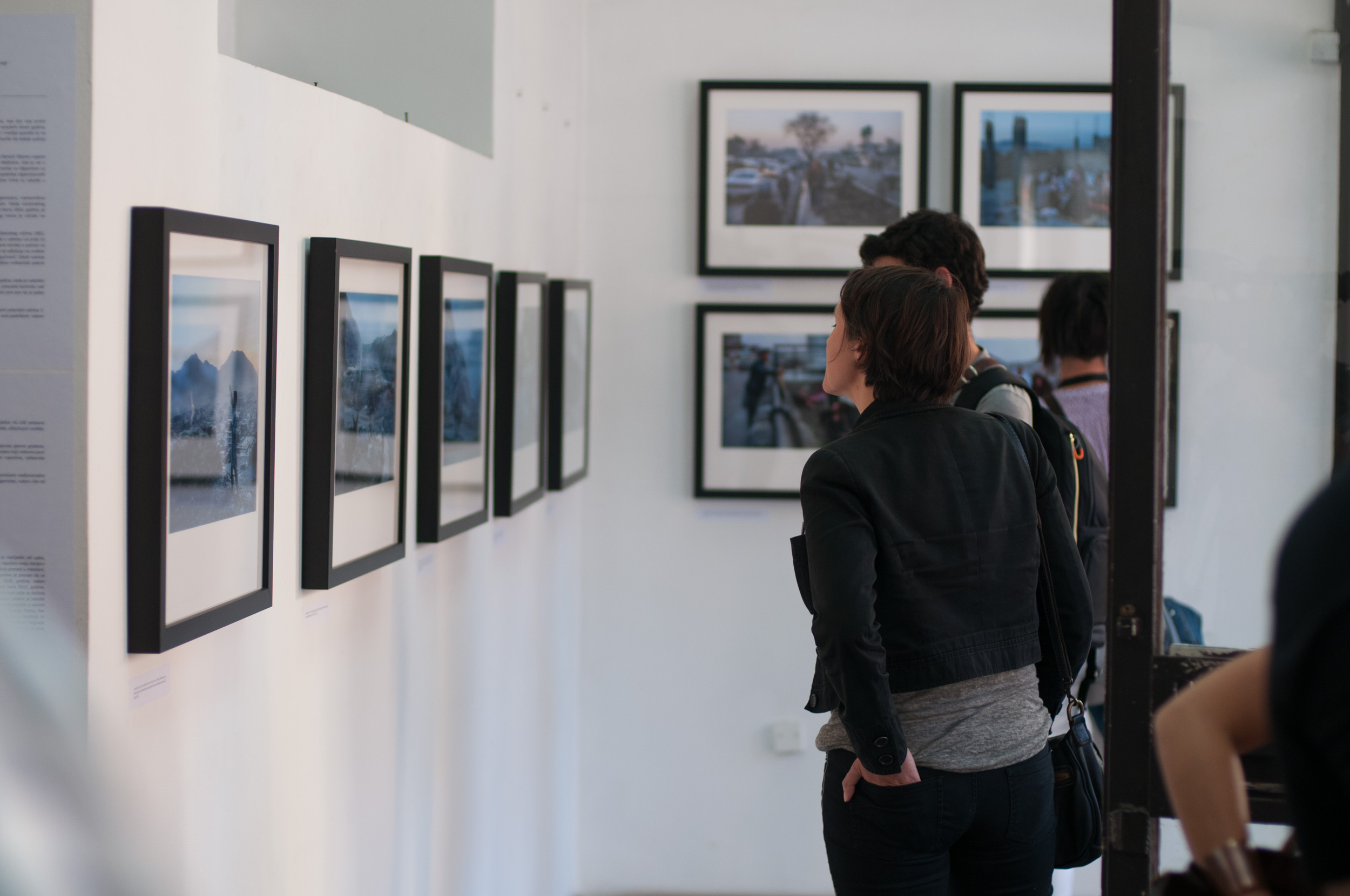 Quilty first became interested in photography in 2001 when his uncle gifted him a used Nikon F3 camera. His passion for photography transitioned from that of a hobby to a career after enrolling in the photography program at The Sydney Institute of TAFE and beginning work as a staff photographer for the Australian Financial Review.
In an interview with Quilty, he explained his decision to go to Afghanistan after being approached by a journalist friend who asked him if he knew of any photographers that would be willing to travel to the country to take photographs for an accompanying news article. He immediately volunteered for the job and ended up staying far beyond the completion of the initial project. He has since traveled throughout Afghanistan and many other Middle Eastern nations documenting poverty and the emergence of the Islamic State.
When asked by a local news outlet about the overarching message of his work, Quilty pensively declared: "I don't think I have a message." In a second interview, he stressed that his aim was not to offer an analysis of the situation, but to provide viewers and the media with material that will allow them to reach their own conclusions. "I document what's in front of me, and leave it up to the viewers to respond and react according to their own interpretations," Quilty remarked.
Indeed, Quilty's work is geared towards an objective style of presentation that carries with it the sense that he is not out to point fingers. He does acknowledge the powers at play in Afghanistan's intensifying conflict by portraying injustice and the way that widespread poverty commingles with U.S. military and political ploys, but he does so without attempting to place sole responsibility on one or the other.
His work takes on a certain humility as he does not claim to have the answers – he is simply portraying things as they are, humanizing Afghanistan's least privileged people. Quilty's humanistic approach is especially evident through an adjacently displayed pair of photographs, the first of which displays a man lying dead on an operating table, mid-surgery, surrounded by rubble and debris from a recent explosion. Obstructed by a piece of concrete dislodged from the ceiling, viewers are unable to see the man's face. The second photograph, which was given to Quilty by the man's family, shows his portrait. This puts a name and a face to the lifeless body seen on the operating table, which elicits empathy from the viewer, reminding them that this man was a beloved friend, father, husband and brother.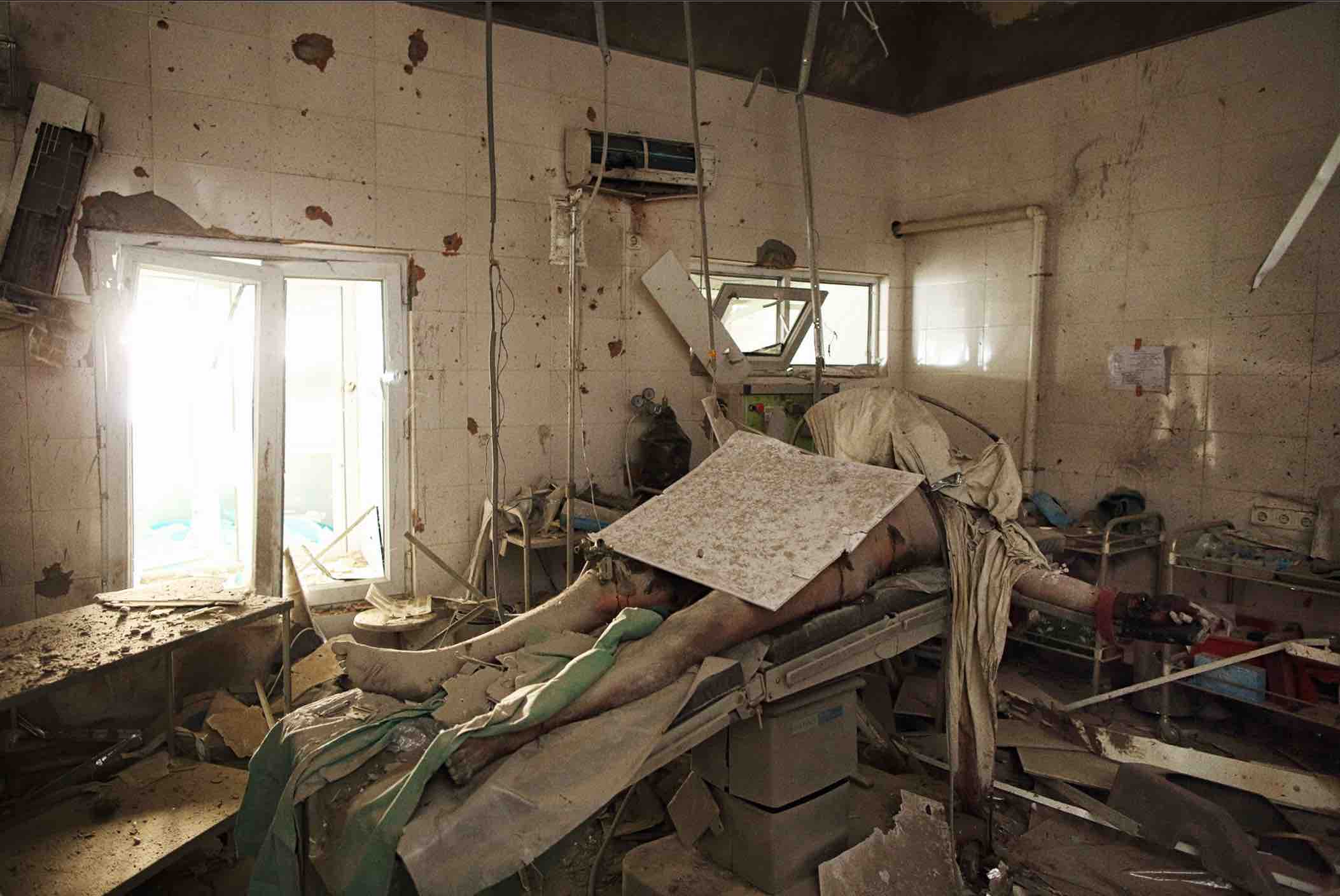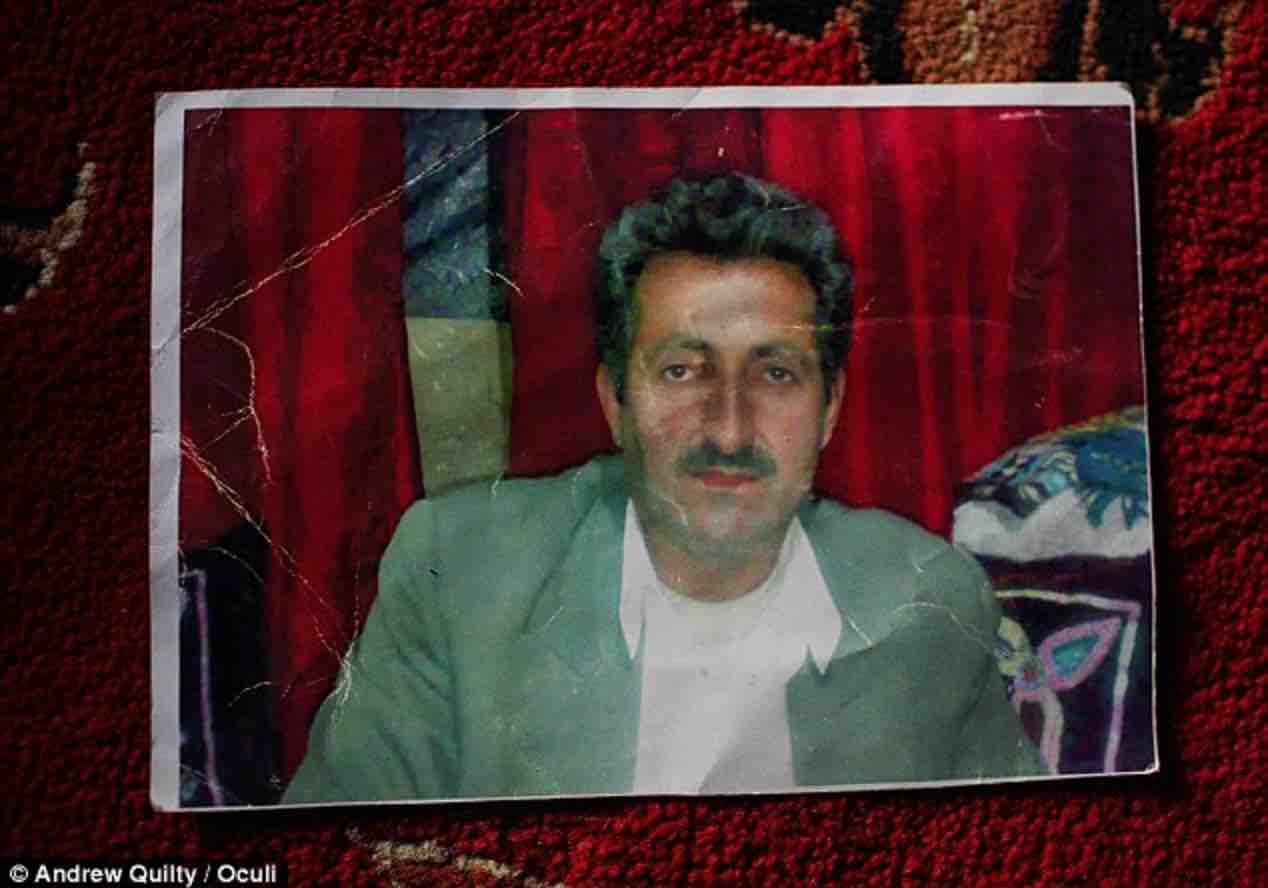 Quilty offers a bottom-up perspective on an issue that is too often told from the perspectives of the powerful. Through his pointed impartiality, his work offers a window into the Afghan conflict that refuses to fall in line with the East versus West narrative that fallouts of Cold War-era proxy conflicts are so prone to.
—
The 3rd annual War Art Reporting and Memory (WARM) Festival took place in Sarajevo from Sunday 26 June to Saturday 2 July 2016. Organized by the WARM Foundation in collaboration with the Post-Conflict Research Center (PCRC), the Festival brings together artists, reporters, academics and activists around the topic of contemporary conflict.