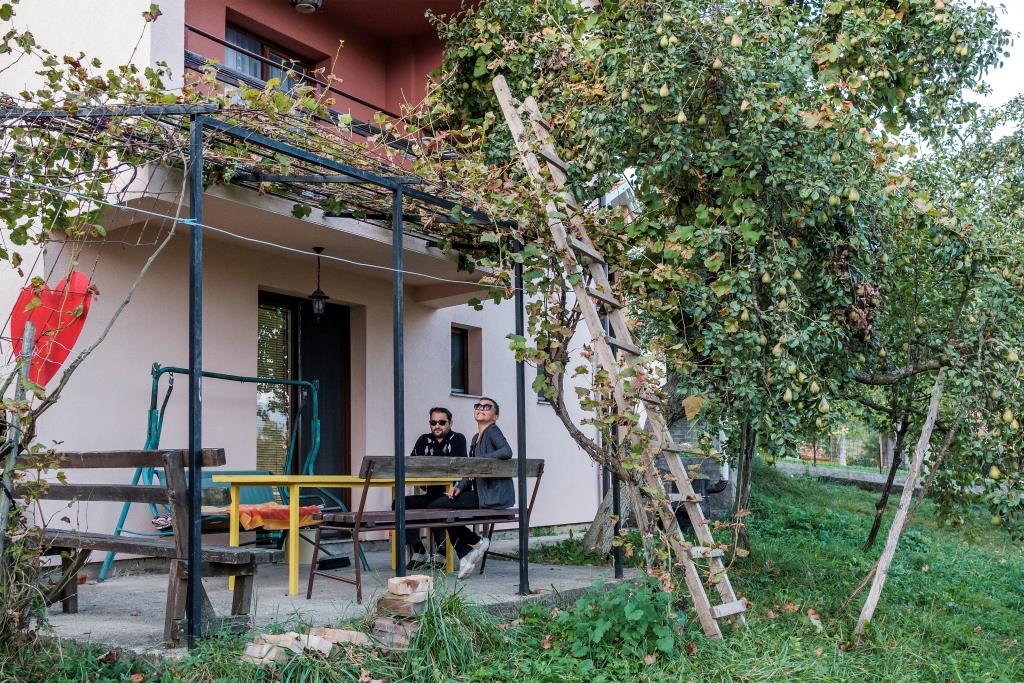 They met three years ago, and ever since then their life has been colored with new meaning. The love they feel for each other gives them strength, will, and faith. Arijana and Marko from Jajce both have disabilities, but their blindness does not hinder them from setting life goals which they bravely chase.
An Assistive Phone Was Their Cupid
When Arijana got her first assistive phone for the blind and visually impaired, she didn't know how to use it. She says she asked around town about who could help her. They recommended she talk to Marko, who had been using an assistive phone for some time. When she contacted him, he invited her to come to his place. Marko then said he would keep the phone for a while to prepare it for her to use.
"He called me after a few days to tell me the phone was ready. When I came to him, he played some music. I remember we sang a little bit and I found that attractive. He asked me if I would ever come to his place for coffee without my mother. Since I never go out alone, he told me not to worry and that he would send a taxi to pick me up," Arijana recalls. After several meetings, they decided to start a relationship.
Arijana says that she has always wanted to meet someone like herself, so that they can share experiences. She has always wanted someone who would understand her. She often talked about it with her family, and they told her that she should not expect anything. She never gave up and believed she would find what she was looking for. She says life is very beautiful when you truly love someone, and as soon as she met Marko, she knew he was the one.
"He is a great gentleman, and all my life I was looking for someone like him. Everything I've ever wanted I've found in him. He is good, honest, sincere," adds Arijana with a smile.
After the third date with Arijana, Marko knew that she was the person he had been looking for all of his life. He says that she is special and unique, and proudly adds, "You don't have to go anywhere to look for love. It knocks on your door by itself. Arijana exceeded my expectations. All I needed was her."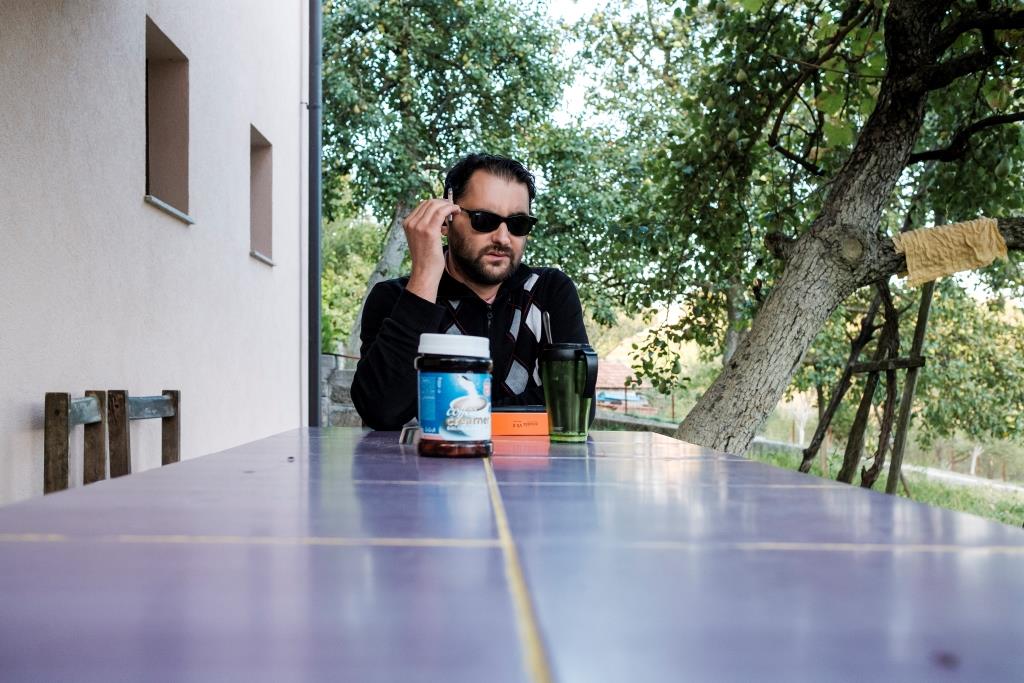 Lack Of Support From Family And Friends
Marko says he has never distinguished people by ethnicity or by any other identity. But despite his acceptance of differences, more than 90 percent of his loved ones were against his relationship with Arijana because she is a Muslim, and he is Catholic. Still, his principles prevailed, and he was willing to fight for love.
Arijana also never saw people through ethnicity alone. Until the war, she didn't even know what nationality she belonged to, so for her entire life people were either "good" or "bad." Arijana has sisters who are in "mixed" marriages. However, when she saw that Marko's family did not completely agree with their relationship, she tried her best to make the situation better.
"When Marko and I had an engagement party, his mother was also there. I hugged her and told her that we had decided [to get engaged] and that we wanted to start living together. I told her not to worry, and that once she meets me, she will see for herself who I truly am," explains Arijana.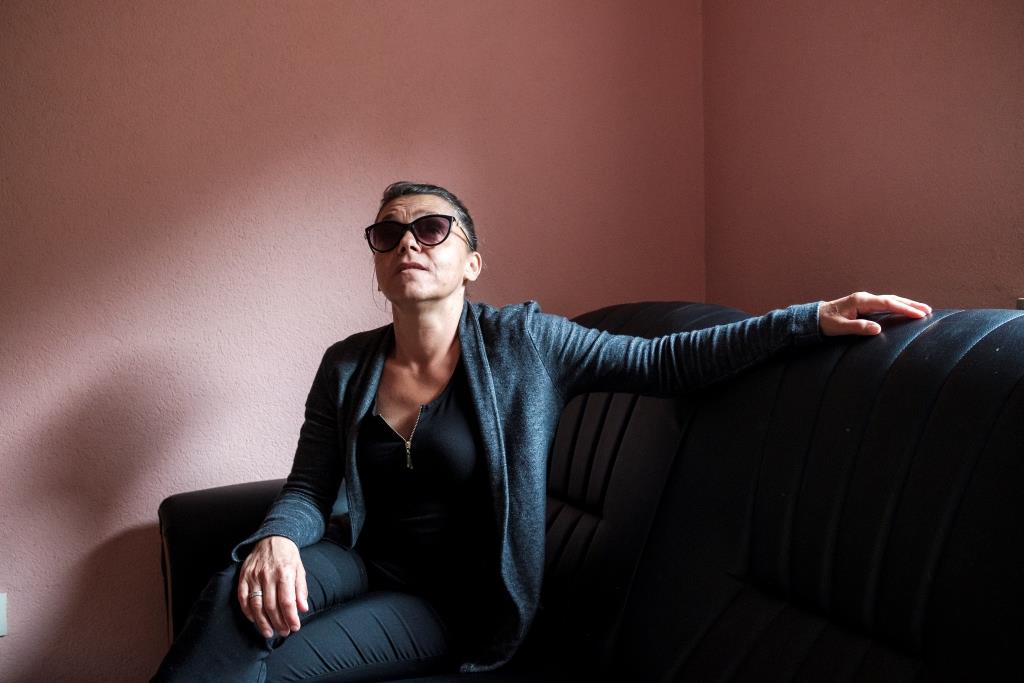 Discrimination Against Their Love
They point out that politics, religious leaders, and the media do not try to promote tolerance, respect, or mixed marriages. Arijana says she feels segregated and that her sister Emina can't find a job just because she's in a mixed marriage. They agree that divisions in our society are unnecessary and harmful to all of us.
"I had these conversations with my sister's children because they used to come home crying. Other children teased them because their mother is Muslim. I told them that we are all flesh and blood, and that they [should] never pay attention to what others say," explains Arijana.
Jajce is located in the Central Bosnia Canton, where one will see the so-called "two schools under one roof" phenomenon. Here primary school children are still segregated on the basis of their nationality. Children attend classes separately and follow two different curricula. This encourages national divisions and impacts the daily lives of both the younger people in Jajce and all of its other citizens.
The couple has encountered various prejudices from people in their community. On one occasion, Arijana could not install Viber on her phone, so she contacted the Cultural and Artistic Association Jajce, of which she was a member, using Marko's number, so she could stay informed about their events, namely their choir rehearsals.
"My friend who works in the Association accepted Marko's request, but a few minutes later Marko was removed from the group because other members had complained about him being a member there. Later, they called me directly when the rehearsals took place. Nationalism is really everywhere. But I love to sing so I don't pay attention to anything else," says Arijana.
Marko says that the war in the region brought division among peoples. People have developed prejudices and misconceptions. Arijana believes that the greatest pressure is exerted by parents and relatives on young people choosing a partner. He says it rarely happens that a young person has complete freedom in choosing a partner with whom he wants to spend his life. People often do not raise their children in a spirit of togetherness.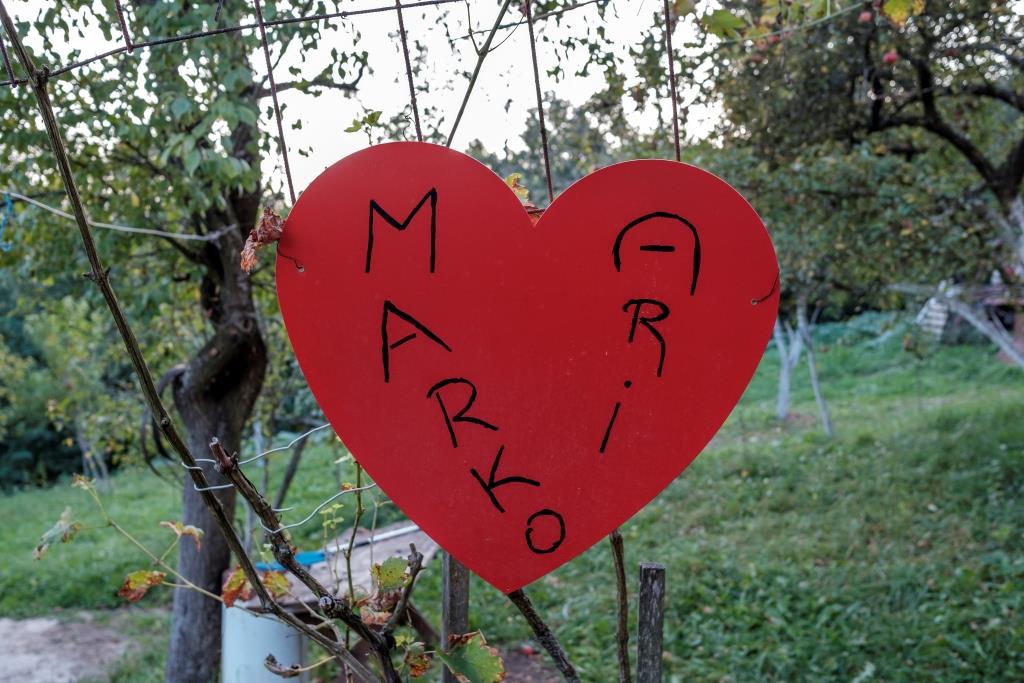 They Look Forward To Every New Day They Spend Together
They say they celebrate all holidays and have many reasons to rejoice. Arijana tells us that since she has always been surrounded by mixed marriages, she is already used to the beauty of celebrating different religious holidays.
A song is something very special to Arijana.
"So far I have sung at a lot of charity concerts and I am very proud of that. Lately in our Association we have much less activity due to the pandemic, but I sincerely hope that we will work more soon. We sing sevdah, and when the diaspora comes various gatherings are organized. It is always a nice atmosphere," she says.
The number of mixed marriages in Bosnia and Herzegovina is significantly lower than before the war. In 2018, the Prime Communications Agency published a survey of Bosnia's perspective on mixed marriages. According to that survey, as many as 38.7 percent of Bosnian citizens oppose this type of marital union.
Arijana and Marko are not worried about such a survey, because they have many reasons to look forward to living together and try to enjoy each day together to the maximum.
"We have a wonderful time. We enjoy each other's company by simply sitting close to each other, having lunch together, or singing," Arijana concludes.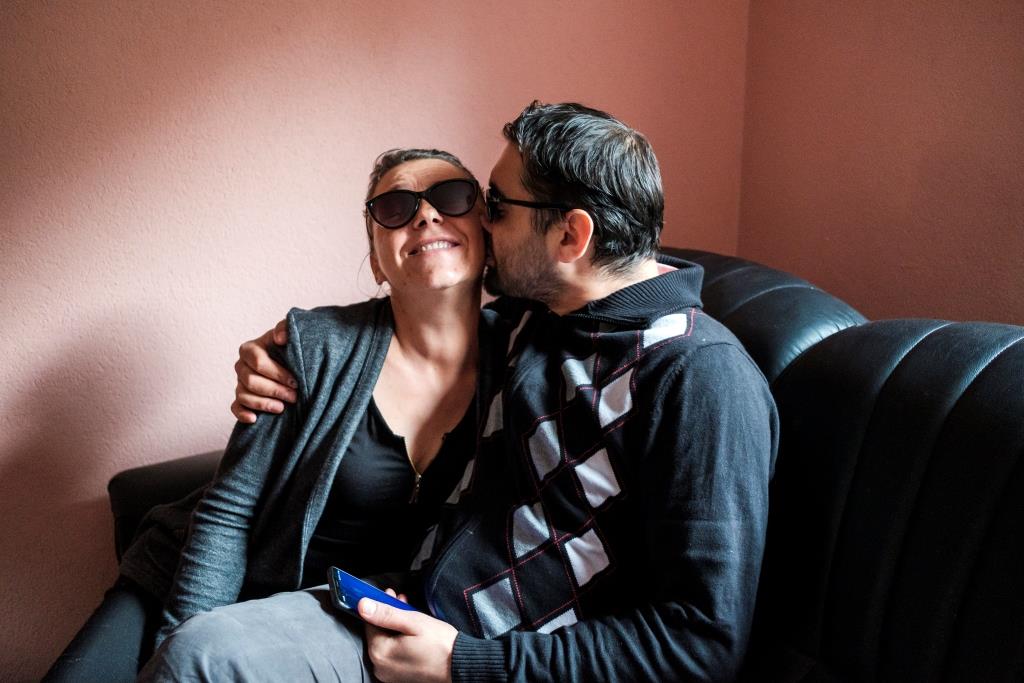 Text editing: Balkan Diskurs team; Photography: Mitar Simikić; Photo Editor: Dr. Paul Lowe. 
This story is part of the "Love Tales" project implemented by the Post-Conflict Research Center (PCRC) with a group of Balkan Diskurs youth correspondents. The project is implemented with financial support from the VII Academy, the BOLD program of the US Embassy in BiH, and PCRC's core grants, with the aim of challenging the common narrative that real connections between Bosnia's different ethnic groups are unattainable by documenting stories of successful interethnic relationships across the country.