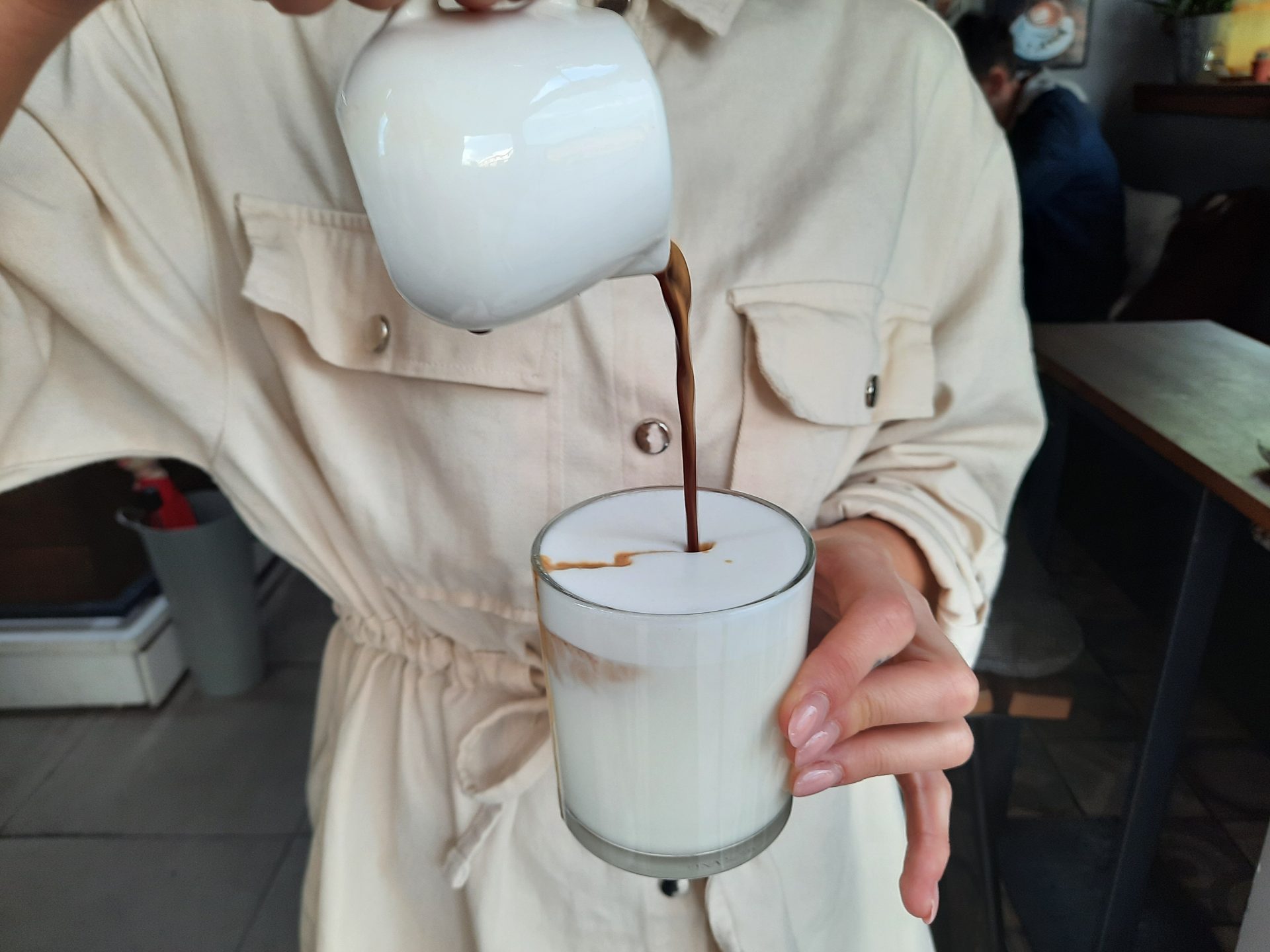 Young entrepreneur Slađana Palikuća tears down prejudices about being a barista, which is often thought to be a man's job.
She started down this career path during high school, and today she is the proud owner of the Piccola Café in Banja Luka. The coffee is served with different motifs drawn in the foam in this charming shop to make guests feel welcomed while drinking their favorite beverage. Slađana stresses that women must work twice as hard to survive in the business world and are often not taken seriously.
Slađana has always strived to improve her skills as a barista ever since she started in the service industry. Despite the various problems she faced in her professional development, she never thought of giving up the job she loved. In the beginning, she worked in smaller cafés, but she realized that she could achieve much more through her hard work and dedication.
"I wanted to improve in the job I love. At one point, I realized that I had very few opportunities for professional advancement in the city where I live. I felt like I had seen it all somehow, so I stopped enjoying what I did. It was the first sign that I needed to change something, and I quickly decided to open a small café. I started from scratch and created a foundation by working alone all day and giving myself another chance in this city," Slađana says.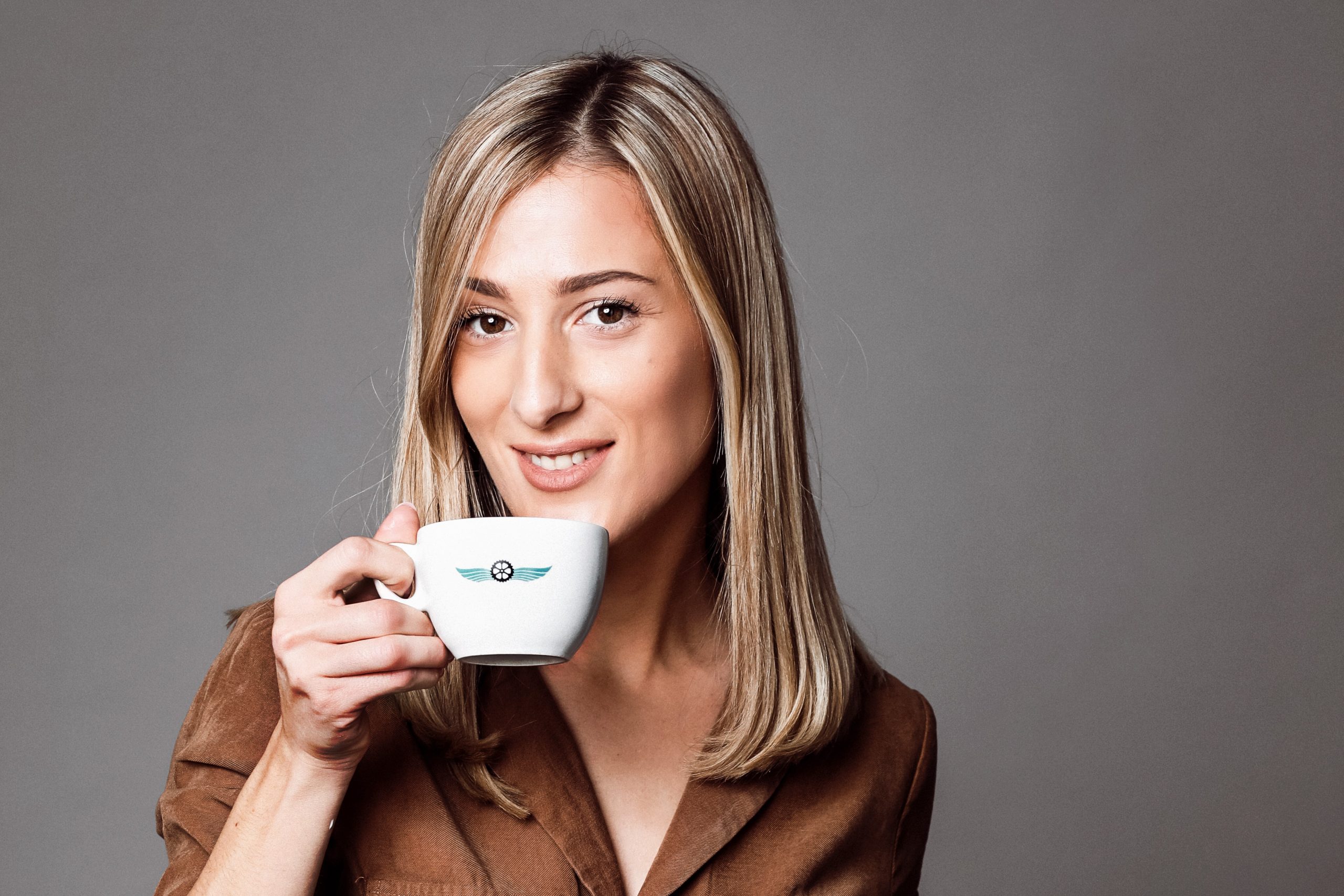 She opened the café before the outbreak of the pandemic, which significantly set her back in business. Even today, she feels the consequences of epidemiological measures that mostly affected small businesses and individuals. The place she owns is very small, and only four customers were allowed at a time. Slađana says that the entire service sector has been going through a crisis since the beginning of the pandemic, and many caterers have been fired. She did not receive any help during this crisis, and she had to continue paying the café's rent during the lockdown.
She explains that starting a business is not difficult, but everything that comes after that is demanding. It is rare for people to start their own business here, most often for fear of failure.
"Whatever job you do, the beginning is not easy. Every job requires a certain sacrifice if you want to succeed, and sometimes you have to take risks. I did not expect any help from the government and the state because often only the businesses that do not need help at all are the ones who receive help," says the young entrepreneur.
She believes that our society is still strongly influenced by stereotypes, and women are often underestimated. During her work, she encountered various problems, like discrimination and being passed up for promotions. She says that the biggest problem women face in small businesses is that they are not taken seriously, and they can even encounter various forms of violence.
"I suffered psychological violence from an older man when I opened my place. He told me that I was a brat running a business and that he could get drunk wherever he wanted. He threatened to send inspectors until the café was closed," Slađana says, recalling the traumatic experience.
The Piccola café serves specialty 100% Arabica coffee, as well as many other espresso-based drinks. You can also try coffee blends from different regions, like Brazil, India, Cuba, Colombia, and Ethiopia. For fans of decaffeinated coffee, there are also many options.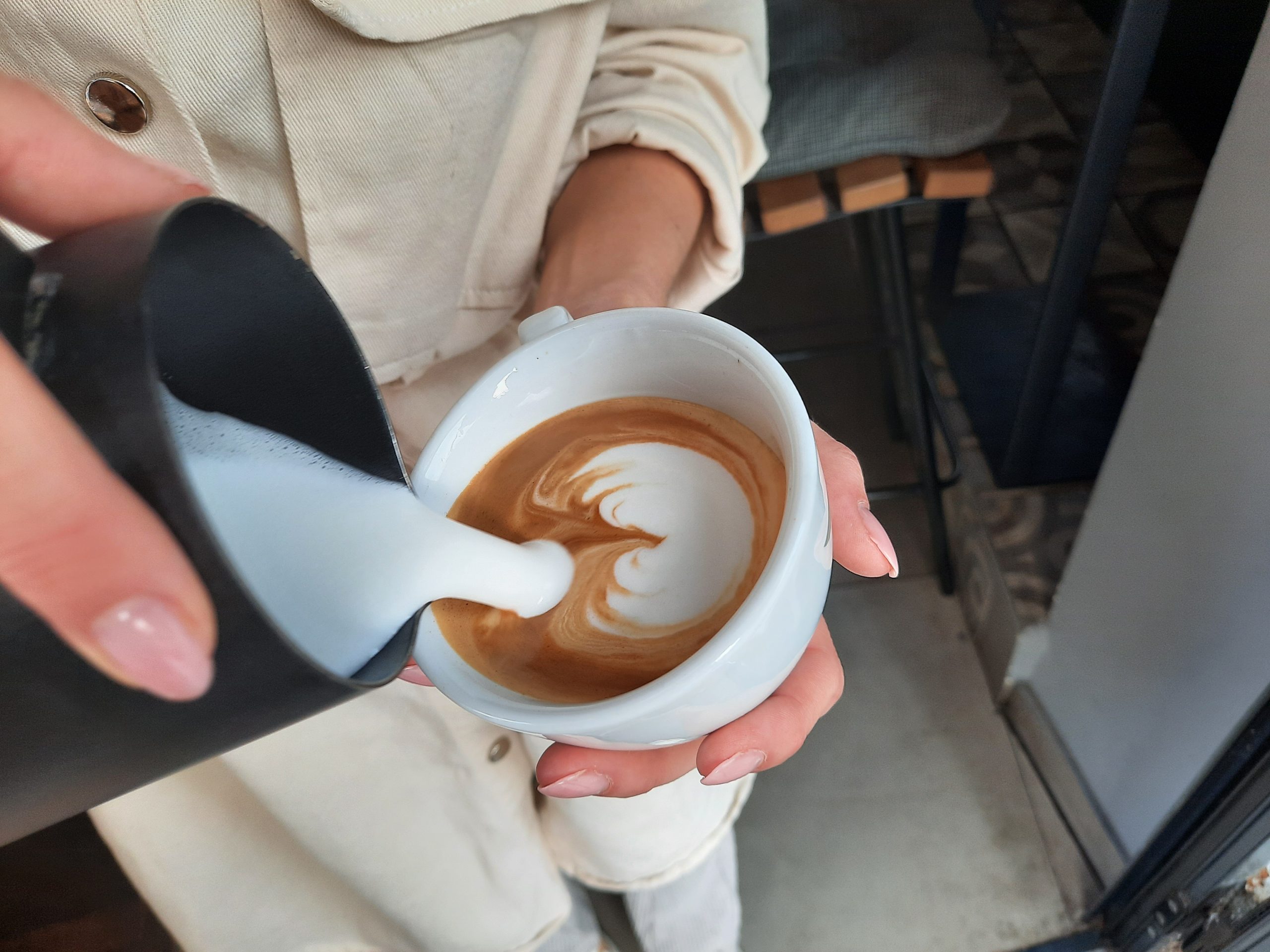 After learning a lot about making coffee, she became a Bar Academy instructor. She feels especially proud of this certification because she can pass on her years of experience preparing coffee to other people. She also holds Barista training in Piccola café, and participants are not required to know about coffee-making before enrolling. The training has both practical and theoretical components, and participants study the origin and cultivation of coffee, processing methods, proper use and hygiene of equipment, and latte art.
"There are several basic latte art motifs that students master. Later, by combining basic forms, we create new, unique motifs. Every guest is happy with the drawing on their coffee – because happiness comes from enjoying the little things. Sometimes even a small heart on your cappuccino can fix the day," says Slađana with a smile.
She also says that in our society, people believe that trying to succeed is not worth it, which, she says, can lead to complete economic and social collapse. She believes that people will be in serious trouble when all their good workers leave BiH.
"From my experience, many employers insist that workers will accept the minimum wage. They don't care whether the worker is a professional in their job, or if they are good, loyal, and honest," she added.
Through life, she has learned that no matter how many plans you make, life throws you something unexpected. In business and life in general, it is important to be ready to adapt to a new situation. She tells all women who aspire to join the world of business that they should confidently strive to attain their goals if they are fully fulfilled by what they do.
"You don't have to be great at the start – you have to start to be great," concludes Slađana.