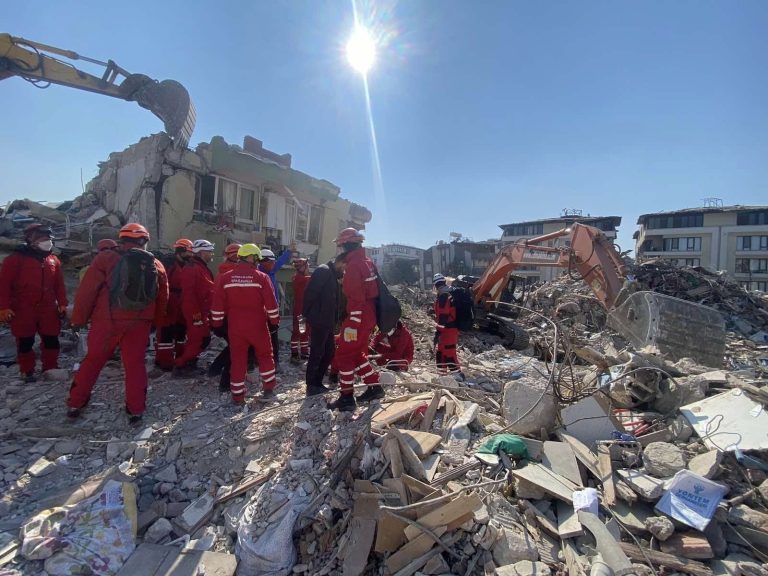 Alen Salihović, a twenty-one-year-old medical student in Tuzla and a member of the Tuzla Mountain Rescue Service (MRS), volunteered to help the distressed Turkish citizens after the devastating earthquakes that began on the night of February 5th, 2023, and affected areas in Turkey and Syria.
Despite the horrors he witnessed and being saddened by the tremendous losses, including children and young people, he says that he would volunteer again, not only in Turkey, but anywhere he could contribute to the reduction of human suffering.
"When I was called to rescue victims in Turkey, I didn't consider not going even for a moment. I didn't hesitate. I immediately applied," said Salihović, who spent five days in Turkey with his team from Tuzla MRS. 
Several teams of rescuers from Bosnia and Herzegovina were present in Turkey to assist in finding and extracting people from collapsed buildings. Rescuers from Bosnia and Herzegovina managed to extract several children who had been buried under rubble for days. Photos of the rescuers were a source of honor and pride not only in this country but also beyond.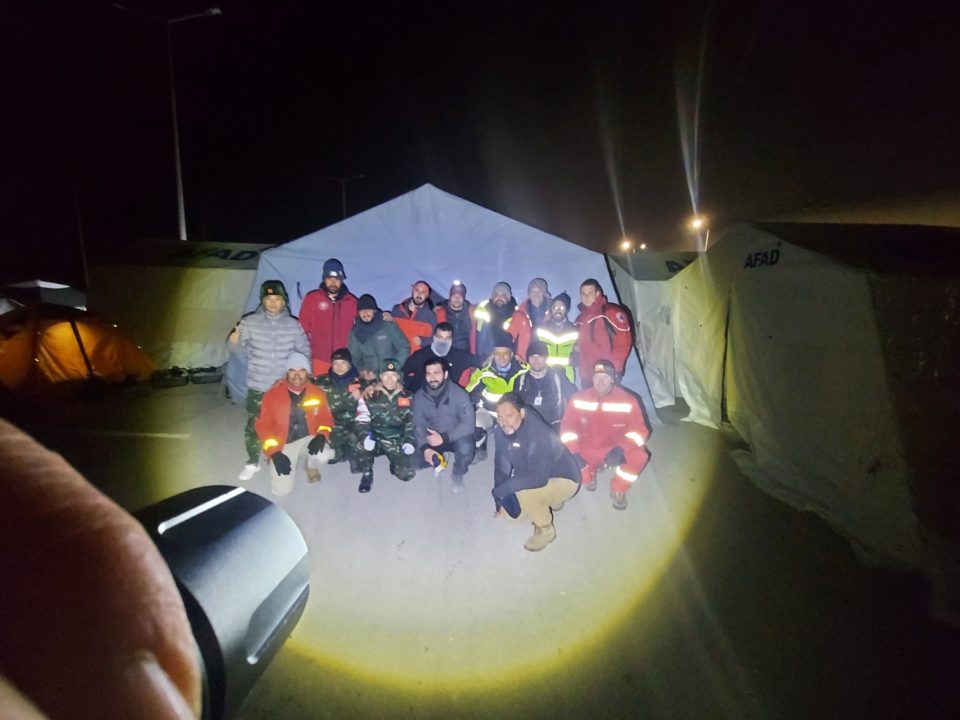 "There were many risks during the rescue missions, and we had to be especially careful during extractions, but every person we were able to save gave us greater motivation and the strength we needed to continue our work," said Salihović. He emphasized that the rescue training they had previously was very useful to them during the mission.
Salihović describes what they saw when they came to Turkey as frightening, but the most shocking experience was pulling the dead out from under the rubble. "We had to stay strong so that we could provide timely assistance to those who had a chance to survive," he added. 
A significant number of people were left homeless after the earthquake, serving as a reminder to Salihović that "we all need to appreciate what we have because everything can disappear quickly." 
During his five-day stay in Turkey, Salihović slept in a tent using a sleeping bag. He ate mostly canned food or quickly prepared food that they received from mobile kitchens set up for both rescuers and victims. 
Upon their return to Bosnia and Herzegovina, the Tuzla rescuers were greeted with a festive welcome. The Tuzla City Fire Department, Tuzla MRS station, and their families organized their reception. Salihović was very proud of his accomplishments and was glad to see that so many citizens of Tuzla came to the reception, appreciating the support of his family, friends, Tuzla residents, and fellow citizens of Bosnia and Herzegovina. 
Salihović was formally recognized by the Mayor of Sarajevo, Benjamina Karić, the Government of the Federation of Bosnia and Herzegovina, and the Civil Protection Service of the Federation of Bosnia and Herzegovina for his involvement in the rescue operation in Turkey. The city of Tuzla also reimbursed the expenses incurred during his stay in the earthquake-affected area.
Salihović wants the public to know that greater investment is needed in MRS and other non-governmental organizations. He calls on the citizens of Tuzla to join the mission of MRS and support the work of Tuzla rescuers. 
He has been an active member of MRS for about a year. He explains that he has always felt the need to be socially active and has participated in various sports and cultural events. However, MRS has given him the opportunity to help those in need. His passion for helping others is also the reason he enrolled in medical school in Tuzla.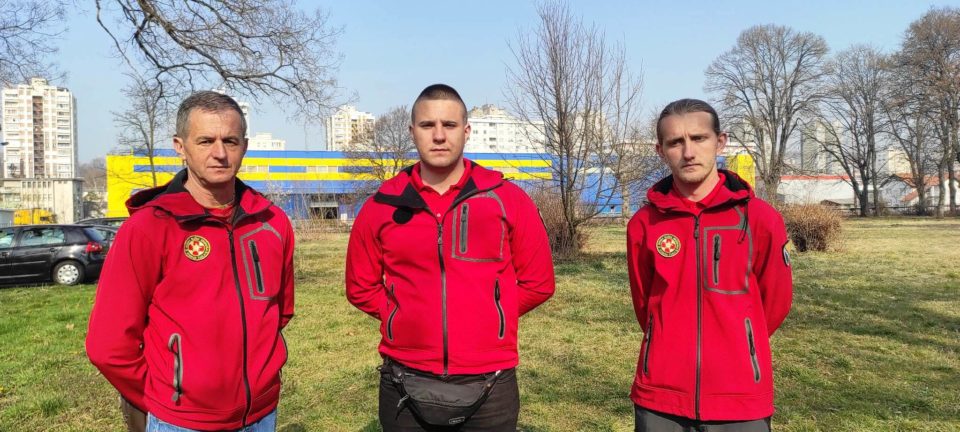 Salihović's obligations to MRS include attending regular trainings and educational seminars on search and rescue in different terrains. He emphasizes that he always attends these sessions regularly and with satisfaction, because they provide him with the knowledge and training needed to work in real rescue situations, such as rescuing those lost in the mountains, in caves, rivers. 
MRS membership and all of their activities are voluntary, as was their mission to Turkey. According to Salihović, MRS is financed by donations from businesses and civil society organizations. Unfortunately, there have been instances where rescuers had to use their own funds to go out in the field and save someone due to the lack of institutional and state support. He hopes that the state's financial relationship with MRS will change. Salihović hopes that the state's financial support for MRS will increase in the future.