Women in Small Businesses
"Women in Small Businesses" is a project created by Kristina Gadže and Mirnes Bakija, Bosnian journalists working for the Post-Conflict Research Center (PCRC) and Balkan Investigative Reporting Network (BIRN) respectively. This project is also a part of the Local Harmony Project series, which aims to inspire women to start small businesses, encourage them to use their skills to implement their ideas and to them, it will provide visibility,  inspiring perspectives, and support.
The project is supported by SANCHLID NGO, Rotary International, and Western Balkans Alumni Association.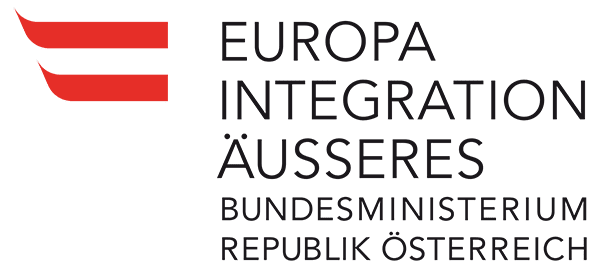 ---

---
Winner of the Intercultural Achievement Recognition Award by the Austrian Federal Ministry for Europe, Integration and Foreign Affairs
---