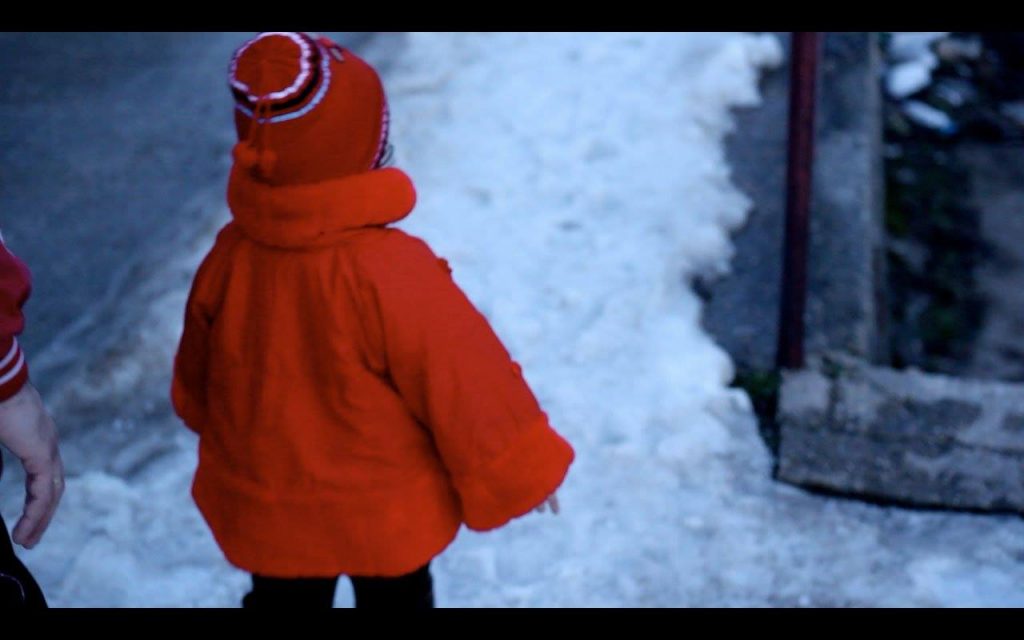 The next collective funeral in Vlasenica will be held on 18 April this year for five murdered civilians. The youngest identified victim is Edis Hajdarević, who was seven at the time of his murder. Vlasenica is a small town located in Eastern Bosnia. According to the 1991 census, 55% of the population was Muslim and …
The next collective funeral in Vlasenica will be held on 18 April this year for five murdered civilians. The youngest identified victim is Edis Hajdarević, who was seven at the time of his murder. Vlasenica is a small town located in Eastern Bosnia. According to the 1991 census, 55% of the population was Muslim and 42% was Serb. Today, Vlasenica has a majority Serb population.
Although this will be the 12th collective funeral held in Vlasenica, Muhamed H. (born 1961) is among those who will not find peace this year as his remains have yet to be found. In 2010, the family H. buried the remains of his brother Mehmed, who was just 30 years old at the time of his death in 1993.
The brothers' sister S.H. and 83-year-old mother A.H. currently live in Sarajevo. They have not returned to their hometown of Vlasenica in 20 years. In the small confines of their 35m2 apartment hang the yellowing portraits of their beloved ones, which now represent the only memories that remain of their former lives. They yearn to find the bones of their brothers and sons, and hold onto the hope that those responsible for their suffering and trauma are someday held accountable. It is with deep sadness that they remember what they, along with their fellow Vlasenicans, lived through.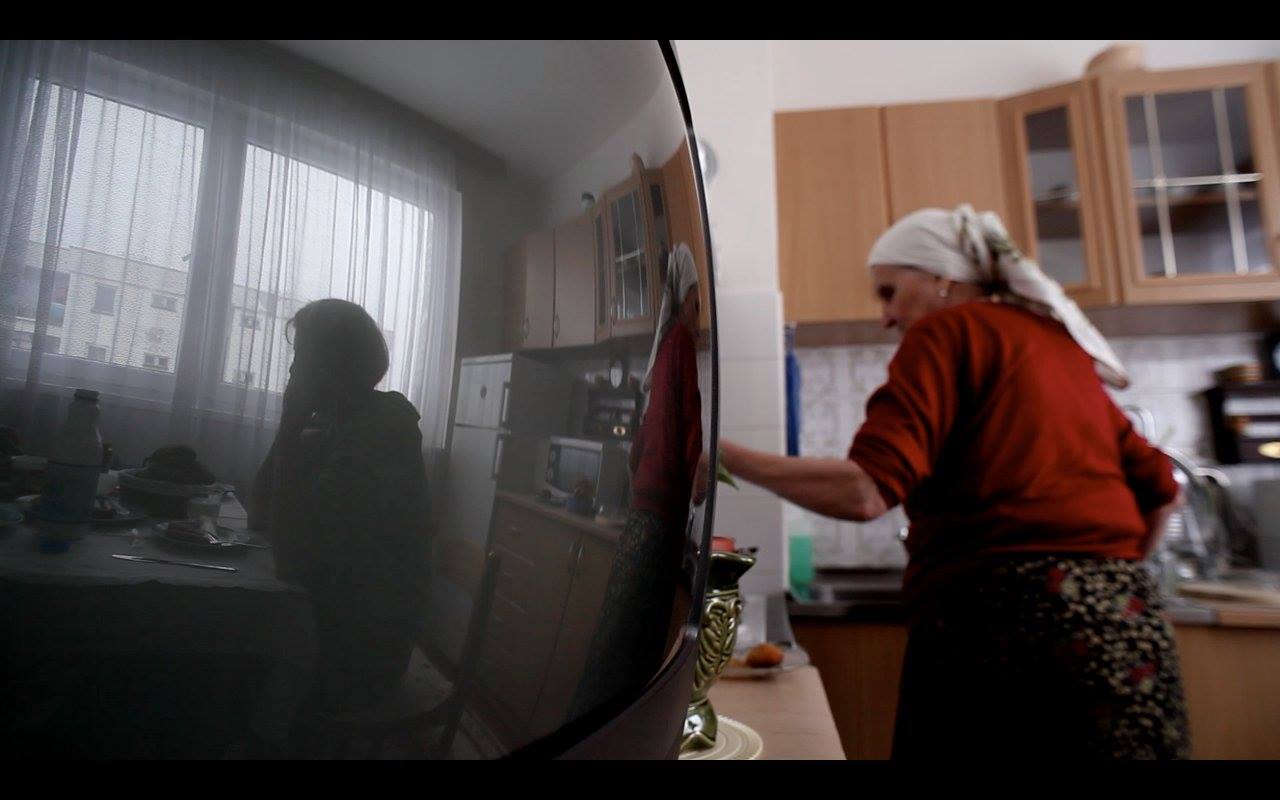 S.H. worked in a municipal office until April of 1992. She remembers the day when one of her colleagues came to work and said that the municipality was going to be divided into Muslim and Serb districts. S.H. believed this was just a figment of her colleague's imagination, however, on 8 April, they were prohibited from entering the municipal building and were told not to come to work anymore.
"That same night, armed soldiers in uniform knocked on our door. They proceeded to search our house and took two of my brothers away. My mother and I were told to stay in the home."
S.H. is now 45 years old. During the war in Bosnia-Herzegovina she remembers being detained in numerous camps and private houses in Vlasenica where she was systematically raped and abused. Her youth was interrupted and her hope was forever shattered.
"Words cannot explain the events that took place in my hometown. People were abducted, murdered on their doorsteps, expelled from their communities, and detained in camps. Women and girls were taken from their homes, humiliated, and raped," S.H. told Balkan Diskurs.
"My next-door neighbor came on April 9th and took me away to an empty Muslim house where he proceeded to rape and torture me. He was drunk, and I will never forget how he reeked of alcohol."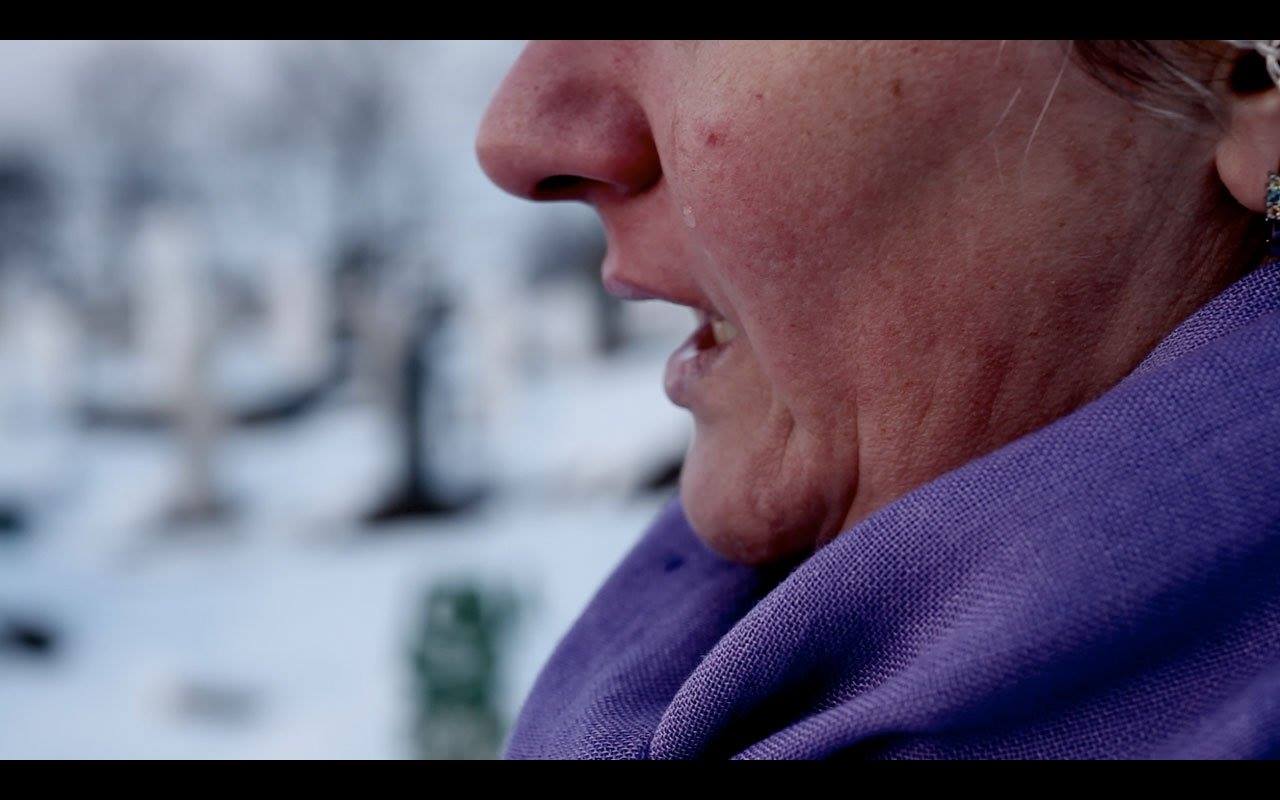 "He raped me several times that night. I was held there for the next three months. Everyday he would arrive with 20 or 30 soldiers and they would sit and drink. I was forced to serve them. If one of them wanted to rape me, he did. They would take me upstairs and point their weapons at me," she recalls.
"I will never find peace until those who committed these heinous crimes are held accountable."
Raped by Drunken Soldiers and Neighbors
Responsible for the crimes committed in Vlasenica was former president of Republika Srpska, Radovan Karadžić, who is currently standing trial at the Hague Tribunal.
Former Chief of Staff of the Army of Republika Srpska, Ratko Mladić, is also being tried for the murders and torture that took place in this town.
The Hague Tribunal previously sentenced another former Serb commander, Dragan Nikolić, to 20 years in prison for crimes against humanity, including crimes of rape. According to the verdict, Bosniaks who remained in the area from May to September 1992 were forcefully expelled or arrested. Sometime during the end of May or the beginning of June 1992, as stated in Nikolić's verdict, Serbian forces established the Sušica camp, which approximately 8,000 detainees passed through by October 1992.
Ruled as participants in the murder, illegal detention, forced relocation and disappearance of civilians from Vlasenica, Predrag Bastah and Goran Višković were sentenced to a combined total of 40 years in prison by the Court of Bosnia-Herzegovina.
According to the verdict, Bastah, a reserve police officer for the Vlasenica Police Department, and Višković, a member of the Army of Republika Srpska, were taking part in widespread and systematic attacks on Vlasenica that involved both the army and the police force of Republika Srpska. The victims of these attacks held civilian status. Višković was also convicted for raping two witnesses.
During the trial, a protected witness said she could tell that Goran Višković was drunk.
"He put his baton on the entrance of my reproductive organ. Then he raped me. When he was done, someone else came to rape me. I cursed my mother for ever giving birth to me, and I prayed to God to take my life. I begged them to kill me, just not to torture me," said the protected witness at Goran Višković's trial.
Forced Baptism
S.H. told Balkan Diskurs that there were many houses in Vlasenica where women and girls were held. She explains that many other girls in Vlasenica went through a living hell just as she did. Among the girls detained in one particular house were sisters Aida and Velida Karać. These sisters did not survive their ordeal and were finally laid to rest last year in the Rakita Memorial Cemetery.
The fates of Aida and Velida, who graduated from law school and veterinary school respectively, remained unknown to their father, mother and brother for many years. According to their brother Hamdija, his sisters were good girls who simply wanted to finish their studies and start their own families. "Their dreams, however, never materialized."
Aida and Velida were taken from their home one night in April of 1992 while their parents were being detained at the Sušica camp. According to witness testimonies, which include that of S.H. who claims to have been the last person to see the sisters in Vlasenica alive, Serbian soldiers raped them multiple times and eventually demanded that they be baptized. When they refused, the sisters were taken to the nearby Serbian village of Pelemiši, where they were executed. It was 22 years later, in a mass grave in Pelemiši, when their bones were finally uncovered.
S.H. also claims that she was taken to a church near Vlasenica where she was forcibly baptized and given the new Christian name Slađana Milošević.
Dževad Bektašević, representative of the Association of Families of Vlasenica War Victims '92-'95 told Balkan Diskurs that, "Thus far, only a small number of Vlasenicans have been identified and buried. We, the people of the Vlasenica municipality, are still looking for over 50% of our missing."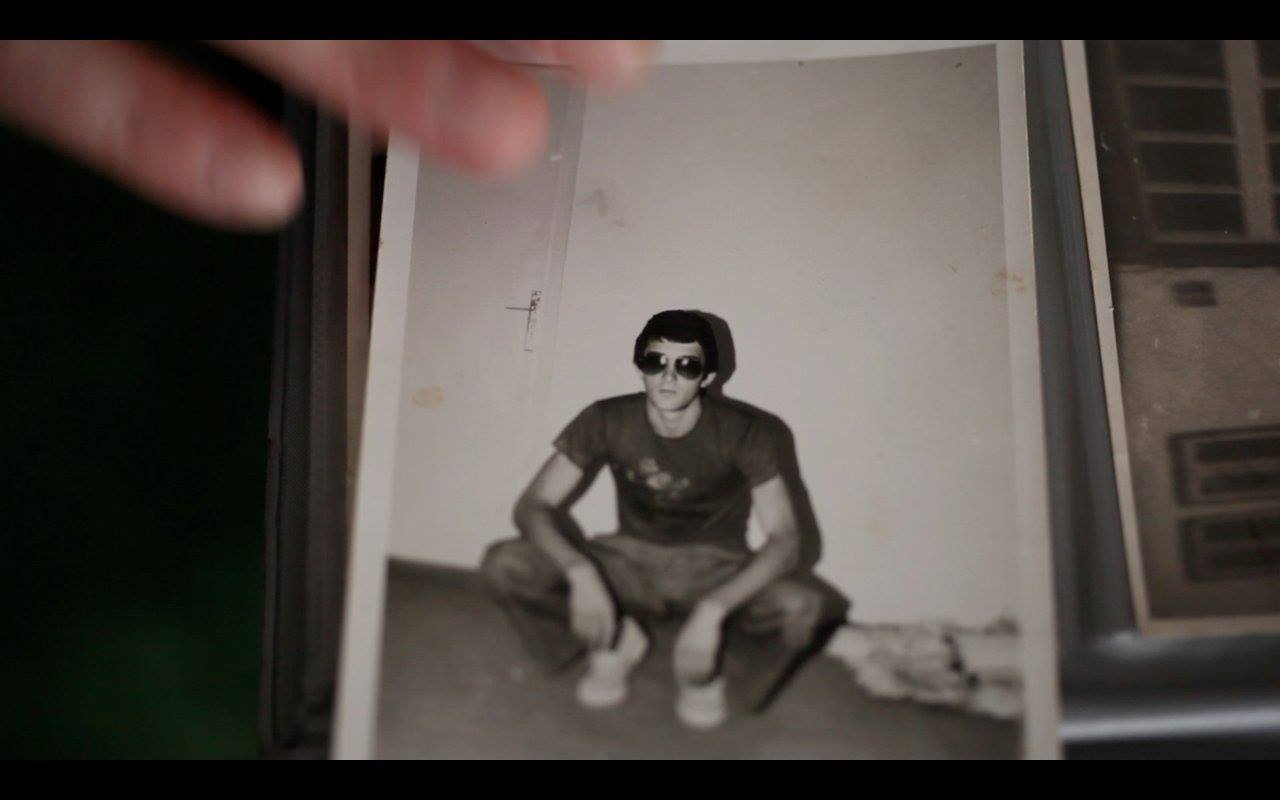 According to data from Families of Vlasenica War Victims '92-'95 regarding the crimes committed in Vlasenica, 2,600 people were killed, of which 265 were children. An unknown number of Vlasenicans were also killed in the Srebrenica genocide in July of 1995. So far, there have been 337 funerals held at the Rakita Memorial Cemetery, which leaves many still in search of peace and a final resting place.