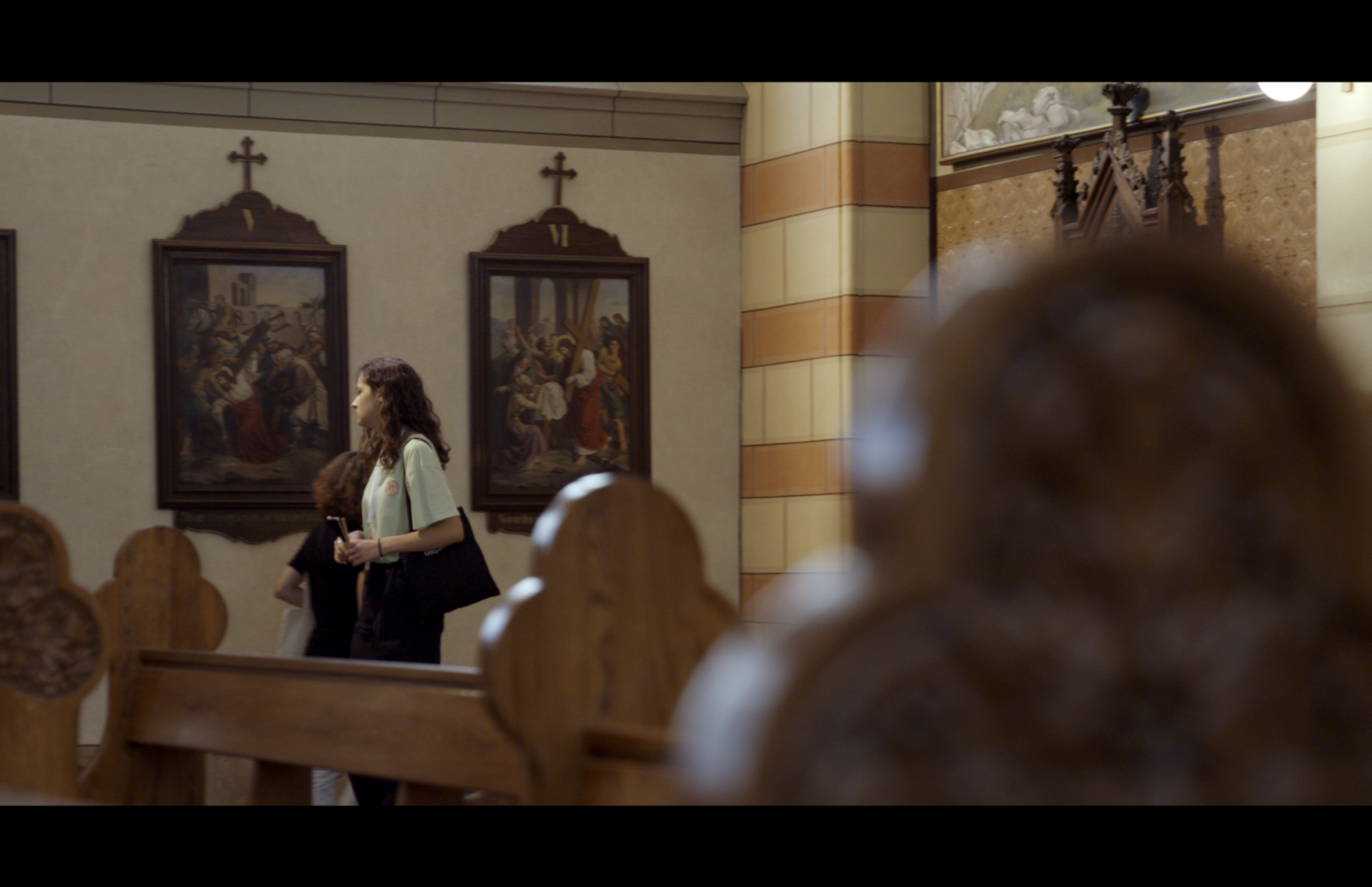 At the "State of Peace" Youth Academy, young people from Croatia, Serbia, Montenegro and Bosnia and Herzegovina discussed religious differences, concluding that we must accept and understand differences in society in order to build a more peaceful and tolerant society together.
As part of the program on interreligious dialogue, the young people visited the Gazi Husrev-beg Mosque, the Sacred Heart Cathedral, the Cathedral Church of the Nativity of the Theotokos and the Ashkenazi Synagogue and got to know the multi-religious and multi-ethnic capital of Bosnia and Herzegovina, Sarajevo. The "State of Peace" Youth Academy is organized by the European Union in Bosnia and Herzegovina in cooperation with the Post-Conflict Research Center, and is held in Tuzla, Brčko, Sarajevo and Vitez.
One of the program's lecturers was Dino Abazović, sociologist and professor at the Faculty of Political Sciences of the University of Sarajevo.
"As time passes, there is a tendency among young people to be satisfied with the mere fact of difference and draw conformity from it, as we know the other and the different, but there are too few opportunities to give the 'other' and the 'different' the opportunity to show itself in the light they are. With that, when we talk about inter-religious dialogue, I have always advocated and I think that it is much more important to have a conversation between different confessions at the local level than at high religious hierarchies". Abazović explains that the lived experience of the 'other' and the 'different' has always been that bond, the amalgam, which has maintained the thousand-year multi-ethnicity of our spaces and religious coexistence.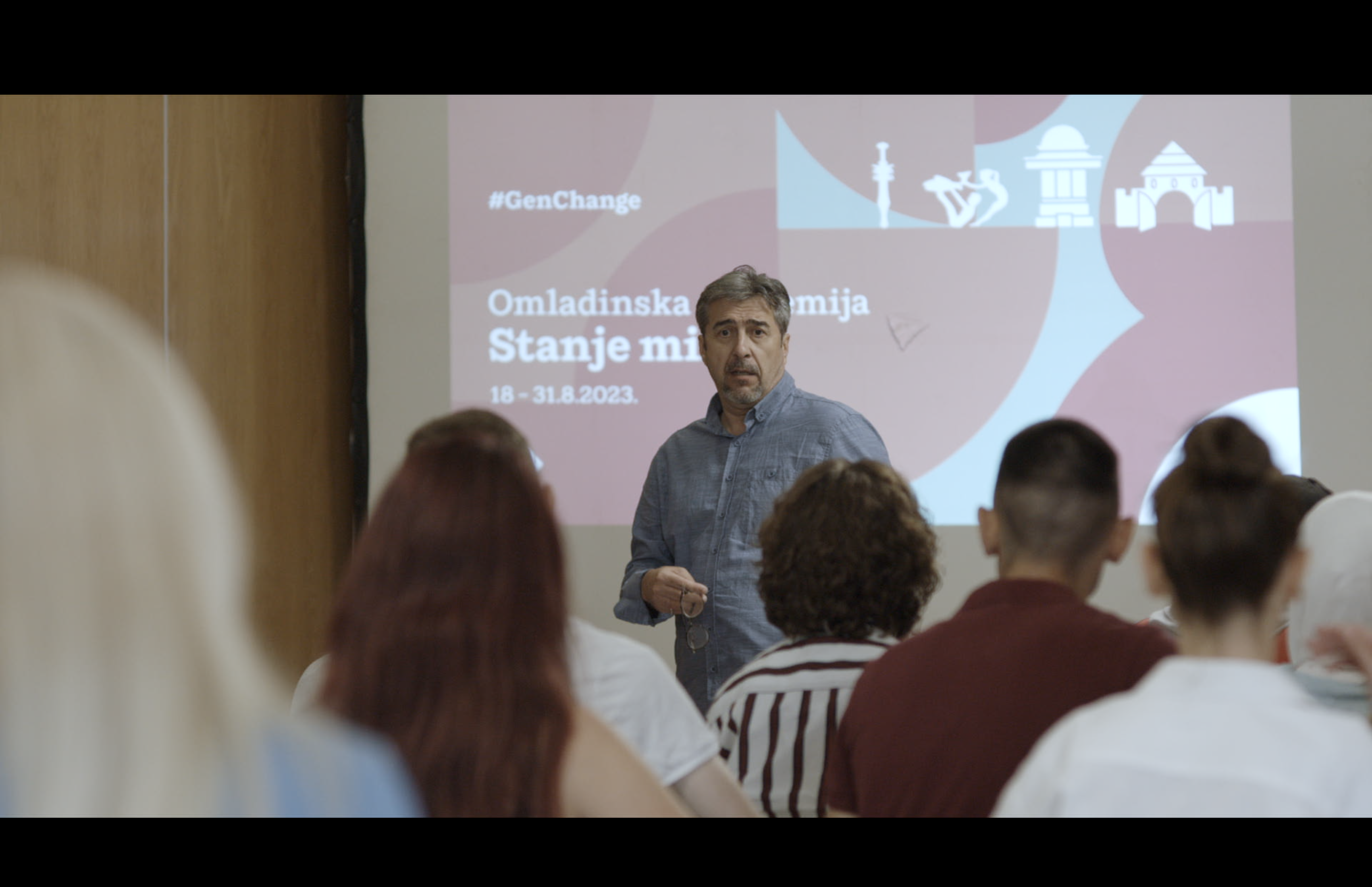 Academy participant Nemanja Raičević from Podgorica said that the presence of several religions and multiculturalism in Sarajevo helped him to understand the differences that exist, which help us to be more tolerant towards each other.
"In the Orthodox Church I saw pictures of saints, including my namesake Saint Nicholas. In the Cathedral, I saw frescoes that we also have in Catholicism. I think that religion should unite us and help love and peace conquer all," Raičević said.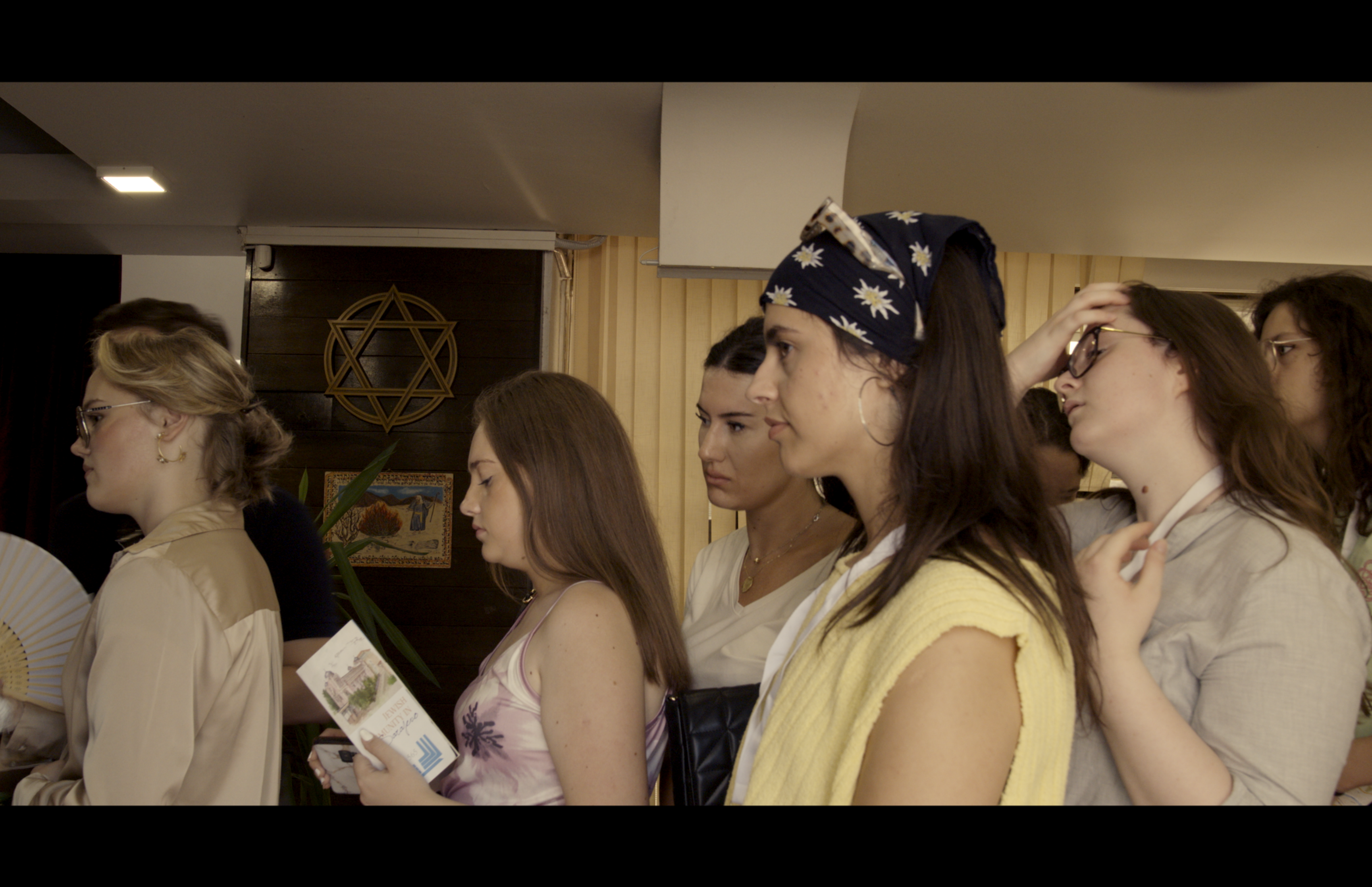 Manuel Jelić from Rijeka learned that when entering a mosque you should take off your shoes, that hafiz are people who know the Koran by heart, and that when it comes to interior decorations, the faces of people and animals should not be shown in mosques. He also expressed his gratitude for visiting the synagogue, which is one of the three largest in Europe, and which shows an extremely affirmative attitude towards Jews, which Muslims, Roman Catholics and Orthodox Christians had.
"Sarajevo is not only a multi-ethnic, multicultural but also a multi-religious city," said Jelić, pointing out that religious buildings symbolize unity, as well as the continuity of the existence of citizens of different religions in our region.