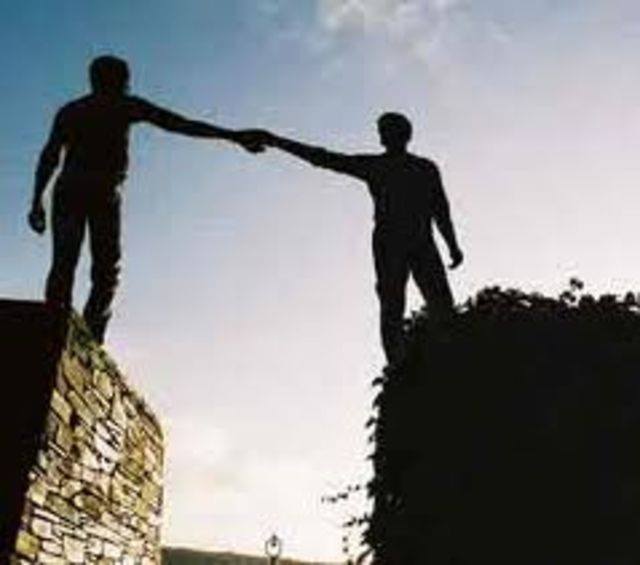 The platform "Youth for Reconciliation" was recently formed with the goal to overcome prejudices and create a space for young people to express their opinions and contribute to the development of community while simultaneously gaining respect and appreciation.
Projects done by the Youth Center "KVART" from Prijedor, in collaboration with "Čisto srce" ("Pure Heart") and "Optimisti 2004" ("Optimists 2004"), who belong to the platform have thus far contributed to better relations between the youth, as indicated by the large number of young people that have been included in the organizing and implementation of various events.
"In general, one major problem is the expectation of significant breakthroughs in a short period of time, especially in a society where lethargy, passivity and a lack of confidence among the youth is such a pressing issue," said Branko Ćulibrk from KVART.
He views the increased number of cultural activities for youth, along with their increased active social engagement, as a significant result of his work and the actions of the Youth for Reconciliation group.
During its first year, young people involved with the group underwent an intensive training related to methods for establishing and managing a youth organization.
The group also organized "Street Art" workshops led by the famous Belgrade graffiti artist Artez. All participants had the opportunity to learn more about street art techniques and other forms of artistic expression. To conclude the workshop, all participants contributed to a communal wall painting, which was presented as a gift to the town of Prijedor. In addition, a workshop was held on paper recycling where participants were educated about proper waste management and how to use paper waste in creative and useful ways to create new paper products.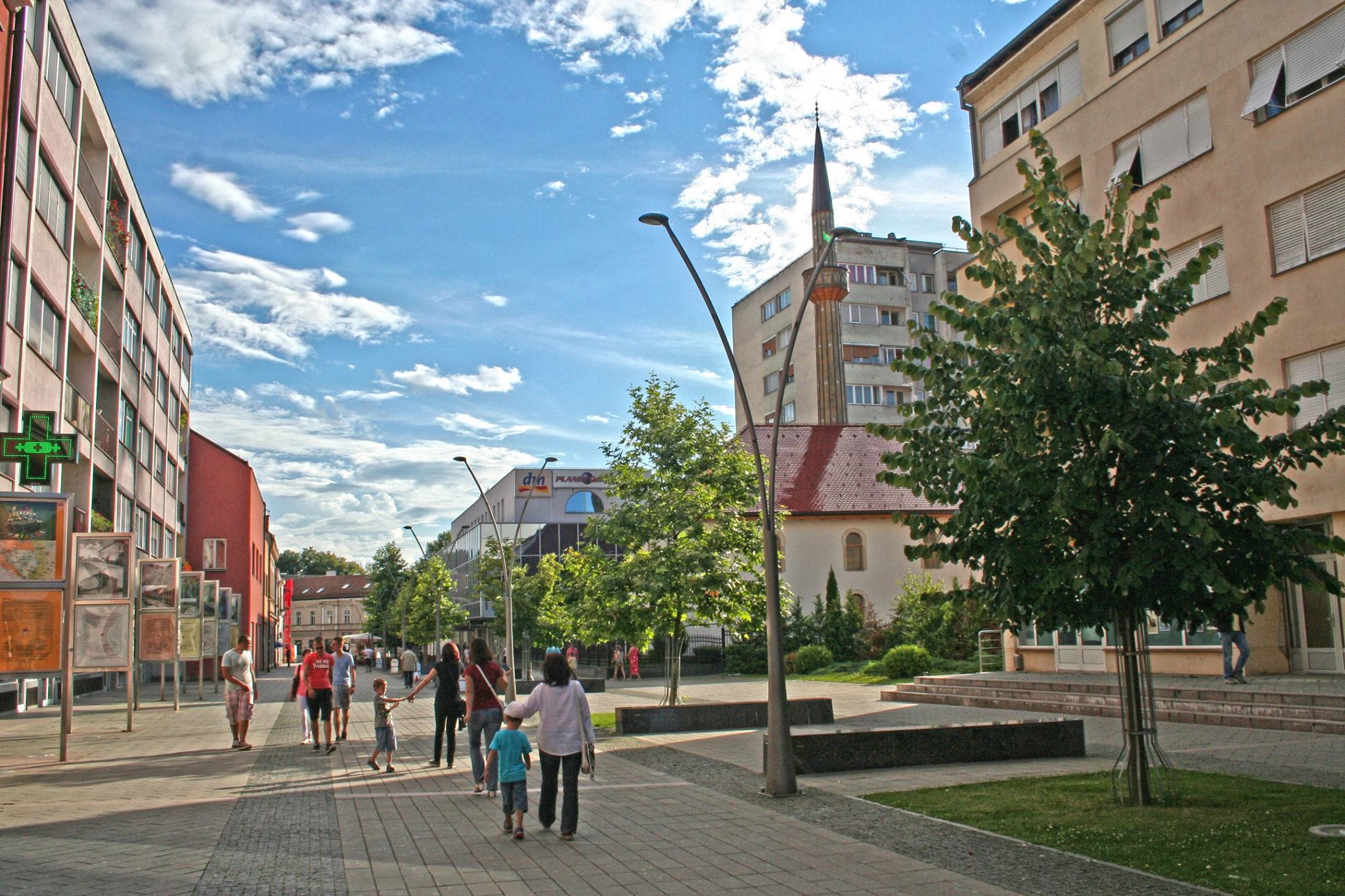 On the International Day of Peace youth from Prijedor and Kozarac decided to paint over insulting graffiti to show that symbols and messages that promote ethnic hatred in public spaces are unacceptable. In addition, they painted a small mural in Stari Grad, Prijedor, which promoted a clear message of peace and tolerance.
Representatives of Youth for Reconciliation are aware that these activities cannot completely change the current mindset, but they can provide positive steps towards improving young people's lives. They point out that through sincere friendships and fresh ideas, at least a little light can be shed on a harsh present.
In the future, they will be working on cultural events, such as concerts, workshops, public performances, theatrical plays, and exhibitions.
This piece was recently awarded an honorable mention in the Post-Conflict Research Center's "Srđan Aleksić Youth Competition," which challenges young people in Bosnia to discover, collect, and share stories of peacebuilding, moral courage, and interethnic cooperation from their local communities, and is kindly funded by the National Endowment for Democracy. Through the competition, the center hopes to inspire youth to take an active role in the promotion of positive examples of people who are making a difference in the lives of others in Bosnia-Herzegovina.