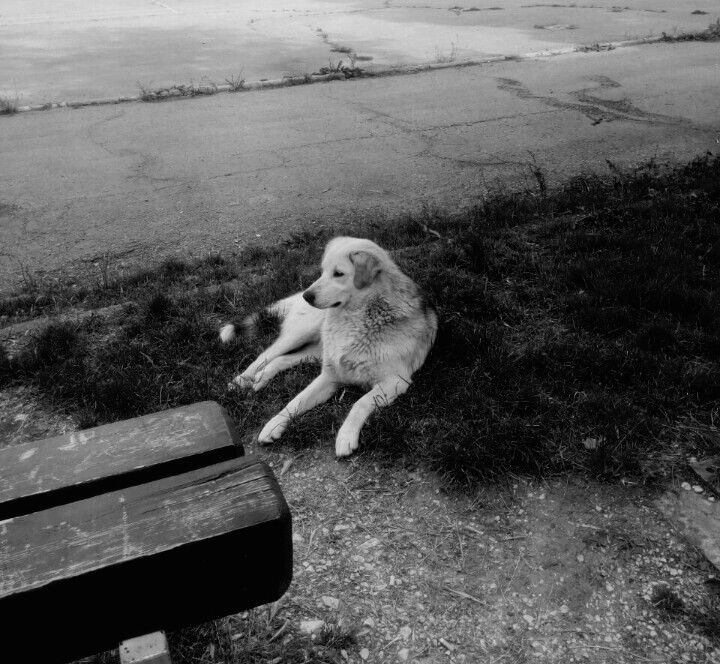 Five years ago, the internationally recognized organization Dogs Trust BiH was established with an aim to help animals that have been abandoned or are living in the streets. The organization offers a variety of programs, including veterinary training, free spaying and neutering for dogs, and education for children.
"Our office is committed to resolving the problem of stray dogs legally, systematically, and humanely so that dogs are no longer forced to live on the streets because that's not where they belong. Our public education and awareness-raising campaigns specifically address helping people understand the needs of dogs in order to minimize the safety risks involved in dog encounters," public relations and marketing officer of Dogs Trust BiH, Sanja Bianculli, told Balkan Diskurs.
People's approach to interacting with abandoned dogs is often negative as a result of their fear of possible aggression on the dog's part, which Bianculli describes as the dog's response to their circumstances, a particular situation, or the consequence of past traumatic experiences.
"Like humans, dogs have an individual character and react differently to good and bad situations. Dogs can display aggressive behavior, but when assessing the dog, it is necessary to take into account the circumstances of the event, health problems, injuries, trauma, and to separate these factors from the dog's temperament," says Bianculli, pointing out that the dog-catchers responsible for sterilizing stray dogs haven't had any injuries because they've had the proper training and are using the proper equipment.
Adjusting a dog from a life on the streets to a life among humans is an important part of its recovery.
"Recovery depends on each individual dog, its nature, and its experiences. Given that we are often in contact with dog owners who've adopted straight from the streets, numerous experiences have shown us that the recovery time can be record-fast," said Bianculli.
Bianculli explains that a foster care network will be set up in the near future to help adopt out stray dogs and dogs that have been abandoned by their owners. This network will consist of volunteers who will take care of the dogs while they're in the adoption process.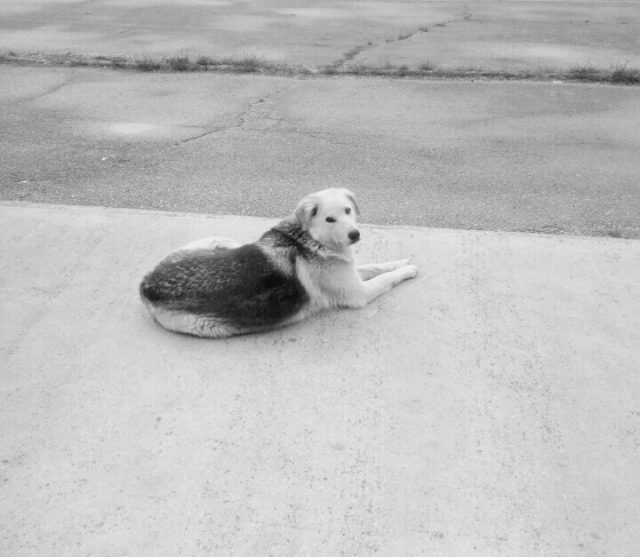 Dogs Trust BiH is currently running a mass spaying and neutering program in the Sarajevo, Tuzla, Zvornik and other nearby areas for stray dogs. The organization is also providing free spaying and neutering for dogs with owners. Their latest program is a dog training school, which aims to prevent owners from abandoning their dogs due to unwanted behavior.
There are a number of additional organizations in BiH whose primary goal is to help find loving homes for as many dogs as possible. One such organization is the Animal Care Center in Mostar. "All animals under our care stay with us until they are adopted. If we are dealing with animals that have developmental problems, we try to help the animal adjust to a new lifestyle," said president of the center, Tanja Turnbull, highlighting that, so far, they haven't had to euthanize a single dog.
Turnbull explained that many owners have left puppies at the Animal Care Center's front door, but the organization doesn't have the capacity to properly shelter and take care of all of them.
"Unfortunately, there's an opinion in our country that if a city or an association has an animal shelter that it's okay to abandon the animals without any consequences. This often means that the owners don't even consider sterilizing the abandoned pets, since they believe the shelter will just take care of everything, but it's simply impossible to take care of all those animals," said Turnbull.
The Facebook page "Udomljavanje zivotinja Mostar" (Adopting Animals Mostar) is using its online platform to help animals and prepare them for the adoption process. One person that adopted a dog through this platform is Lucija from Dubrovnik. "My husband and I adopted a dog from Mostar. In the beginning, we noticed that the dog was very calm, but very scared, and, during mealtime, he was anxious and distrustful, taking little pieces of food and hiding them until he was ready to eat. He was also cautious regarding pampering, but when our baby came, he was attached to her from the very first day. I have never worried that he might bite her, he's very calm," said Lucija.
The numbers show that organizations such as these have made significant strides in the fight against human cruelty towards animals. According to data from 2017, Dogs Trust BiH has made possible the sterilization of approximately 7,101 stray dogs and 1,179 dogs with permanent owners, while the Animal Care Center in Mostar had adopted out more than 200 animals.
---
The Balkan Diskurs Youth Correspondent Program is made possible by funding from the Robert Bosch Stiftung and the National Endowment for Democracy (NED).