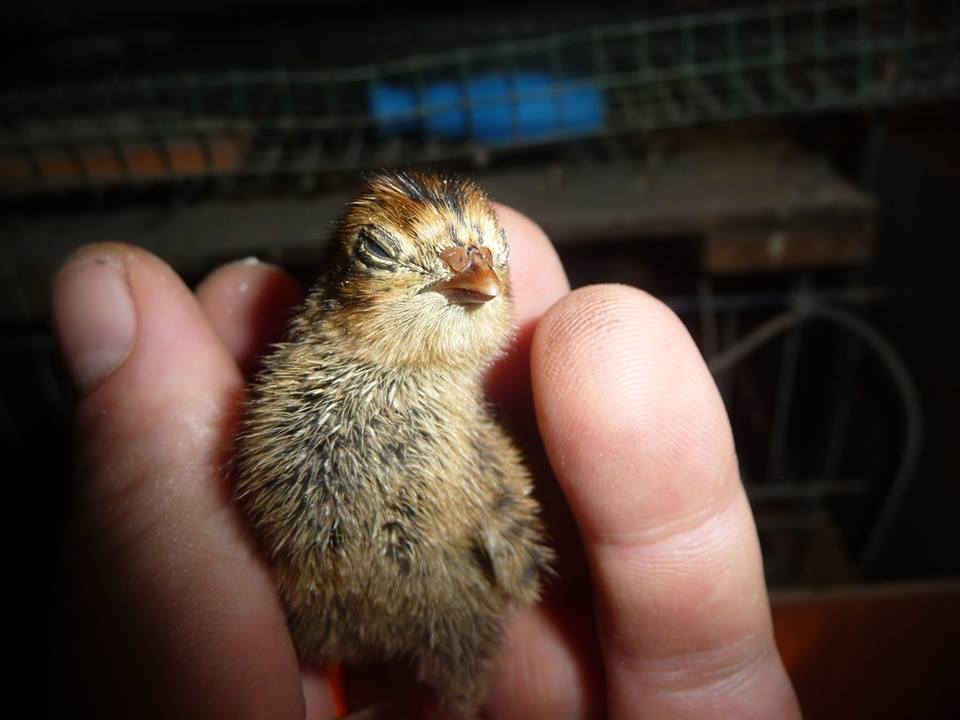 Not so long ago, asking about the eco-friendliness of our food was irrelevant, as this was the only kind of food that existed. Nowadays, becoming more informed about which foods are organic and which are not can have important health implications for Bosnia's citizens.
The terms "eco-friendly", "bio", and "organic" are used for food produced in accordance with the principles of organic farming. It is indisputable that food produced in an unnatural way contains more synthetic pesticides, herbicides, fungicides, and other chemicals. Although the consensus is that these agents are used in quantities too small to be detrimental to our health, there are indications of harmful effects.
Hajro Muris owns an organic farm in Lukavac, and he believes that this type of production is the solution as the food we buy for our children is becoming more and more chemically treated. He says growing organic food is not difficult.
"This is not difficult work for us, and we rather enjoy it because we like spending time outdoors, in nature. While working, it is more common to see a doe or a rabbit than another human being. An organic farm is not a job, it's a lifestyle," says Muris, adding that they live a 100% organic lifestyle.
Erna Okanović and her father Hazim also live in harmony with nature, and they practice herbal medicine, or alternative, medicine.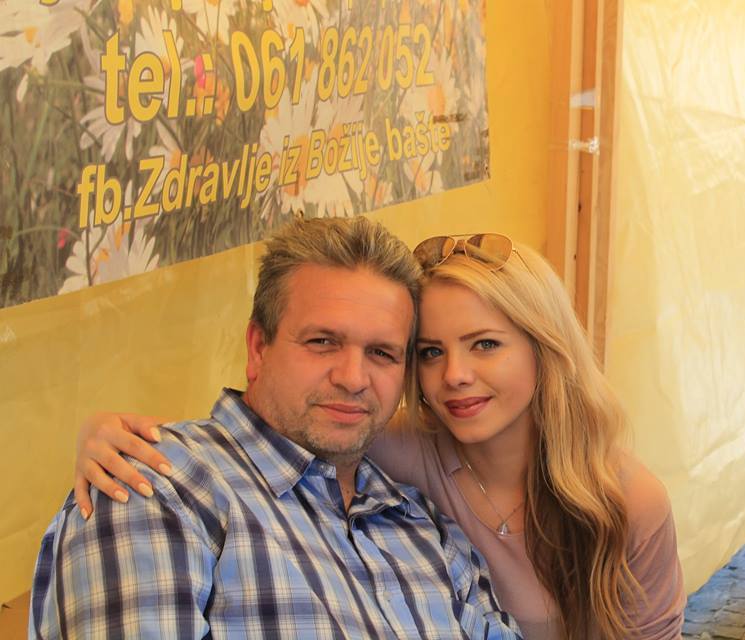 "Most disease can be prevented, or even cured, with water and plants. A good well full of fresh water and a meadow full of medicinal herbs are the best pharmacies in the world," says Erna.
An old proverb says: "There is a plant for every disease", and Erna agrees with that. She has spent her childhood and youth in nature, studying and analyzing what her young body responds positively to.
She explains: "When combatting disease, alternative medicine offers a number of different treatments that strengthen the body's immune system and re-establish balance."
According to her, the balance between the body and mind is extremely important.
"Every meter of meadow or forest represents a small herbal pharmacy, and you don't need a prescription for the medicine that grows there – all you need is a little knowledge and a lot of will," says Erna.
Twenty-year-old Mirha Jahić knows organic food well, as she spent her childhood in a small village near Tuzla. She explains that her mother taught her how to plant lettuce and red beet in her own little garden.
At five years old, Mirha remembers how she rejoiced when her little garden grew and bore fruit.
At five years old, Mirha remembers how she rejoiced when her little garden grew and bore fruit. "There was so much happiness for me on that farm. So much happiness grew from the few seed that I initially planted," says Mirha nostalgically.
"I grew up in an environment that provided me with the opportunity to spend my days outdoors, eating healthy food, and drinking organic cow or goat milk, and my favorite thing was going into my mother's garden, picking a tomato, and eating it without even washing it. No need to wash tomatoes from my mother's garden," she explains.

Organic Control (OK) is a Bosnian organization that has developed standards for organic production and processing as well as a program for certification in accordance with those standards.
"Certification allows the manufacturer recognition and better product placement in the local and international markets. This organic certification also guarantees the application of, and compliance with, the standards for organic production. Certification, provided that it is valid and issued by an accredited certification agency, is what separates a true organic manufacturer from its dishonest competition, or, in other words, the 'self-proclaimed' organic manufacturers," says Bernisa Klepo from OK.
In many cases, time is needed for the conversion of certain products before certification can be issued, meaning that specific requirements set forth related to organic farming standards and practices must be met for a specified period of time.
"Annual plant products can be deemed organic after a 2-year conversion period. Regarding perennial crops, the conversion period is at least three years. For the certification of wild medicinal herbs and forest fruits, no conversion period is necessary," Klepo explains.
Depending on the specific conditions, the conversion period can be reduced or extended. Thus, in the case of farmland, which hasn't been exposed to products forbidden in organic production, the manufacturer can ask for a retroactive conversion period and submit evidence that will help establish that the conditions in question were being met for a period of at least three years.
Bosnia and Herzegovina possesses over 1.5 million hectares of arable land, which is largely uncontaminated, and thus very suitable for the establishment of sustainable organic agricultural production.