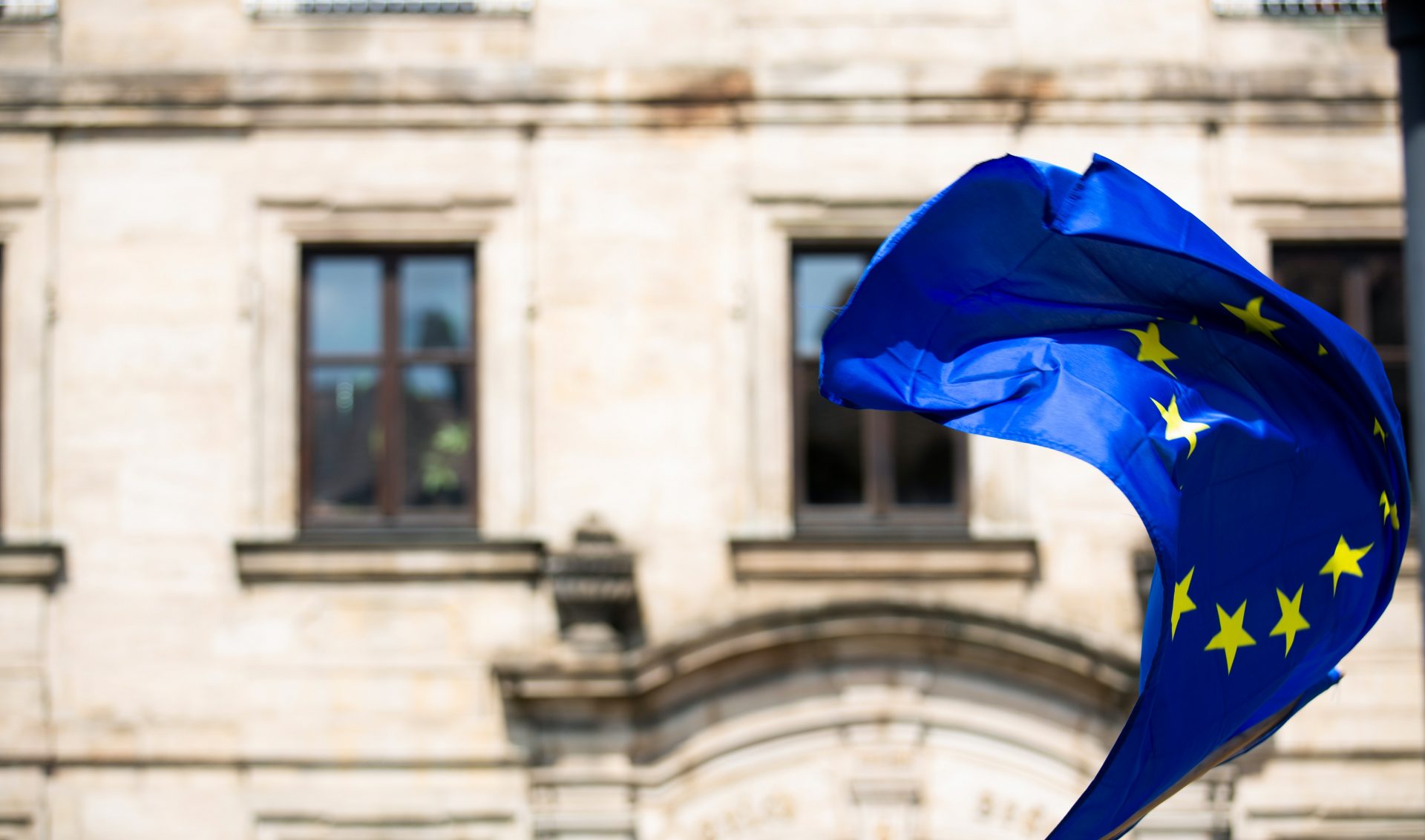 On March 1, 2021, the 11th meeting of the Stabilisation and Association Council between the EU and Albania took place. This was the first SA Council meeting since their decision to open accession negotiations for Albania in March 2020. While North Macedonia, Albania, Serbia and Montenegro are in the process of integrating EU legislation into national law, Bosnia Herzegovina and Kosovo still lag behind as potential candidates.
This past November, for the occasion of the 25th anniversary of the Dayton Accords, EU High Representative Josep Borrell made a visit to Sarajevo and was welcomed by an audience that included representatives of the Young European Ambassadors Program. YEA is part of the EU Regional Communication Programme for the Western Balkans, which selects youth leaders to be part of a "creative network of future young game changers from across the Western Balkans."
"Membership in the European Union alone is not as important as the process of European integration, which I expect to be a metamorphosis of our country. Once we go through this path and reach the desired goal (EU membership), Bosnia and Herzegovina will be a much more functional state with a strengthened democracy and rule of law," said Young European Ambassador Džulisa Otuzbir, a 25-year-old from Travnik. Otuzbir maintains that Bosnia's path to accession, including when and how the country will meet the European Commission's requirements, depends on BiH's political will.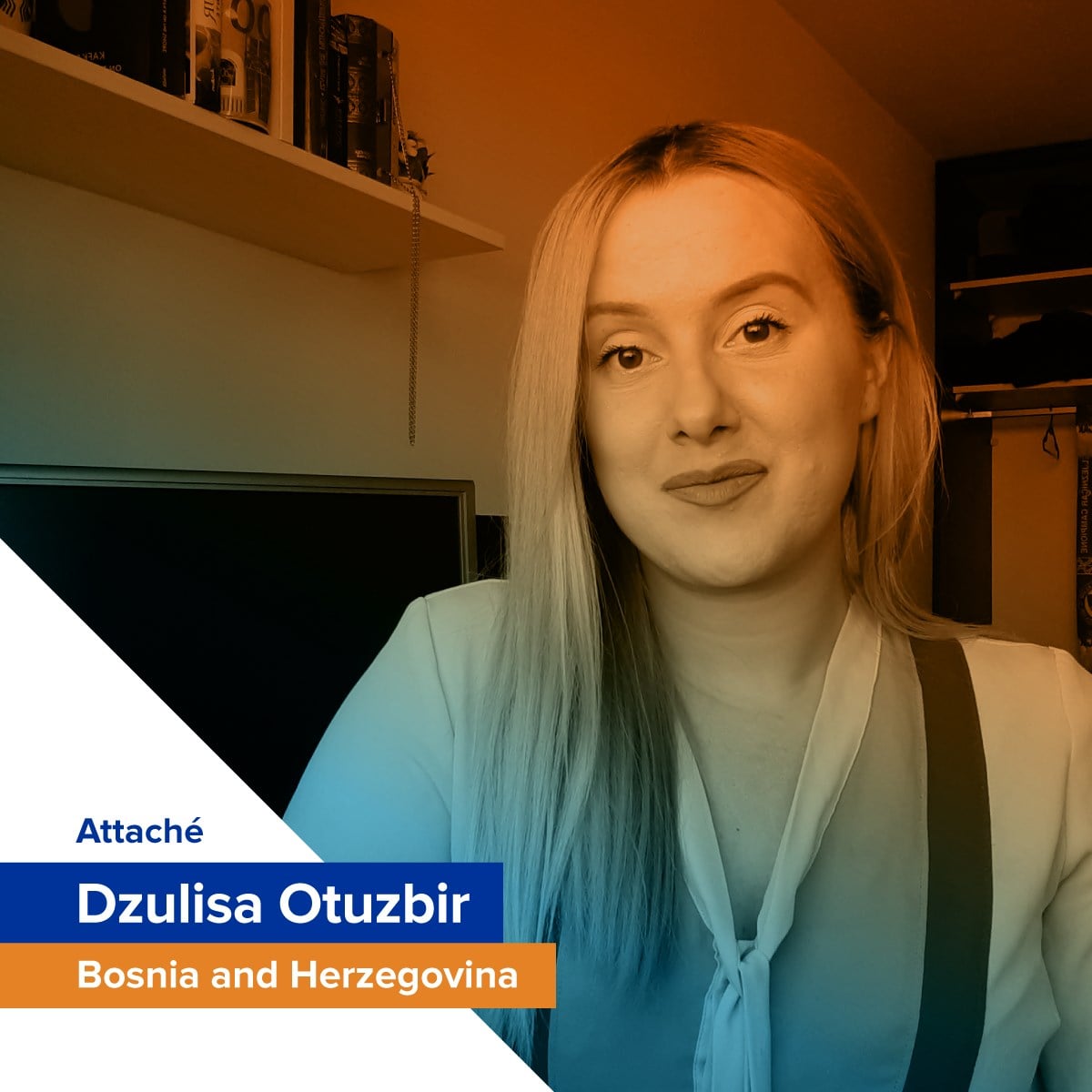 But Miloš Kovačević, a 25-year-old Young European Ambassador from the Bosnian entity of Republika Srpska, expressed more reservations on the matter. "We got the opinion and all we have to do is to finish our tasks. Still, what we can see from both the past and from the present is that even if you show good will and results there can be some other EU member state that can block and stop the whole process," he points out.
Otuzbir and Kovačević both said that they see the country's integration process as a long one, whose finish line is still far away. In the 2019 Commission Opinion on Bosnia and Herzegovina's application for membership to the European Union, the Commission states that "the country faces a number of structural issues stemming from its complex institutional set-up coupled with ethnicity-related procedures that adversely affect its functionality." In the wake of the 25th Anniversary of the Dayton/Paris General Framework Agreement for Peace (GFAP), the fourth annex to which is the country's Constitution, Otuzbir and Kovačević both spoke about what obstacles Dayton's legacy poses to EU integration.
"Regardless of the constitutional obstacles that may be holding us back on our European path, we can certainly focus on what we have on the table and work under the framework of our Constitution," said Otuzbir, who highlighted the country's economic progress in recent years, something that was also praised by the European Commission in their latest report. Kovačević, who underlined the importance of both domestic agreement and the international community's role in paving the way post-Dayton, said that "there are still a lot of open questions that our political elite are not willing to close, as those issues are giving them a lot of material to talk about when it comes to their reelection."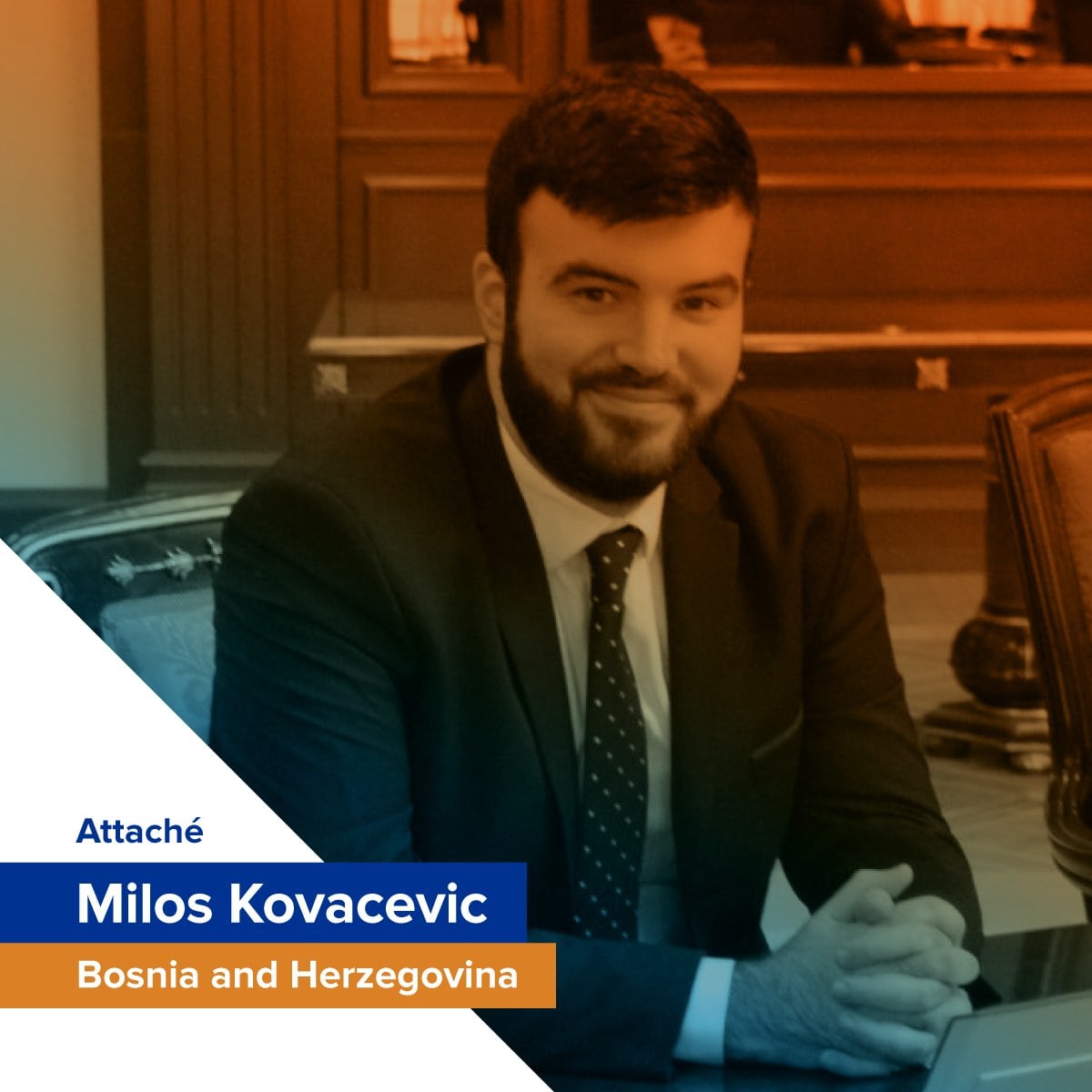 Local elections held in November saw increased support for opposition parties in major cities and municipalities. Otuzbir said that many see the local elections as the beginning of a potential shift in the country's political scene, as a prelude to the next 2022 general elections. Otuzbir, however, was more cautious in making predictions, and focused rather on what her hopes are in the long-term. "Although these elections have brought changes mainly in larger cities, I consider this a good sign and hope that this trend will spread to smaller cities throughout Bosnia and Herzegovina," she said.
Kovačević agreed that more than one election cycle should be held before jumping to any conclusions. "The only repercussion that I can see, for now, after this election, regarding BiH's domestic future, is uncertainty and a lot of space for manipulation in preparation for General Elections in 2022," he said.
One thing neither Otuzbir nor Kovačević shied away from praisingis the role of civil society and young people in building up Bosnia's political future. "Young people are the foundation of our society. They are the future of this state, the initiators and bearers of change," said Otuzbir. She added that the value of youth has been recognized in recent years. Several initiatives, projects, networks and partnerships have shaped young leaders who are already breaking down barriers and prejudices in their communities. She indicated that the Young European Ambassador program is a perfect example of this.
"My personal point of view is that civil society is playing a more important role than we think. Civil society organizations are dealing with and opening up a lot more important questions and issues in this country than authorities and legal representatives," said Kovačević, on a similar note.
While the Western Balkans continue to work towards European integration, an article published on European Media Lab's Euractiv Foundation's website this past January predicts that "no significant breakthrough is expected in terms of the EU's enlargement agenda this year. But the EU's ability to assuage the region's feelings of vaccine abandonment will be crucial for keeping the bloc's credibility in the Western Balkans."