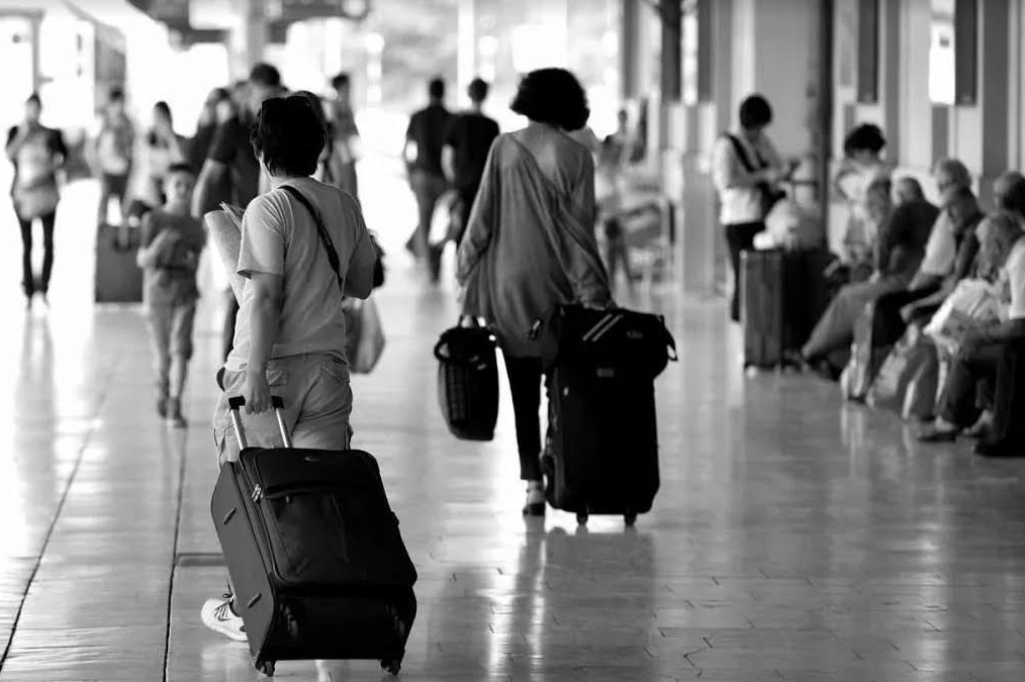 Whether or not Bosnia and Herzegovina will become a state of the elderly is a frequently asked question, and the answer will largely depend on government officials. By providing decent employment opportunities for young people as well as incentives for counteracting the "birth dearth," officials at all levels of government help put more students in our schools. 
Sociologist Jusuf Žiga explains that negative demographic trends are continuous in Bosnia and Herzegovina (BiH). For more than a decade, the country has seen a "birth dearth" with enormous declines in fertility and birth rates, compounded by an increase in mortality rates. 
In addition, a large number of young people are leaving Bosnia and Herzegovina. Among them is Senadin "Dino" Šahmanović, a musician who plans to go to Germany and start a family there. 
"Starting a family in our country is expensive. It costs too much. I worked here as a musician and that was enough for monthly spending, but not to save or to afford a holiday in Neum, Makarska, or somewhere on the coast," says Dino. He adds that he wonders how anyone is not afraid to have a child, knowing how little financial security there is here because the jobs are day-to-day.
Demographic analyst Aleksandar Čavić points out that there are a number of problems impacting young people's decision to leave: "The research we did on the basis of a group that intends to leave taught us that there are many reasons people choose to leave. One group's decision is related to working conditions, salaries, and job security, while another is related to general living conditions as concerns the quality of the health and education systems. A third depends on the perspective for potential migrants and their families, nepotism, corruption and so on."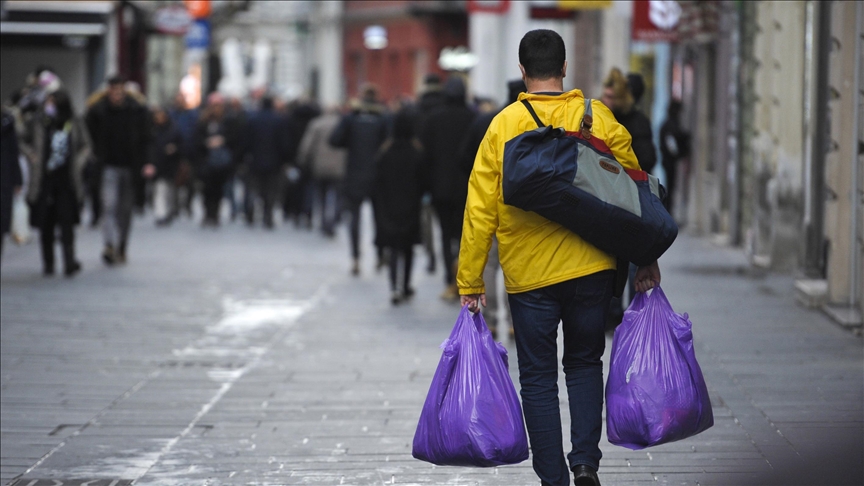 According to Čavić, there are no statistics on external migration at the state level, which is why there is no accurate data on how many people have left the country. This, he says, shows the government's attitude toward the problem. 
Lack of Prospects
Between 2016 and 2020, according to the Federal Bureau of Statistics, 21,551 people emigrated from the Federation of BiH, and the number of newborns decreased by 12.4 percent. Unemployment, lack of prospects, and low living standards lead young people to emigrate from the country, which affects the fall in birth rates and leaves empty school desks.
"Teachers of Una-Sana Canton are on the list of superfluous employees, and every year they record a shortage of students in school desks. They are indignant because it seems they are the only ones feeling the outflow of the population and suffering because people are leaving," said the president of the Union of Primary Education of Una-Sana Canton, Zehra Hadžić.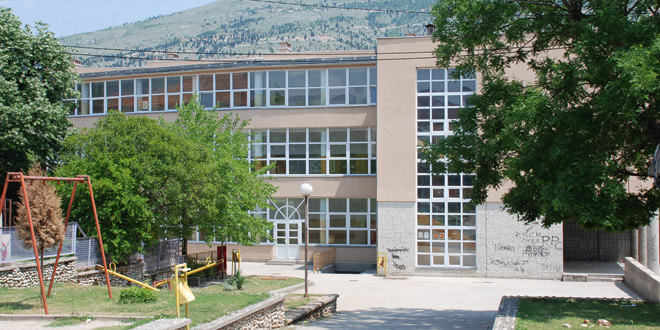 Canton 10 is also experiencing a large exodus. Gordana Nakić, the canton's Minister of Science, Education, Culture, and Sports, said that in the 2010/2011 academic year there were 8,900 students; five years later, that number had dropped significantly to 7,500. 
"Last year, we had a little less than 5,900 students. In the last ten years, we have lost a total of 3,000 students – or one third – which is an extremely bad statistic. I really urge everyone to resolve this issue as soon as possible," said Minister Nakić.  
Maternity Benefits
The situation in the City of Mostar is not much different. City Councilor Stanko Ćosić says the demographics are alarming: "In the last ten years, we have 1,200 fewer children in primary schools, which is some 50 to 60 classes."
"In Mostar, the birth rate has been 9.2 percent for the last ten years, and it has been lower for the last four years. According to demographers, if we have a birth rate of less than 15 percent, it signifies a low birth rate. If the share of the population over the age of 65 is 8 percent, then the population is said to be old, and in the City of Mostar, we have as much as 17 percent of such a population," said Ćosić.
In order to increase the birth rate, Ćosić said that they introduced a one-time financial aid package that varies depending on the number of children in a family. 
Last year, the Government of Sarajevo Canton decided to provide compensation to mothers for one year, in the amount of slightly under 1,000 convertible marks, regardless of whether or not they are employed. Following the example of this decision applied in Sarajevo Canton, some other cantons plan to, or have already introduced higher maternity benefits, including the cantons of Tuzla, Zenica-Doboj, Bosnia-Podrinje, and Central Bosnia.
In order to find a possible solution to stop the exodus of young people, Čavić says we must establish a system for monitoring external migration and conduct extensive research on emigration, especially in the last ten or twelve years. We must first understand the reasons for emigration and then work to eliminate these causes. 
"What I see as a solution is to establish a normal system of government that would take care of the key problems of the people," Čavić said.
Jusuf Žiga has a similar opinion. He believes that everyone must be involved in solving the problem of emigration and creating a living environment which is desirable for young people, where they can get a job and live comfortably with a decent salary.