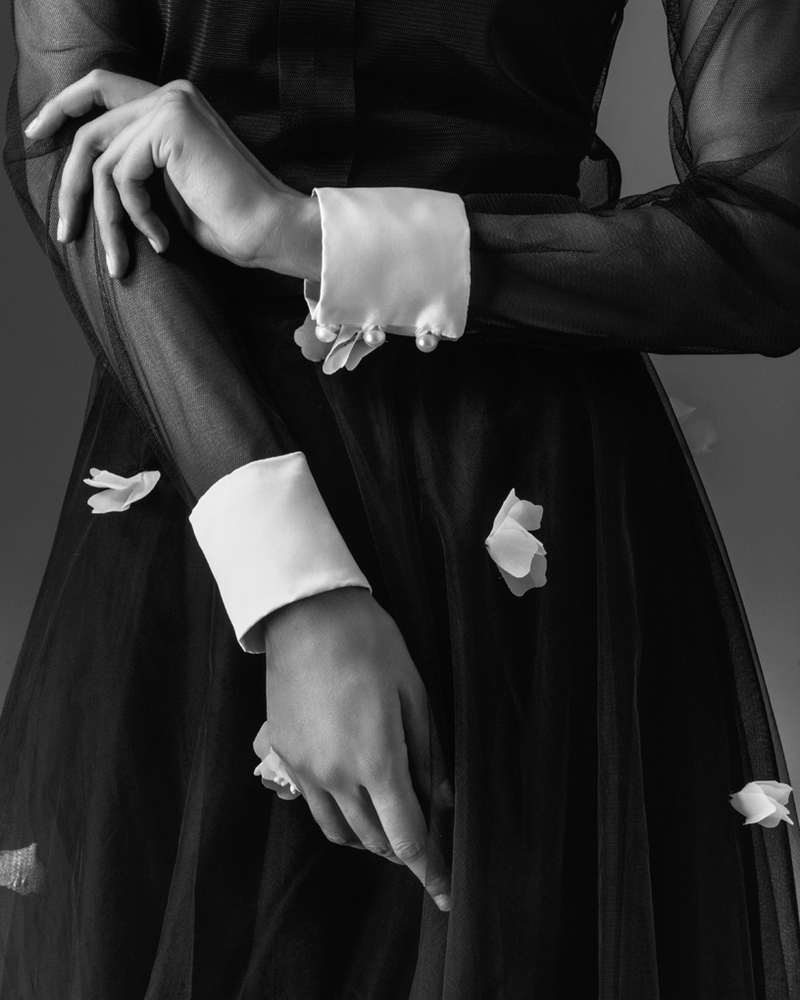 Their dream was to create something unique and 'Made in BiH'. Together, sisters Nermina Hodžić and Emina Hodžić Adilović, formed designer label Kaftan Studio, whose quality pieces are known for their recognizably expressive designs. 
This pair knew no obstacles to making their dream come true. The initial idea was the fruit of their education at the Academy of Fine Arts, where they both chose to specialize in fashion design from their second year of college. They began to create unique pieces whose owners would comment on their beauty and uniqueness. Through their work, they have met wonderful women. Mothers, sisters, daughters: women who have become new friends. They have felt the beauty of communicating with an equally passionate and caring public.
"Our beginning was not much different from any other beginning. The idea to design was the result of many years of education and the desire to make designer products that could authentically carry the 'Made in BIH' label," they tell us.
But these modest designers have achieved great international success. Their pieces have been worn on the red carpet at the Golden Globes and at the Oscars for two years in a row now. Kaftan Studio creations have also been featured in numerous fashion and lifestyle magazines such as Vogue US, Elle, Cosmopolitan and L'Officiel, and been worn by singers Chaka Khan and Tiffany Young, in Variety magazine and Schon magazine respectively.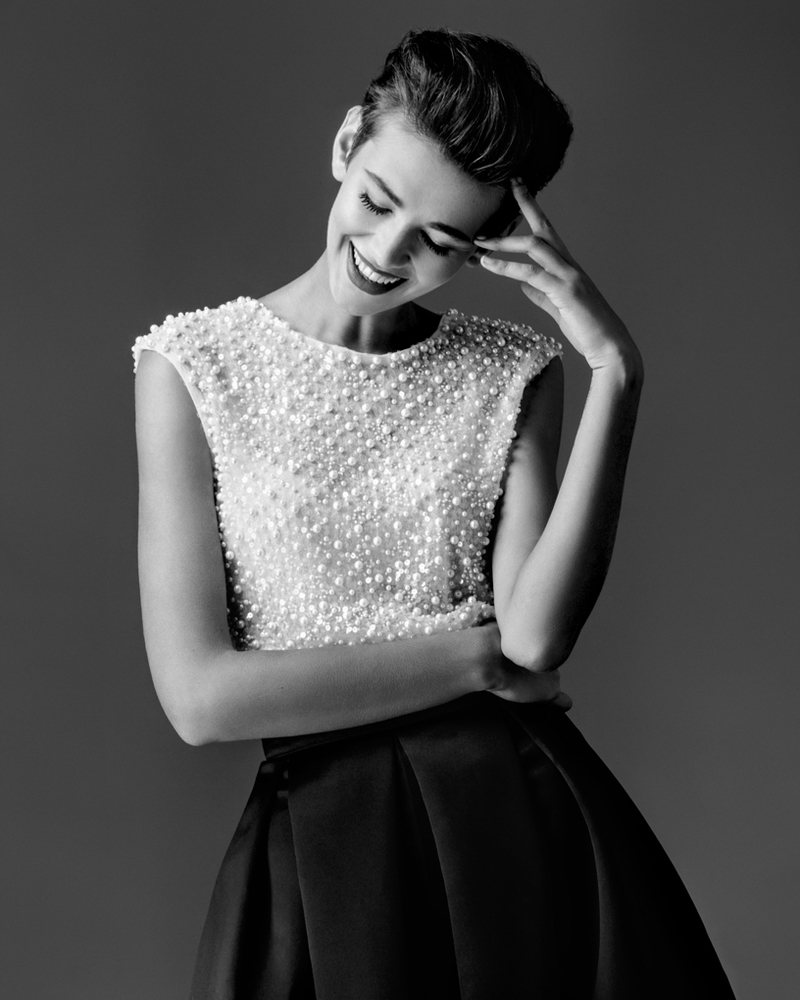 "Since the beginning of Kaftan Studio, we have cooperated as much as possible with local brands and, through our work, we have always tried to support other producers in the form of joint shows or promotion through our social networks," say the Kaftan sisters.
Inspiration is a broad concept for them and something that comes through continuous work. You have to constantly be on the move, be curious, and must not set limits in creative thinking. Their creative journey has consisted of lots of brave baby steps, leading them to their greatest success – a quality design product. They are careful never to become complacent in the creative process, returning to the very beginning of the process every time they finish a new collection. Success, they say, can easily lull the creative into complacency.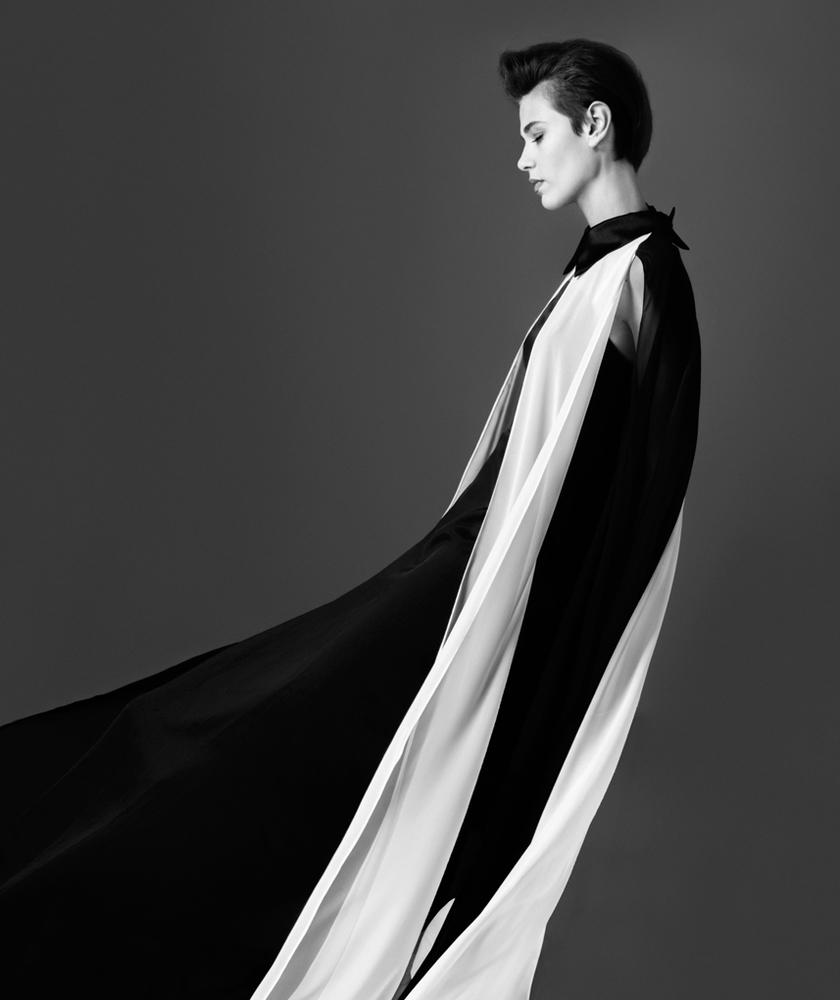 The Sisters collection, Emina and Nermina tell us, was inspired by unique and brave women. It presents their own differences – two authentic visual expressions that, although seemingly different, complement each other in their own unique way. Given that their muse was every bold and imaginative woman, the pieces from this collection are for those who want to be their own woman, without having to mold who they are to others' acceptance or love.
In fact, freedom of choice, tolerance, respect for diversity, mutual understanding, love and acceptance are some of the noble qualities that Kaftan Studio embodies through its artistic work in the field of fashion design. For the sisters, their work is something of a manifesto for freedom.
The design duo are also part of the "JaSamBalkan" regional initiative, through which they have sent a strong message throughout the global pandemic that we are all in this together. They have sent a message to show us how important we are all individually, and how we are all equal and reliant upon each other as a human race.
This article was initially published within the first edition of MIR Magazine. MIR, which means 'peace' in Bosnian is an annual publication and platform for young inventive people developed by the Post-Conflict Research Center and Balkan Diskurs. It is dedicated to individuals and organizations that left us a legacy of strongly built foundations to continue our fight for peace and justice.