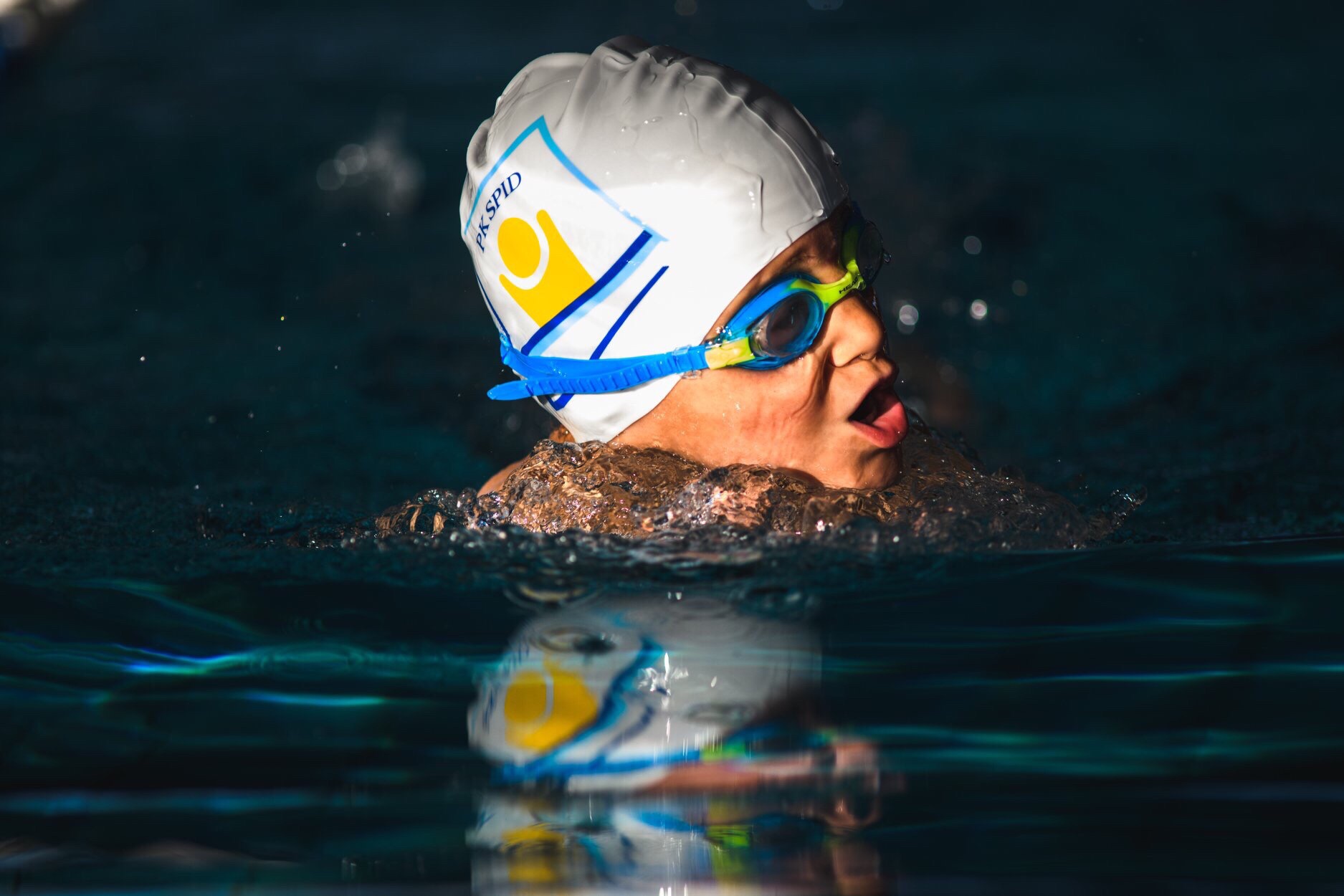 Although the Spid swimming club was founded with the goal of developing inclusive sports, over the last eight years, it has become a gathering place and a source of unbreakable friendships for children from all over Bosnia and Herzegovina (BiH), regardless of their ethnicity or any other differences. This club has also been a place where children with developmental difficulties or disabilities, who are often referred to as "water heroes," have won numerous awards.
Amel Kapo, the founder and coach of Spid club, stated that since his college days, he has known his goal in life and has never wavered from it. However, he is still surprised by the success he has achieved with the children he trains. He personally has played a vital role in developing the Bosnian-Herzegovinian water heroes.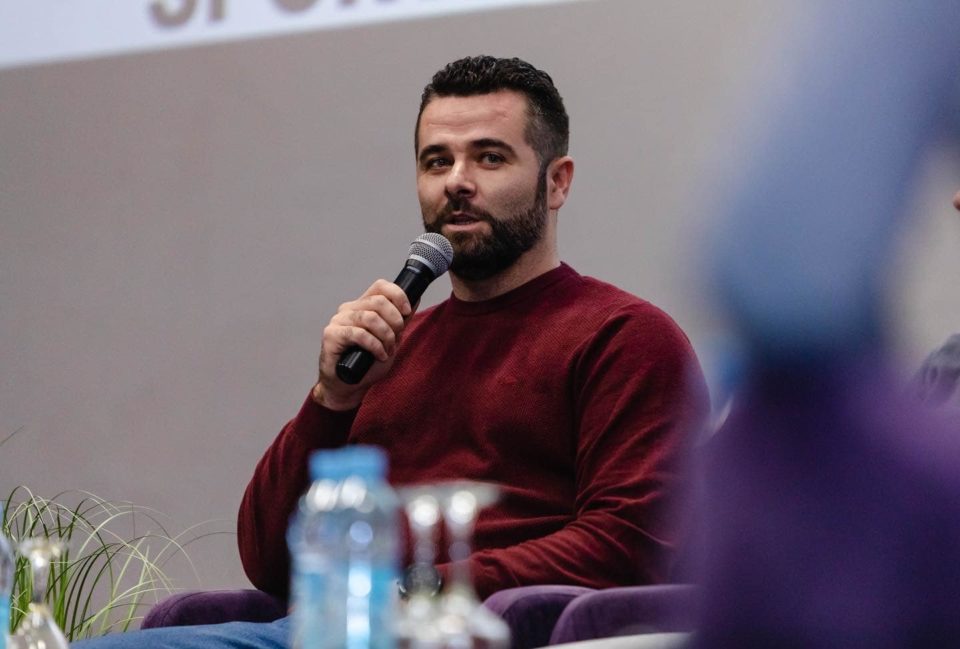 One example of success resulting from hard work and strong determination is Ismail Zulfić, a 12-year-old boy who has come to be called "the wingless butterfly." Despite being born without upper extremities and with a deformity in his right leg, Ismail has won 40 medals with the support and expertise of Coach Kapo.
Kapo also highlighted the remarkable success of Ismail Barlov, who, at only 12 years old, achieved the A standard at the Paralympic Games. Kapo described Barlov as a hero who has left a mark on Bosnian-Herzegovinian history in the best possible way.
"When I started, I never thought I would have this kind of success," Kapo said, emphasizing that sports should be accessible to everyone and free of charge.
In addition to Kapo, the Spid club has several other coaches who have helped to nurture the water heroes. The club is funded through projects and external sponsors.
Despite completing his studies at the Faculty of Sport and Physical Education at the University of Sarajevo and obtaining a master's degree in the same field, Kapo revealed that he was apprehensive initially because there were no programs within the system that prepared future coaches for such tasks. For this reason, they had to seek knowledge beyond national borders.
"Strong will always pays off," Kapo emphasized.
He went on to explain that the Spid club not only develops athletic and physical skills but also works to break down prejudices and stigmas that exist within the community.
"In this club, children from all over BiH come together, regardless of nationality, ethnicity, or religion. Everyone comes together here for one common goal, which is to make a better and easier future for the youngest," Kapo said. He added that great friendships and even new loves are forged in this environment.
Each story carries a message of immense effort and boundless love, neither of which is limited by prejudice or discrimination. Kapo and his team of coaches have dedicated themselves tirelessly to those who only want one thing: to be equal.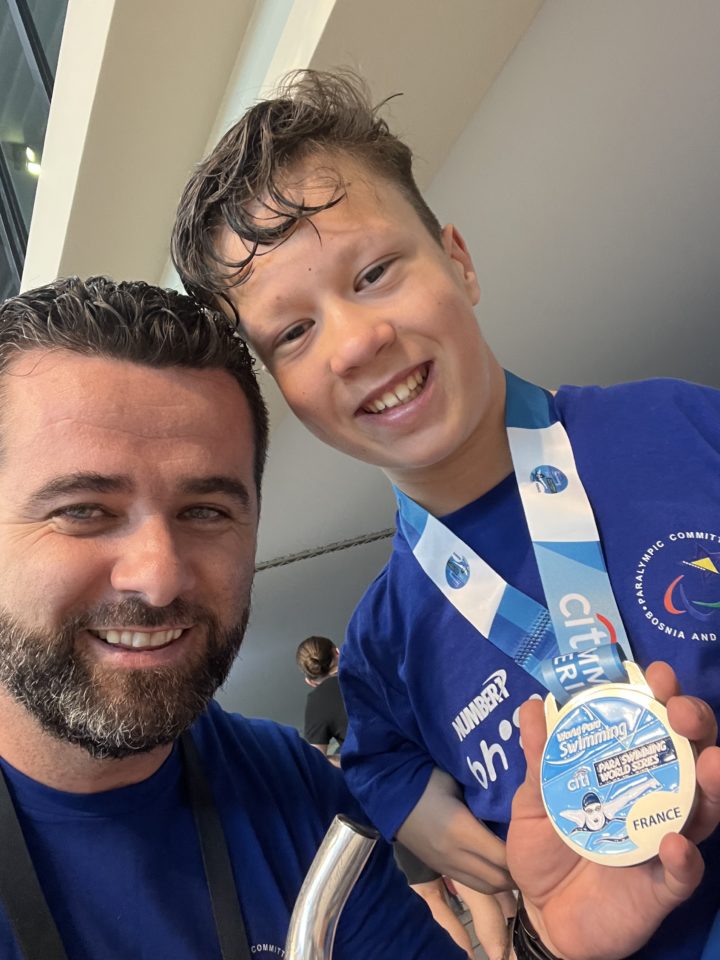 "In sports, results are important, but the significance of the social narrative we have built is also crucial," stressed Kapo, the founder of the Spid family, which has achieved enormous triumphs and shattered numerous barriers.