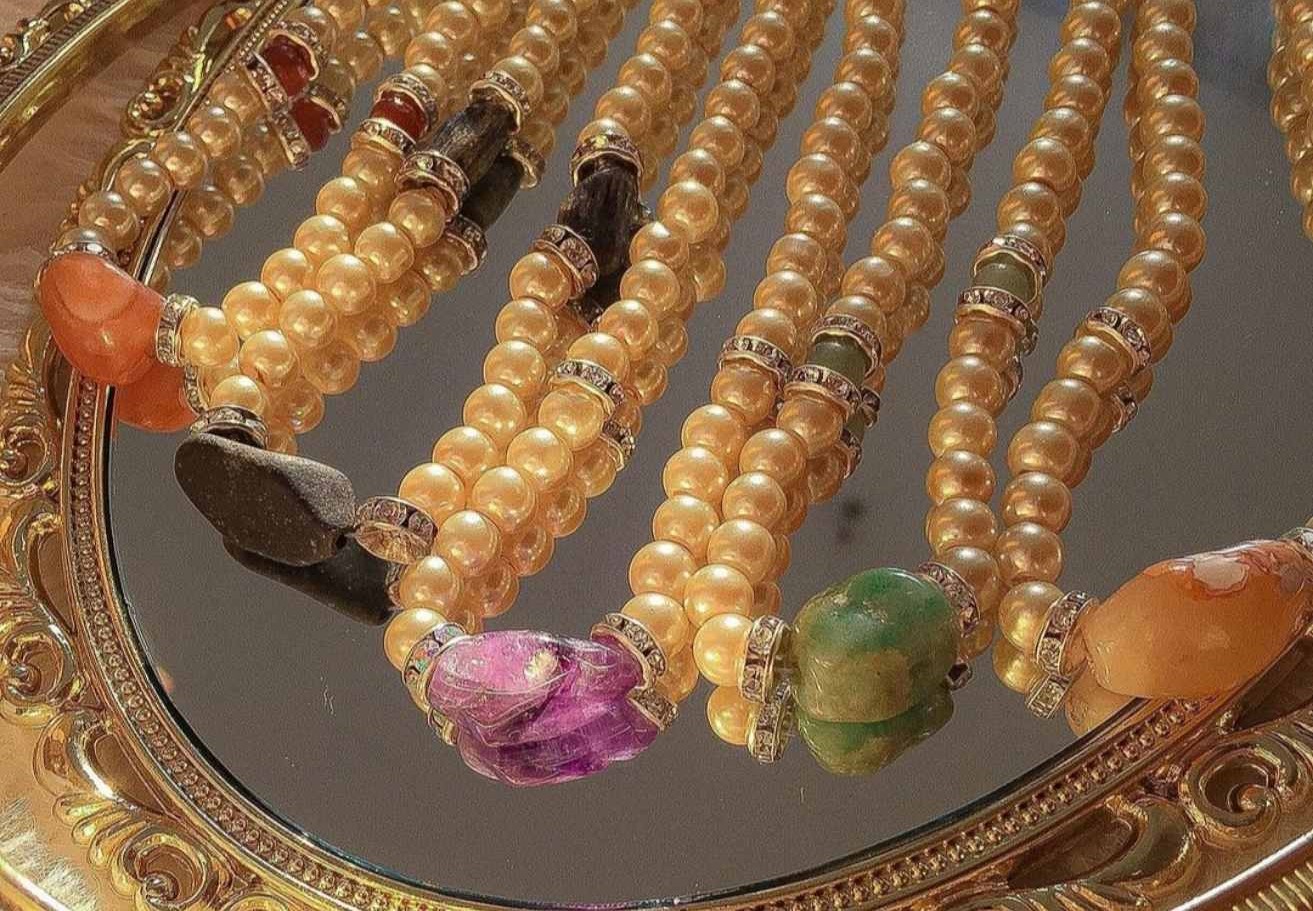 A pressing issue in Bosnia and Herzegovina (BiH) is the exodus of young people to foreign countries, be it temporarily or permanently, following the completion of their high school education, between the ages of 18 and 24.
However, two young women from Mostar have defied this trend, making their artistic dreams a reality while still in high school. They founded their own clothing brand, VERT, creating attire for all occasions, and not only for the Bosnian and Herzegovinian market. 
According to research from the August 2021 report titled "Survey on Youth Emigration from Bosnia and Herzegovina," published by the United Nations Population Fund (UNFPA), the most pronounced desire to emigrate was observed among males, young people aged 18 to 24, high school graduates, those not actively participating in the labor market, part-time workers, unmarried or divorced persons, those holding dual citizenship, individuals whose family members and friends live abroad, those less satisfied with their immediate environment, those lacking trust in public institutions, and those exhibiting a particular interest in political and civic engagement. 
The main motivations behind emigration aspirations, according to a study encompassing 5,001 people aged 18 to 29, can be attributed to the youth's pursuit of better living conditions and their endeavor to escape subpar living standards, which are linked to adverse economic factors as well as the prevailing political climate.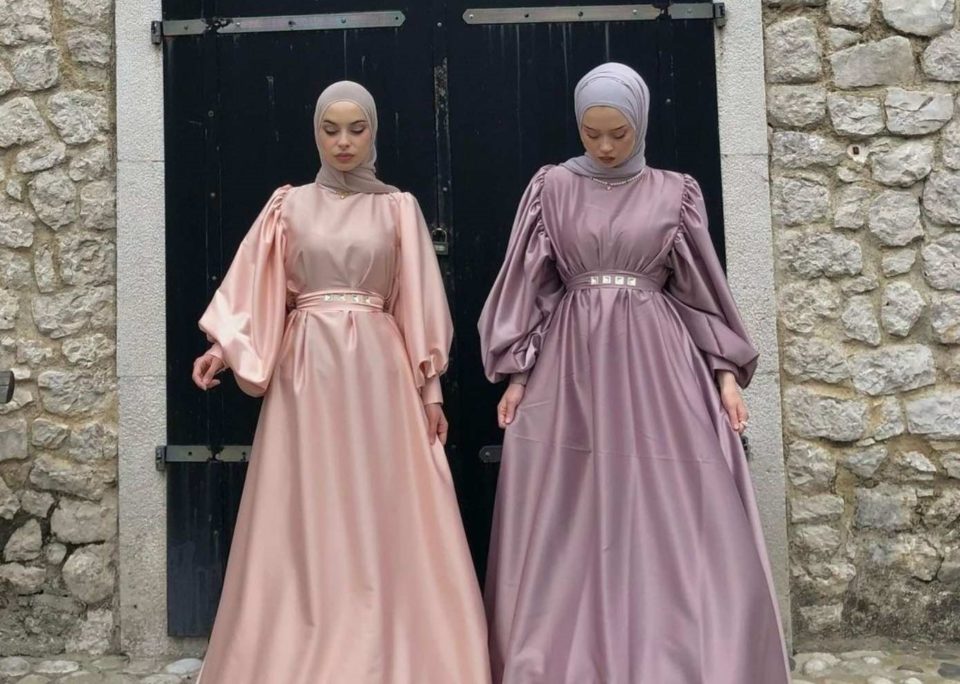 While their peers are eager to leave BiH or have already departed, two young entrepreneurs from Mostar, Merjem Novalić and Dalila Vila, are defying discouraging statistics. In the same year that the UNFPA research was published, these high school students started their own business, founding the VERT clothing brand. 
"Considering my various connections to the arts, I wanted to channel my path towards something creative and beneficial," said Dalila. She shared that she began brainstorming ideas with her colleague that could cater to the local market. This is how their first clothing designs began to take shape, which have now evolved into a thriving business.
"Several years before founding VERT, I started sewing clothes for myself, which I wore daily and shared on social media. I received positive feedback from my followers and many inquiries about whether I would sell my creations, so I can say that due to the interest of the audience and my own desire, the idea for founding VERT was born," said Merjem, Dalila's business partner. 
Through the collaborative efforts of Dalila and Merjem, VERT Design was established, offering clothing tailored to every style and personality.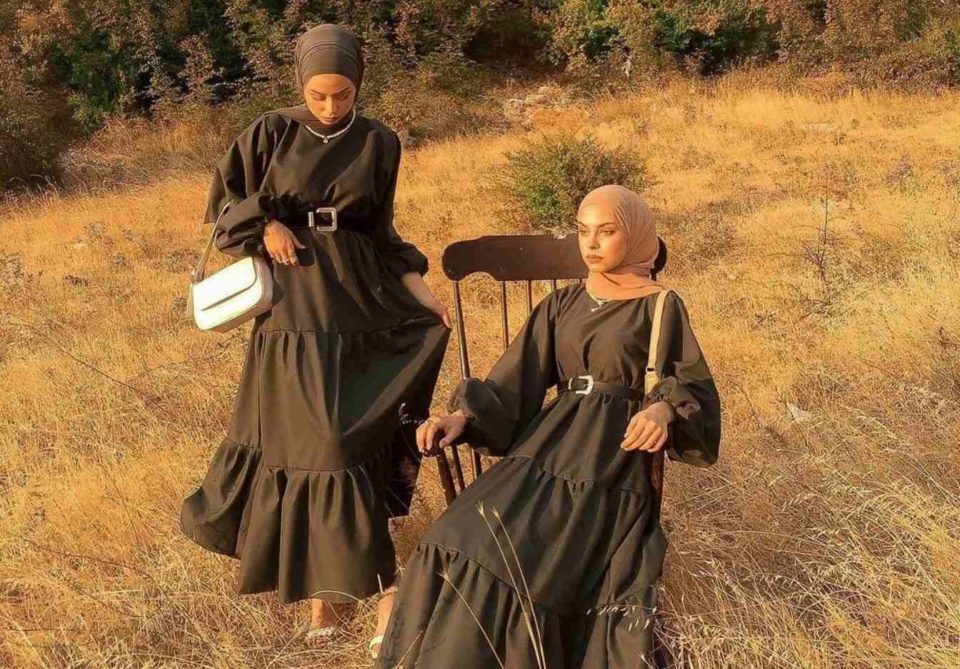 According to Dalila, the inspiration for their collections came from sketching a variety of designs and motifs. Although they initially focused exclusively on clothing, these entrepreneurs have since complemented their collections with handmade jewelry and watches.
The innovation and craftsmanship exhibited by these young women from Mostar have been recognized beyond the borders of BiH. They soon plan to expand their market reach to other countries.  
Despite their remarkable success in a short period of time, Dalila and Merjem have not neglected their education. They share a belief in balancing education and business, and soon expect to surprise their clients with new and even higher-quality VERT collections.