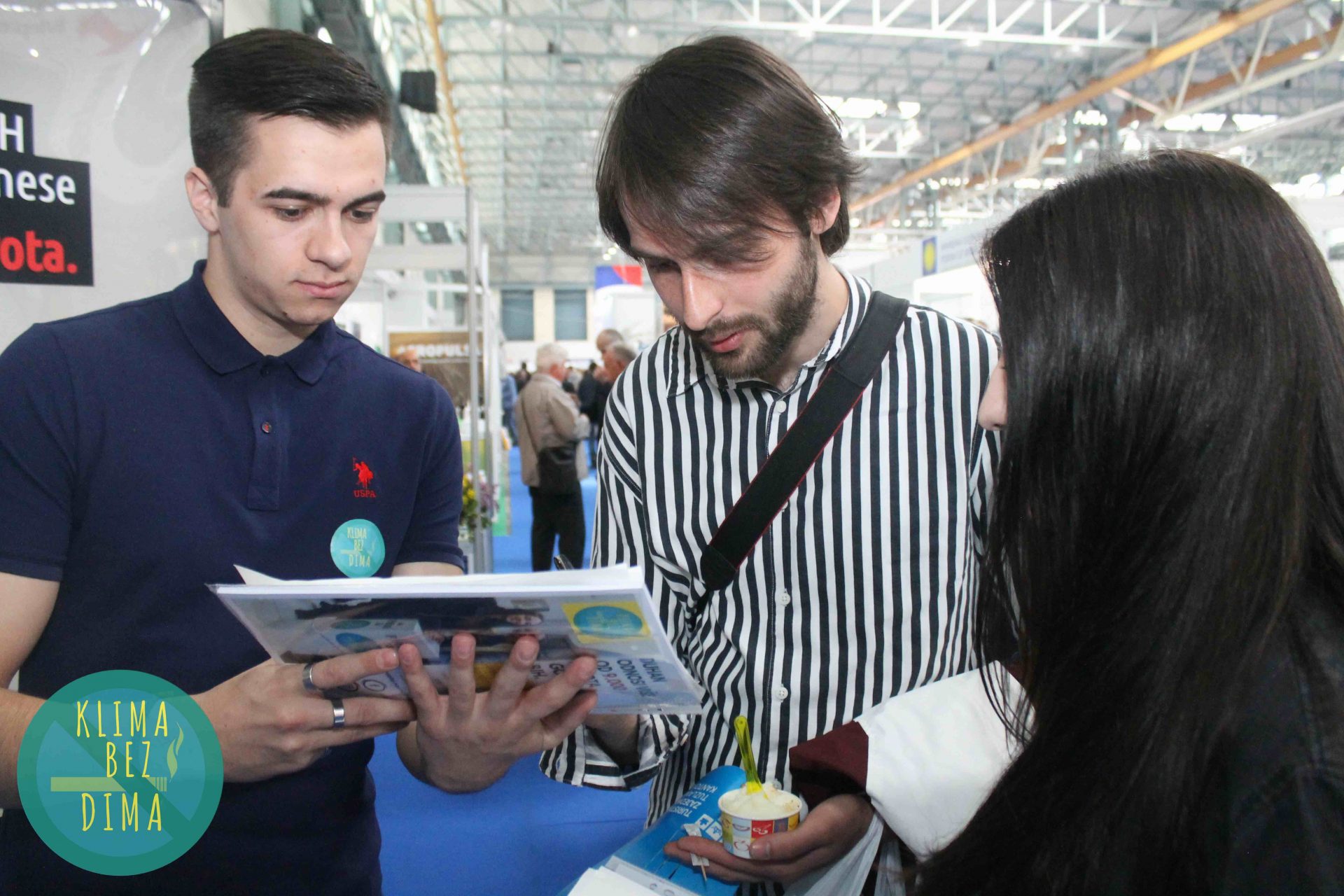 The activities of the Klima Bez Dima initiative were presented this week to a large number of visitors during the 2019 International Economy Fair in Mostar.
With the display of the creative "A Life in Smoke" installation, visitors had the opportunity to get informed about the goals of the initiative and to sign a petition to support the creation of a healthier, smoke-free environment in Bosnia and Herzegovina (BiH).
Initiators of Klima Bez Dima are persistent in their goal to implement amendments to the law on tobacco control in BiH, which would, in turn, prohibit smoking in public areas. To accomplish this, they need to gather 10 thousand signatures. The results of the initiative will soon be presented during World Anti-Smoking Day, which is celebrated on the 31st of May.
"This bill does not want to ban smoking, but to introduce order in public places so that tobacco smoke is not inhaled by people who do not consume tobacco," said Adviser to the Minister of the Federal Ministry of Health, Vedran Marčinko.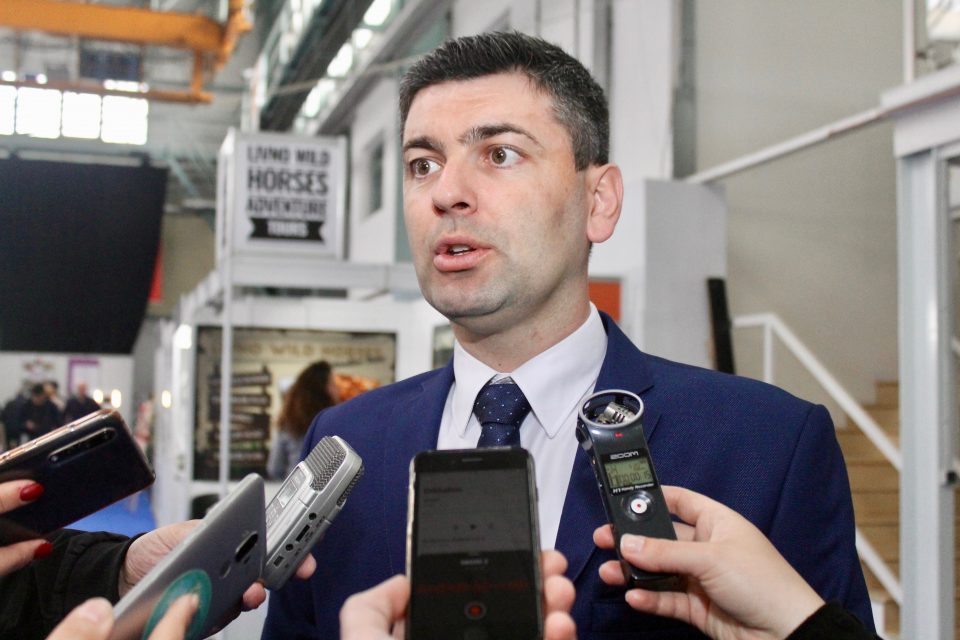 Minister of Education, Science, Culture and Sports of Herzegovina-Neretva Canton, Rašid Hadžović, believes that a healthy environment without tobacco smoke is absolutely necessary, especially for the people his ministry represents with – the young people.
"As a minister and a man who does not consume cigarettes, I consider this a good and positive initiative. All of our young people should turn to a healthy life without tobacco smoke, and to a healthy life in general. Given that we are surrounded by smoke wherever we go, I think that a law is needed to ban smoking in public places," Hadžović said.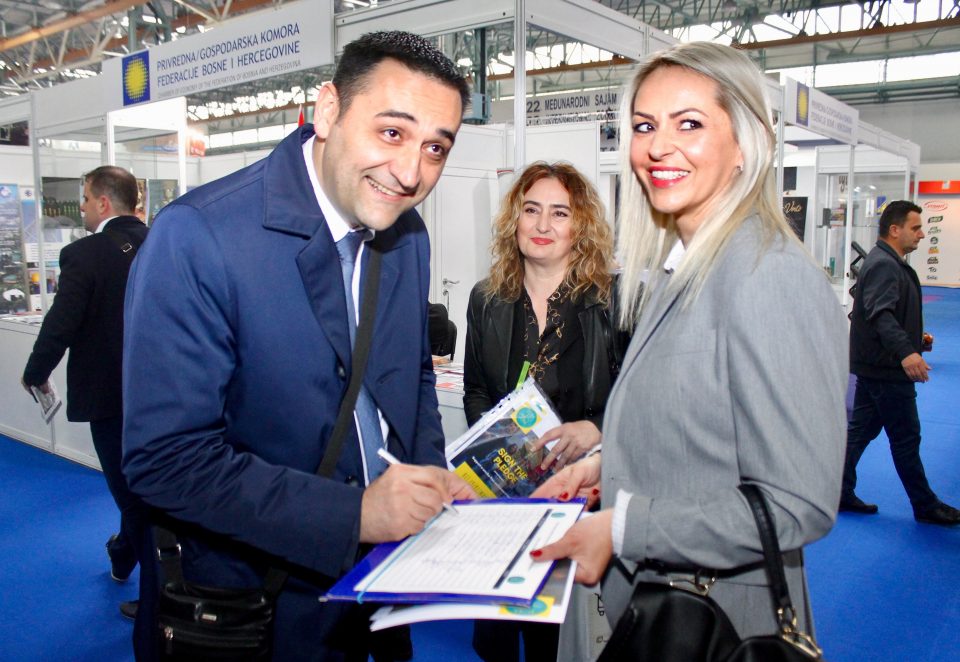 Sabina Memić from the City Administration of the City of Mostar points out that by supporting a change in the law we are also working toward the welfare and betterment of our children's future lives.
"We are able to contribute to and present new perspectives to people about the importance of reducing tobacco consumption and promoting healthy lifestyles so that our country and our descendants can live as healthily and happily as possible," Memić said.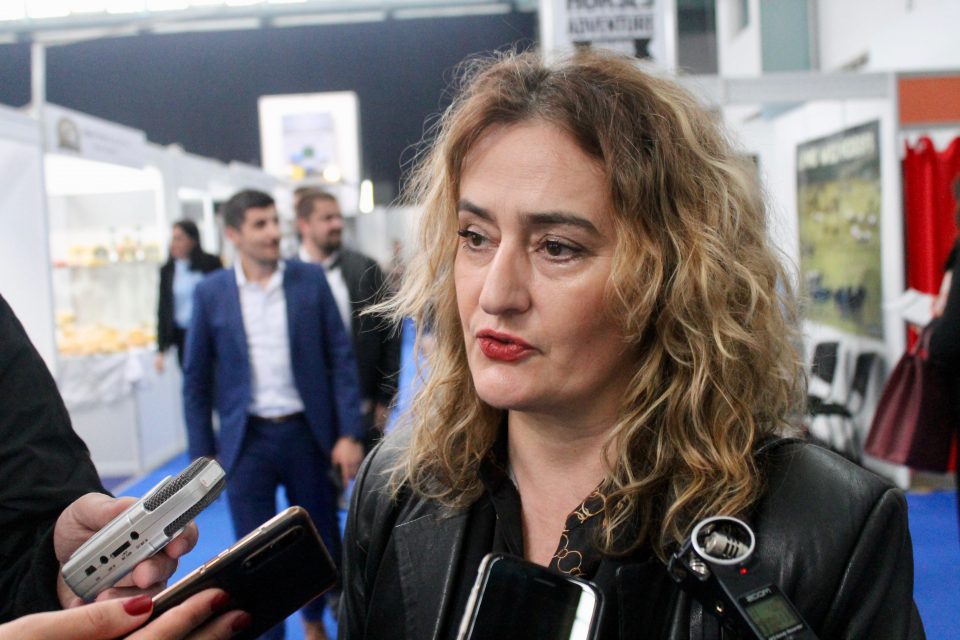 Danijel Prgomet, a Croatian student who is living in Mostar during his studies, thinks that smokers' behaviors towards non-smokers, and children especially, are inappropriate at best.
"I'm exposed to tobacco smoke every day, and I think it's a health concern. It's not right that people who smoke poison the people who don't smoke. I'm also worried about the fact that children who are still developing are suffering in this regard," Prgomet said.
Ivana Ćosić believes that with the implementation of legally imposed fines, the number of tobacco product consumers could be affected. "I think that such initiatives can bring small, but significant, changes to our society. Changes in the law would, indeed, contribute to improving the health of both active smokers and passive ones. The passive smokers are increasingly being exposed to tobacco smoke on a daily basis." says Ćosić.
Andrea Raguž, a student from Mostar, agrees with Ćosić. She says that "this project is very useful for us and for future generations, and I hope it will be successful. All people, both smokers and non-smokers alike, deserve to live in a healthy environment."
---
Klima Bez Dima is part of the "Reducing Health Risk Factors in BiH" project supported by the Government of Switzerland and implemented by the World Bank in BiH in partnership with entity Ministries of Health, entity Public Health Institutes, and other local stakeholders. To learn more about the Klima Bez Dima initiative and to sign the pledge to protect BiH citizens from exposure to second-hand smoke, visit bit.ly/klimabezdima