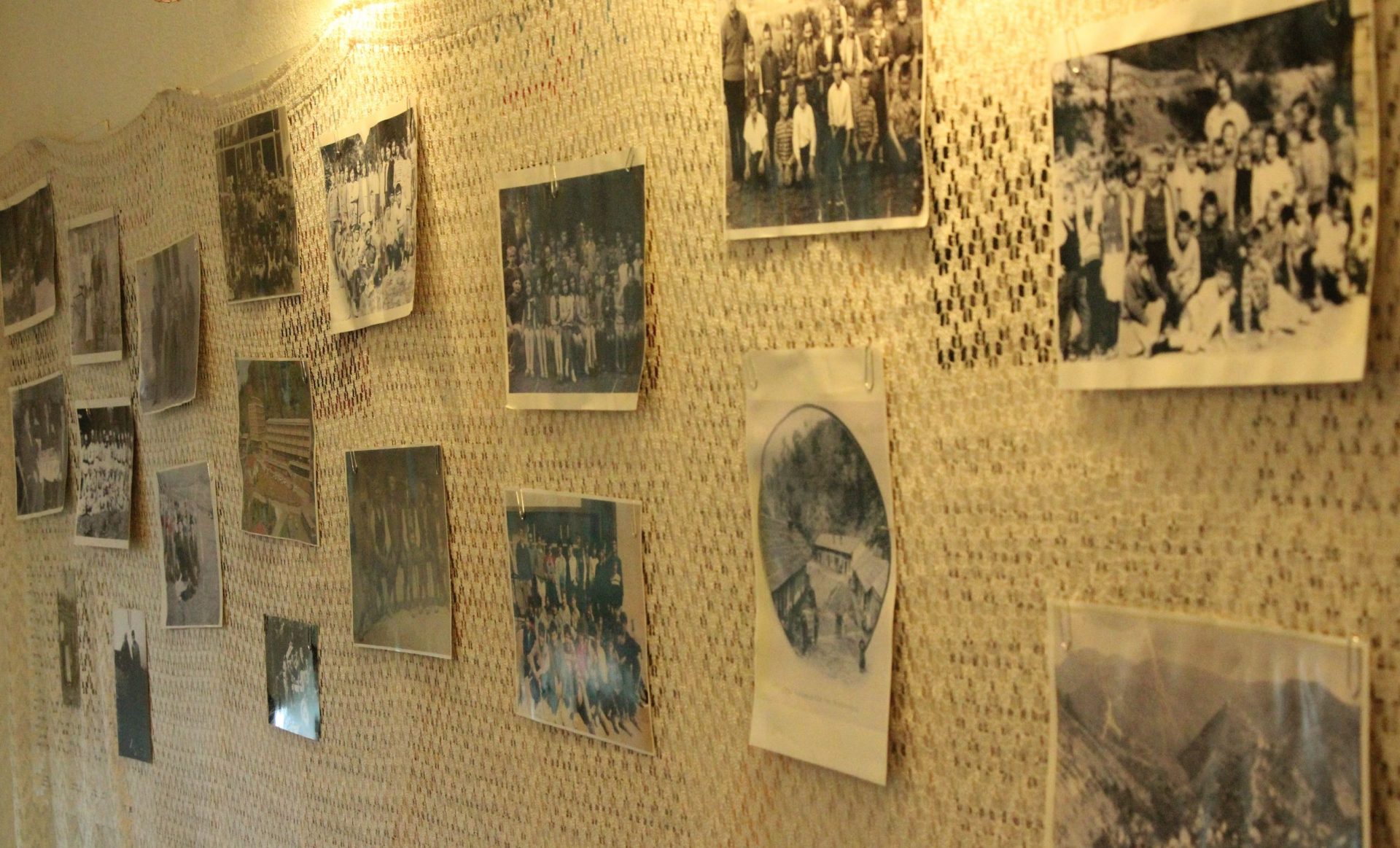 First as an informal group of citizens and later as an association, members of ADOPT Srebrenica created a neutral space where they can freely talk about the past, the events of the war, its consequences, and current affairs. Their aim is to foster sustainable coexistence, a more promising future, and mutual reconciliation. 
In 2005, ten years after the end of the war in Bosnia and Herzegovina, ADOPT Srebrenica offered Srebrenica residents, especially young people of different ethnic and religious backgrounds, the opportunity to contribute to reconciliation and the creation of a more promising shared future.
Bekir Halilović from ADOPT Srebrenica said that through their work so far, they have organized numerous activities and projects, some of which have become long term and are continued on a daily or annual basis. In 2007, together with the Alexander Langer Foundation, they organized the first International Remembrance Week in Srebrenica – a multi-day program that offered visitors various content from the spheres of science, art, and culture.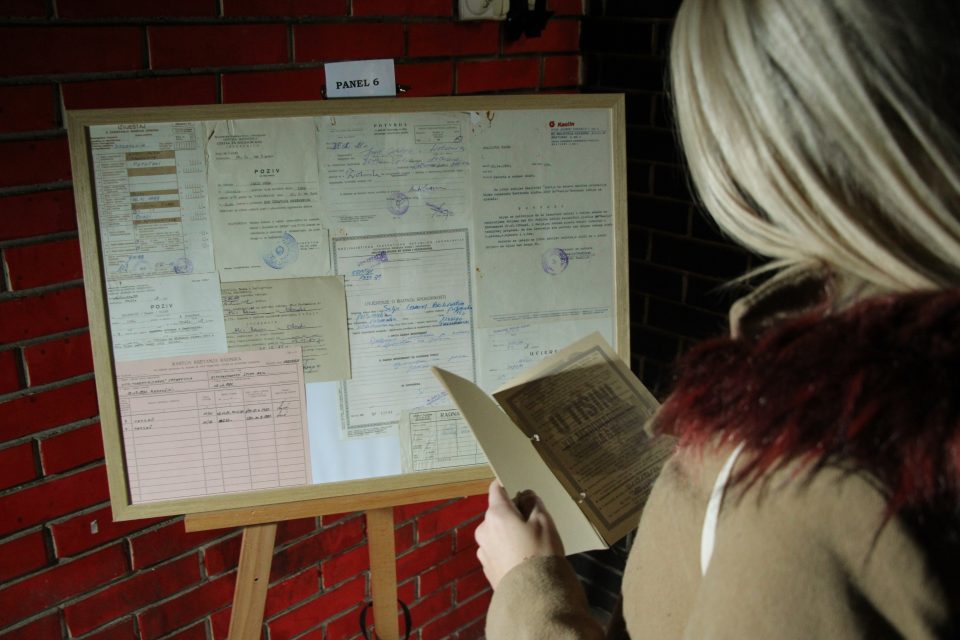 Halilović explained that the idea behind the International Week of Remembrance was to establish constructive dialogue, but also to return the focus to Srebrenica as a community. 
"This is a traditional program of the association, the 14th edition of which was held this year in Srebrenica. As in previous years, there was a rich and varied program that included promotions, exhibitions, performances, and other events from the world of science and culture. Along with that, some of the association's work over the previous is always presented," said Halilović.
In addition to the International Week of Remembrance, the Documentation Center is another one of their major projects. Established in 2014 as an archival platform, it was designed to preserve materials such as photos, documents, video content, and other artefacts that testify to life in pre-war Srebrenica and its inhabitants. The archiving process itself is systematized and includes the collection of materials, data processing, and publication on the ADOPT Srebrenica website.
According to Halilović, they try to collect as much information as possible about every item they receive.
"This is especially significant when it comes to photographs of people from Srebrenica. These photos bear witness to the youth of the person in them, and often to the existence of a person who was killed or was declared missing after the genocide. In this way, we contribute to nurturing the culture of memory, especially of those who are no longer among the living," said Halilović.
In addition to these projects, which represent part of the association's tradition, there is also a significant focus on work with young people from Srebrenica and neighboring communities through various programs such as educational workshops. Youth-centric projects are especially important as young people are the pillar of future society. As such, they must be able to reconcile and accept the events of the past in order to build a brighter future.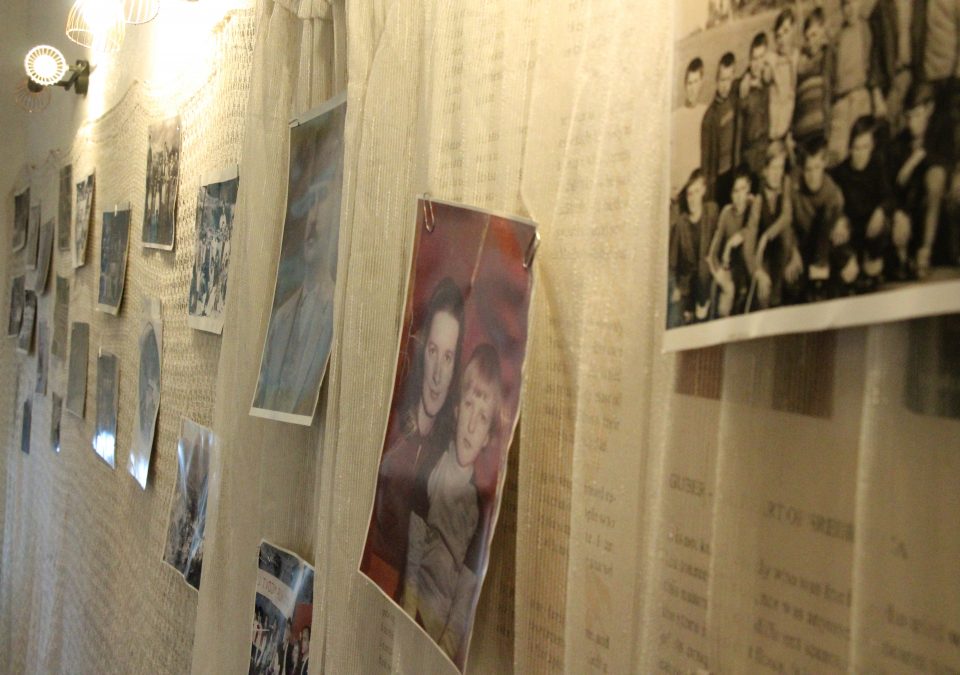 "As a society, we have not completed the process of dealing with the past. In fact, the terminology and narratives we have from the past are different and conflicting depending on which side they come from. In order for our society, especially the young people, to be able to build better opportunities, the process of facing the past is inevitable. We can only accept the truth together, and then start working for what is in the common interest of all of us," explains Halilović.
Proof that we are still making progress can be seen in the fact that while there will always be those who resent the work of organizations like ADOPT Srebrenica, there are also many who support them. According to Halilović, their biggest supporters are the residents of Srebrenica, especially young people who follow their work and respond to the activities they organize.
"Society plays an important role when it comes to forming opinions and attitudes among young people. The media and politicians consciously manipulate young people to ensure a safe electorate in the future through spreading hatred and fear. In doing so, they divert attention from important topics such as the economy, healthcare, and the social system. That's why it's very important that organizations like ours exist to provide a space for young people and what was not necessarily created as a result of the narrative they are constantly exposed to," said Halilović.
To prevent all this from continuing, Halilović believes that, above all, we need to communicate. "We know very little about each other, or we don't know each other at all. We must learn to respect others and to treat all those who are victims of crimes with understanding," Halilović pointed out. He added that communication will bring us closer together, and then we will learn to respect each other. 
Only when we learn to respect one another, as he said, will we be able to face the past in the best possible way and stop those who have been making our lives difficult and destroying our country for all these years.