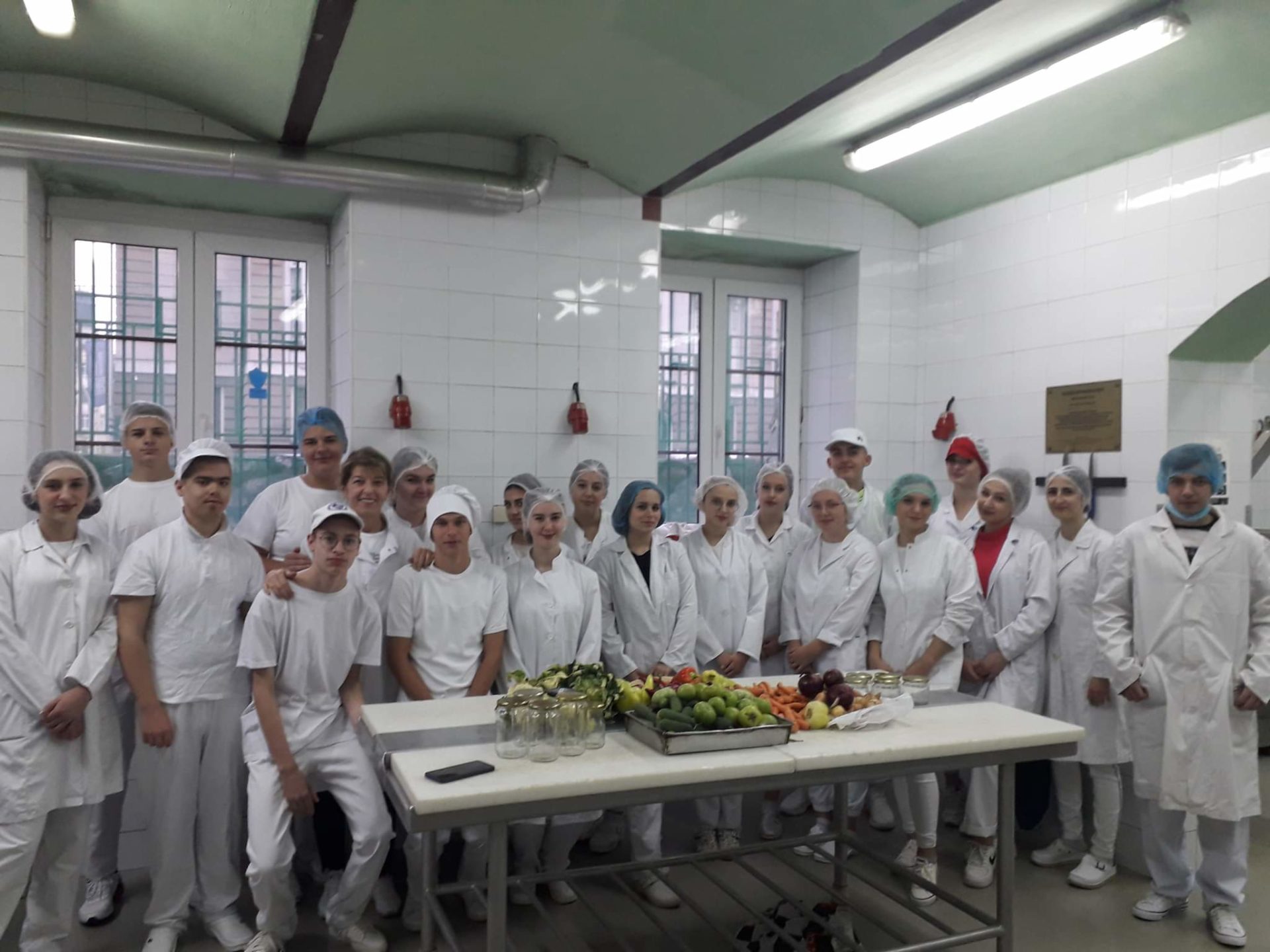 There are several ways to help more young people get into the labor market in Bosnia and Herzegovina (BiH). These include but are not limited to tailoring education to the labor market, better analysis of needs and skills, providing opportunities to gain experience, and eliminating workplace discrimination based on gender, age, and nationality to ensure equal opportunities and fair compensation. 
The youth unemployment rate in BiH is four times higher than in the European Union (EU). According to the Agency for Statistics of Bosnia and Herzegovina, the youth unemployment rate is almost 40 percent. In Sarajevo Canton, according to cantonal employment service data, there were 55,269 unemployed persons registered in November last year, of which 16,000 are looking for their first job. Of these, 11,093 or 69.33 percent are female. 
Based on the data from January of this year, the most common field of unemployment registered by the Canton Sarajevo Employment Agency was economics. There were 1,118 economists with an MA degree and 169 with a BA degree registered as unemployed, as well as 2,981 persons with secondary school economics qualifications and 2,651 trade school graduates.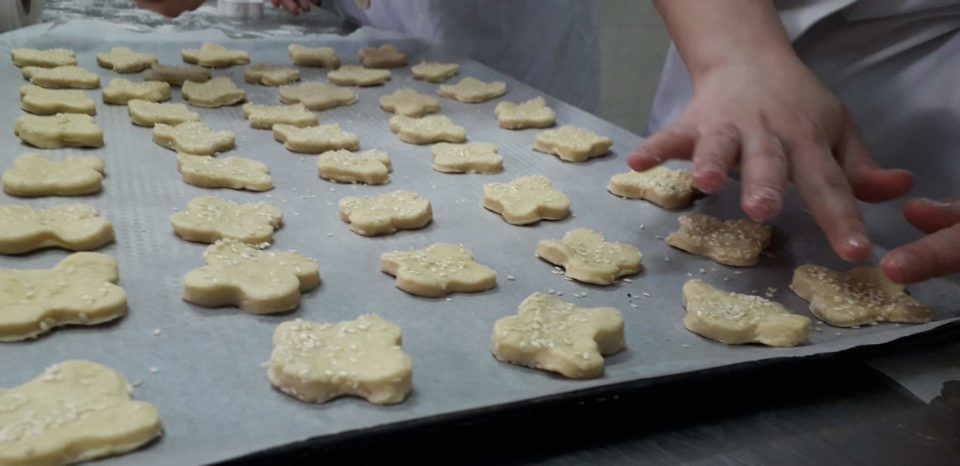 Educators working to develop profession skills among young people believe that there needs to be a better connection between education and the labor market, as well as between education and institutions in order to provide detailed analysis of the market's needs and competences. 
One of the greatest problems in BiH is the trend of young people leaving the country because of, among other things, the difficulty of finding employment. They feel that their skills are not appreciated here and that they are not given opportunities for professional growth. What's more, they are often forced to work for low wages and are also exposed to various forms of discrimination. 
Lejla Karović, a student at the University of Sarajevo Department of Health Studies, sees herself putting her skills and abilities to use in another country. "It's sad to say that in our country, we don't have good prospects or the possibility to make improvements to help our people, especially when it comes to healthcare," she says.
Her ambition is to one day be engaged in scientific research and defending the principles of the Hippocratic Oath, but she doubts that she will succeed in Bosnia and Herzegovina.
Matching Skills with the Labor Market
Lejla graduated from medical high school, and then enrolled in college. She explains that when it comes to employment, she is interested in any position that would further her personal development, i.e., jobs that provide new work experience and progress in every sense of the word. 
"Given that I graduated from a medical high school, I'm interested in positions related to my field, but of course, I won't refuse an opportunity offered to me outside of that field," says Lejla.
According to the records of the Sarajevo Canton Employment Agency, in January 2023, the most numerous professions among unemployed people with MA degrees were economists (1,181), lawyers (864), political scientists (360), social workers (315), and journalists (257). Among those with BA degrees, the most numerous were economists (169), lawyers (78), preschool teachers (37), classroom teachers (21), and civil engineers (18).
Among jobless high school students (2,981) and those who have completed secondary vocational education, the most common unemployed professions according to this data are economists (1,905), mechanical technicians (1,543), textile technicians (641), and nurses (628). Among the vocational professions, the most numerous are salespeople (2,651), motor vehicle drivers (2,000), hairdressers (887), car mechanics (752), and locksmiths (568).
Sabina Husienbegović, a professor at the High School of Agriculture, Nutrition, Veterinary Medicine, and Services in Sarajevo, believes that education is based on learning outcomes, which include knowledge, skills, personal competencies, expertise, and reliability. According to her, the fundamental goals of education are to develop responsibility, creativity, expertise, and reliability. The school where she works encourages individual and teamwork as well as decision-making. "By developing broader professional skills, a positive work ethic is formed, and interests in lifelong learning are stimulated," says Huseinbegović.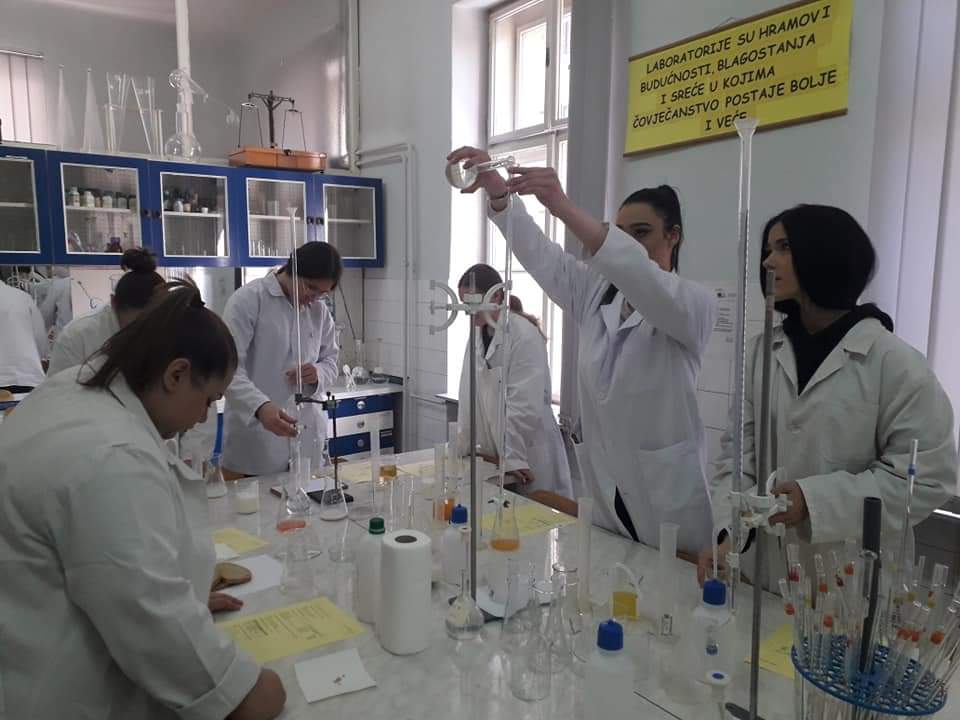 Research suggests that the labor market values qualities such as teamwork, a positive workplace attitude, creativity, adaptability, and professional skills. Professor Huseinbegović points out that by organizing and integrating both theoretical and practical classes, they try to develop students' abilities to meet the demands of the labor market.
The High School of Agriculture, Nutrition, Veterinary, and Service Sctivities in Sarajevo, as Professor Huseinbegović exiplains, operates according to the modular EU VET work system. Through this program, it defines learning outcomes, guidelines for teachers, and assessment techniques, as well as integrates general education subjects, professional subjects, and subjects concerning profession and practical teaching.
In addition to theoretical education, Lejla notes that she learned how to work well under pressure and take the necessary steps based on the resources available to her at that moment. She also learned organizational and time management skills, so that she is able to create a productive workspace for herself and deal with events that come up unexpectedly in her schedule, which is part of a student's everyday life.
By cooperating with companies, the school is opening up the possibility of developing work-study programs for their students. This is something that Professor Huseinbegović believes can give students opportunities to acquire work skills and form a realistic idea of the professional environment. 
"Access to the actual sector itself makes it possible to employ a certain number of students after school, depending on the students' field and interest in the work," notes Professor Huseinbegović. 
The Importance of Gaining Experience
From a student's perspective, but also generally as a young person, Lejla believes that they should be given more opportunities and that experience shouldn't be a prerequisite in order to apply for a job because often, young people don't have the opportunity to gain that experience. 
"What young people need is certainly the opportunity to gain that experience through various types of trainings, summer internships, and volunteering," says Lejla.
In addition to the experience required by most employers, there are many other problems young people face when looking for work. Lejla explains that since she looks younger than she is, she has been told that a given job is too demanding for her. 
"I think that appearance, believe it or not, has a lot of influence on who gets hired and that certain skills and competencies are put on the back burner," Lejla notes, adding that employers underestimate and undervalue young people, as well as offer them lower wages in the hope that they will agree because they need the money.
In addition, Lejla points out that discrimination on the basis of gender, age, and nationality is exists across Bosnia and Herzegovina, and that this greatly affects the motivation and desire of young people to even submit job applications.
Professor Huseinbegović emphasizes that the school isn't entirely free to make the changes to the system that would meet the requirements of the labor market, but they are working together with companies and institutions to ensure that their students develop the skills and knowledge they need, and that their teachers also have the resources to help students.
Huseinbegović concludes that a greater connection between schools, the Ministry of Education, and the labor market is necessary to assess the market's needs with respect to the competenicies being promoted within the education system.
Lejla still doesn't have much hope and sees a brighter future for herself in another country.
This article is part of a series of texts within the #EmployMe project of the Post-Conflict Research Center and Balkan Diskurs. The series aims to raise awareness about the problems that young people face in the field of education and employment in BiH and highlight some good practices in battling these obstacles. This series is part of the "Youth Retention Program in BiH – Opšta Mobilizacija," implemented by the Nešto Više Association and PRONI Center for Youth Development, with support from the Delegation of the European Union to BiH.