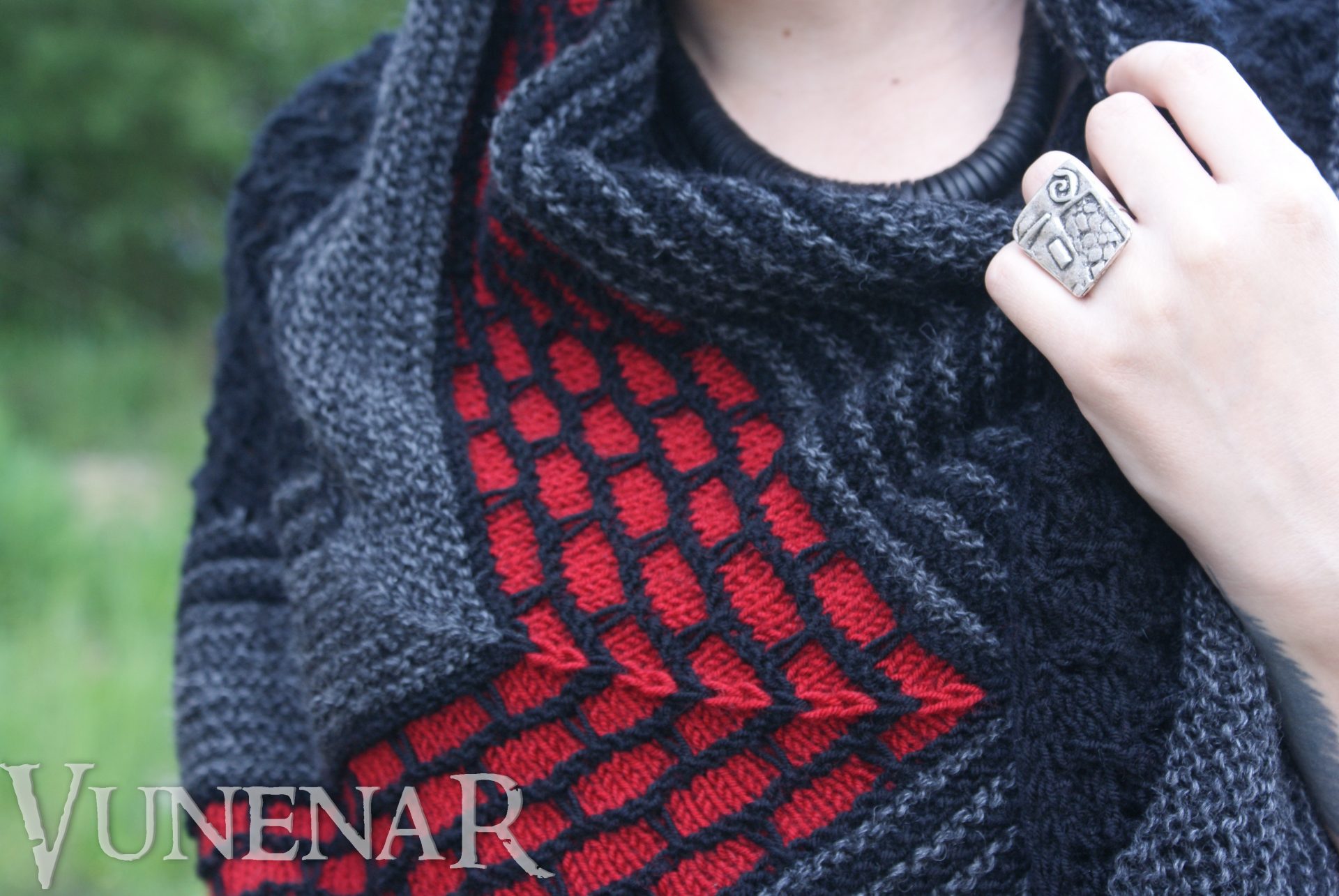 Although she is a professor of Serbian language and literature by profession, Renata Šikanjić Novaković, from Prijedor, expresses her creativity through designing and producing wool clothing under the brand name, "VunenaR."
At first, Renata created these woolen garments exclusively for herself. She had no idea that years later, it would become such a big part of her life. Making clothes is a source of daily joy for her now, and she emphasizes just how hard it is for her to imagine a day without it. 
"I have been making clothes for 26 years. At the time, I wasn't aware of how much I could learn and progress over time, nor did I have ambitions to build a brand. Then at one point, I had the idea to present my pieces to people I didn't know personally… and about ten years have passed since then!" Renata tells me.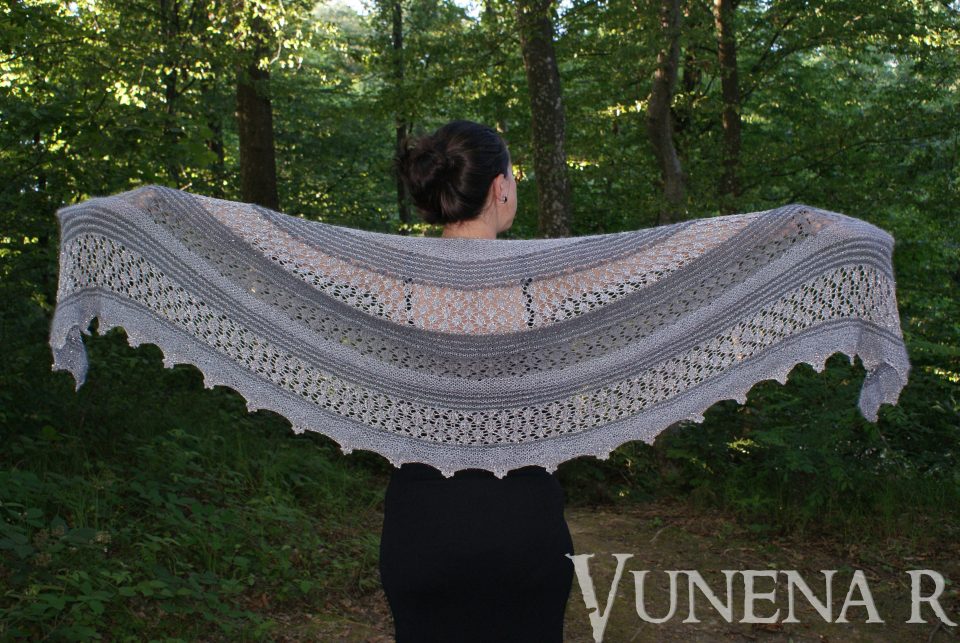 She makes all kinds of clothing, but she admits that her favorite items to make are dresses, skirts, and sweaters. 
"Fashion trends continuously compel me to make more challenging pieces of clothing," she adds.
The techniques she uses to create these pieces include knitting, crocheting, and embroidery. She adds that she is currently perfecting sewing, and she hopes to expand to other fabrics as soon as possible. Her products are unique as their main fabric – wool – is not used often to produce the kinds of garments that she makes. A distinctive style and eye-catching motifs are what set her creations apart from the crowd, and, as Renata says, her special pieces find their customers.
The motifs on the clothes are the product of her spontaneous inspiration. Most often, they incorporate eyes, nature, or various characters.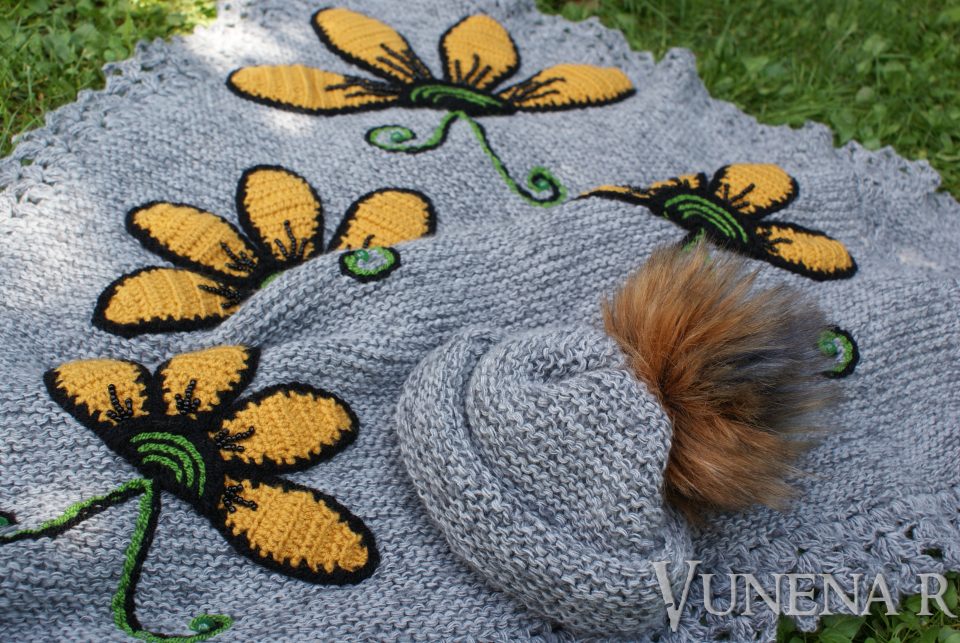 "Currently, I am working on a dress whose dominant motif is the figure of a woman whose hair is a tree. It often happens that several motifs form a whole or one completely new motif. I don't have a logical explanation for it, it just happens," explains Renata.
She mostly creates from her imagination, but she also likes to listen to customers' suggestions if their energy and aesthetics match. Each item requires a different length of time to produce, so while it sometimes takes only a few days to make a hat, making more complicated pieces can take months. 
"In the last year, interest has decreased, but I attribute that to the whole situation with the pandemic," says Renata. She adds, however, that she has not yet put that much effort into promoting her products. Her focus has been mostly on the creation of the pieces. However, with the recent launch of her sales site (https://www.vunena.com/), she hopes the situation will improve this year.