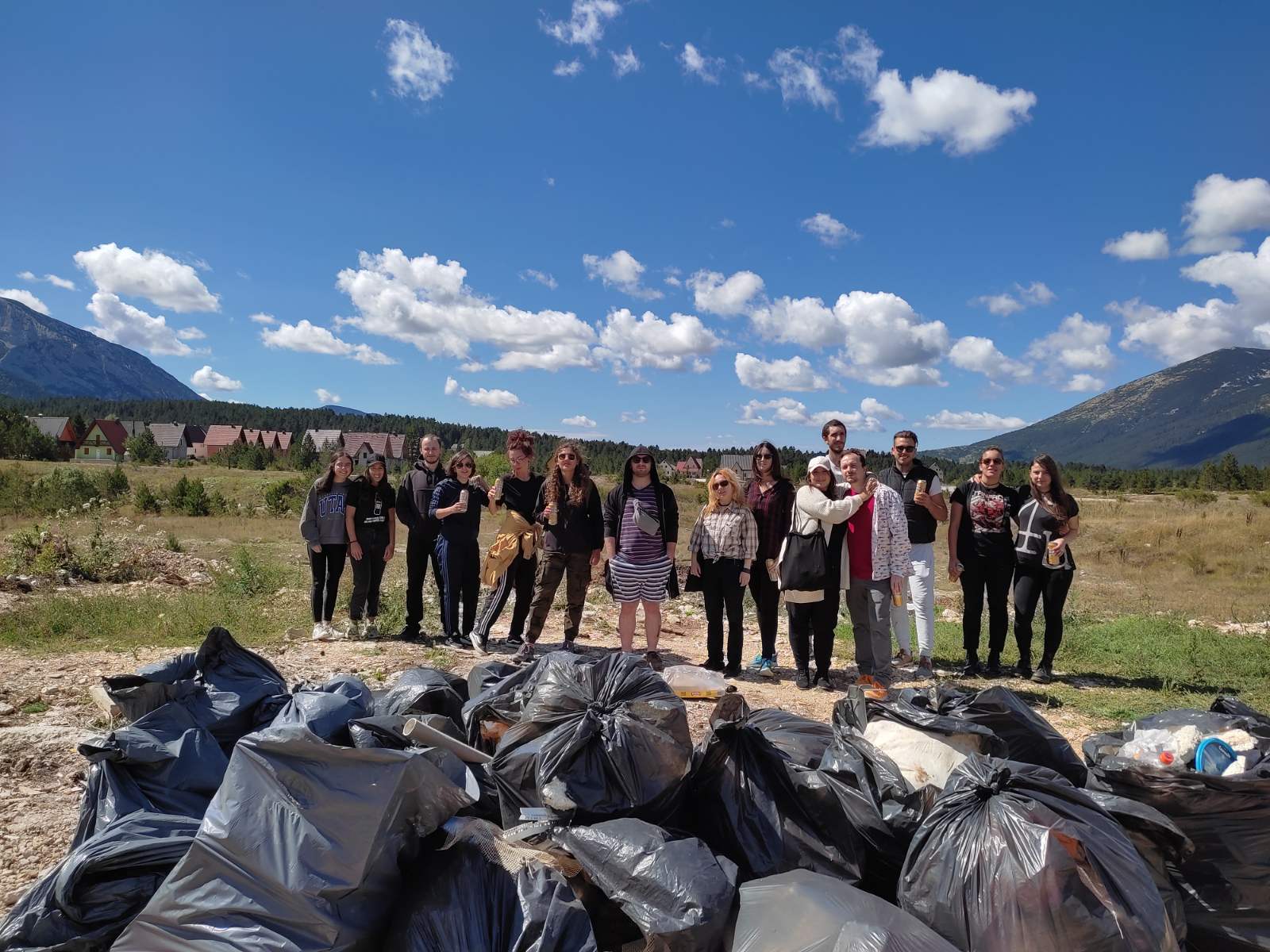 EKO ZH, the Association for Development, Environment, and Culture, based in Široki Brijeg, is working towards the conservation of nature and preservation of cultural heritage in Bosnia and Herzegovina (BiH). Through their environmental activism, educational workshops and exhibitions, campaigns, and field work, they bring together young artists and activists with the aim of improving the quality of life in the country.
EKO ZH is a part of the Široki Brijeg City Youth Council, and is actively engaged in the council's leadership. They bring together large numbers of young people as well as a wide range of experts with various activities for the preservation of both the natural environment and cultural heritage, thereby giving young people the opportunity to make significant contributions to their community.
"Young people are interested in change and innovation, in the recycling program, the promotion of projects in the field of culture as well as concrete environmental protection," says Kristina Ćavar, Cultural Advisor of EKO ZH. She pointed out that the Association's projects usually lead to the launching of other initiatives within the local communities where the young participants come from. 
EKO ZH is particularly focused on connecting young students from art academies in the region through the project "Eko kolonija" [Eco Colony] which, as Ćavar explains, allows them to receive education and field lessons at the Blidinje Nature Park.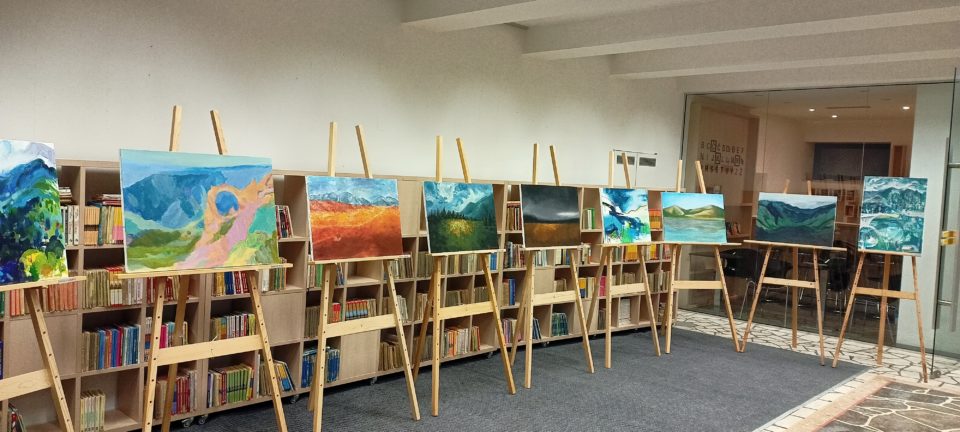 "Art has always been a bridge that connects two sides, whether it is about protecting nature, reconciliation, or bringing new things to society," Ćavar points out, adding that this is the reason they want to educate the community in a special way, through a combination of "eco-art" activities. 
In addition to art workshops and exhibitions, EKO ZH has also undertaken a series of campaigns, such as locating and raising public awareness about illegal landfills. Their "Youth Drive" project is another notable example, which assesses current levels of water pollution as well as evaluates the advantages and disadvantages of the existing systems, policies, and plans related to waste management in the program area. 
The association EKO ZH  has carried out 192 educational sessions in schools and four social media campaigns, and authored a publication on locating and removing illegal landfills. They have also donated 320 bins for waste collection and tested the water quality in the area of the West Herzegovina Canton. As Ćavar states, local authorities also support their work and the implementation of individual projects.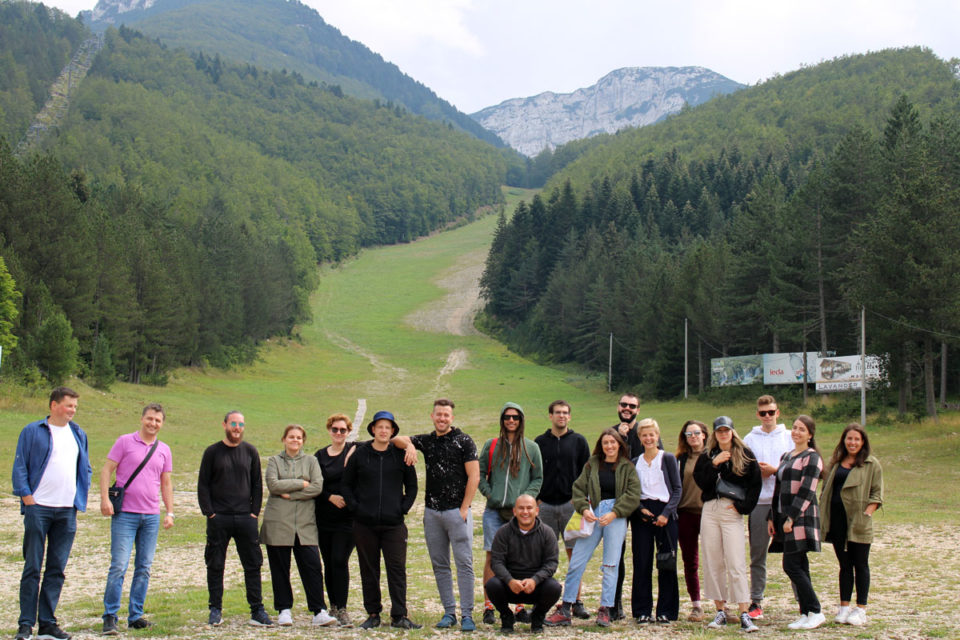 Since its founding in 2017, the Association EKO ZH has worked together with young experts from various fields and members of the former Society for the Protection of the Environment and Cultural and Historical Heritage of Western Herzegovina, whose work they inherited from 2006 to 2017 as an Association. They plan to continue raising awareness about nature conservation in local communities, and are preparing a number of upcoming projects which will develop their approach which merges ecology, development, and art.
This article is part of a series of texts within the #EmployMe project of the Post-Conflict Research Center and Balkan Diskurs. The series aims to raise awareness about the problems that young people face in the field of education and employment in BiH and highlight some good practices in battling these obstacles. This series is part of the "Youth Retention Program in BiH – Opšta Mobilizacija," implemented by the Nešto Više Association and PRONI Center for Youth Development, with support from the Delegation of the European Union to BiH.