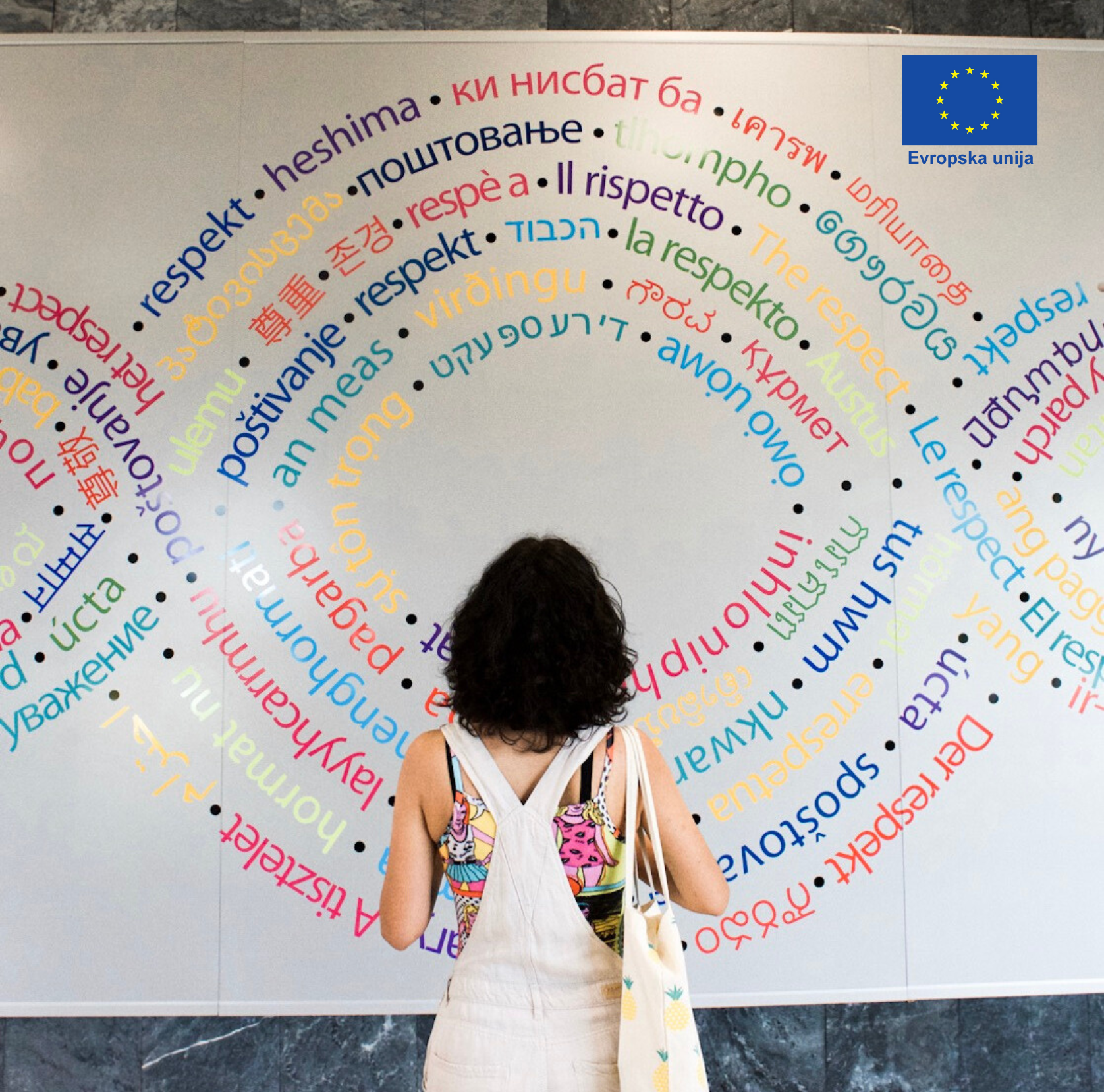 The European Union in Bosnia and Herzegovina, in partnership with the Post-Conflict Research Center is conveying the first 'State of Peace' Youth Academy from August 18 – 31 in Bosnia and Herzegovina. Young people from across the Western Balkan region will take part in a cross-country program with 15 + activities in 4 locations, travel across the country and enjoy their summer break in Bosnia!
With an overarching goal of contributing to a more peaceful and democratic future in the Western Balkans, the 'State of Peace' Youth Academy aims at improving the capacity and social capital of Western Balkan youth to make a meaningful change in the present. Program activities seek to empower young people (aged 18 – 30) from across the Western Balkans (Bosnia and Herzegovina, Croatia, Montenegro, and Serbia) to take on a more active role in peacebuilding and other social processes that are necessary for a robust democratic society.
Program will consist of a two-week youth academy taking place across Bosnia and Herzegovina (Sarajevo, Vitez, Tuzla, Brčko) and with over 15 different activities (workshops, field visits, movie screenings, concerts, theatre shows, touristic events, and seminars) focused on building understanding, tolerance and entrepreneurial connections between local and regional youth and learning how to cherish and celebrate the cultural, social and religious differences in the Balkan region and wider Europe. Academy's official working languages are Bosnian/Serbian/Croatian/ Montenegrin. All participation costs (travel, accommodation, meals, and workshop materials) are covered by the organizers.
CRITERIA TO APPLY:
– Citizen or resident of Bosnia and Herzegovina, Serbia, Croatia and Montenegro
– Between 18 – 30 years of age
– Desire to learn more about the Western Balkan's peacebuilding process
– Willing to travel for up to 14 days with peers across Bosnia and Herzegovina and spend your summer vacation in Sarajevo, Vitez, Tuzla, and Brčko!
– No previous experience is required, we welcome applications from youth of all different backgrounds and stages of life!
HOW TO APPLY
Selected participants are expected to fully attend the program. If you are interested in participating, fill out the form you can find here and send it to [email protected]. The deadline for applying is 23.59 hrs on August 13, 2023.
For any questions, contact us at [email protected].